Desktop


Mobile

Visual Portfolio Desktop
Visual Portfolio Mobile
Desktop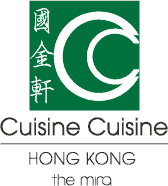 Mobile
THE FINEST CANTONESE AND CHINESE DELICACIES
Cuisine Cuisine is a TYPE D restaurant where you may dine with up to 12 Guests per table.
Welcome to an upscale, modern Chinese eatery offering the finest Cantonese and Chinese delicacies served with a unique contemporary twist!
Basic Info
T +852 2315 5222
E cuisinecuisine@themirahotel.com


+852 6273 3588

3/F, The Mira Hong Kong, Mira Place, 118 Nathan Road, Tsim Sha Tsui
Opening Hours
12:00 Noon – 2:30 PM
06:30 PM – 10:30 PM (Mon – Sat)

12:00 Noon – 3:00 PM
06:30 PM – 10:30 PM (Sun)
Payment Methods
We accept Octopus, WeChat Pay, Alipay and all major credit cards (American Express, Visa, Mastercard, JCB).
Note: For online booking you will be redirected to our trusted partner's third party website. By submitting your personal data you agree to our Privacy Policy.
The Latest Promotions
Desktop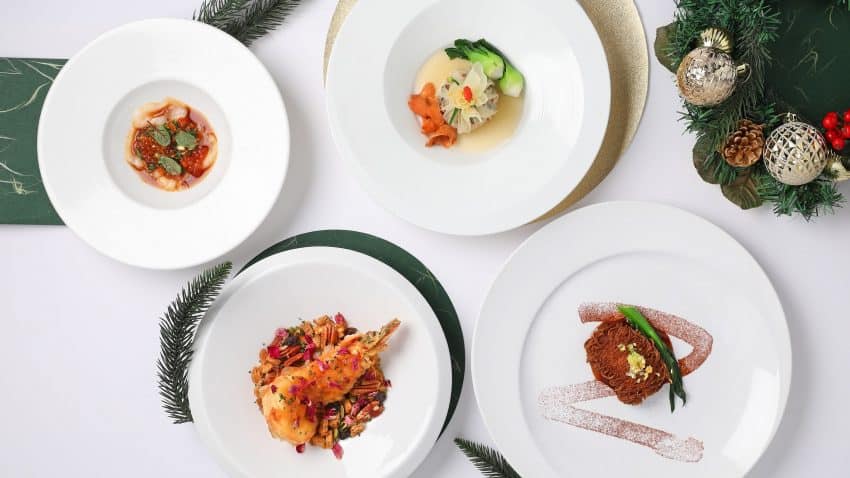 Mobile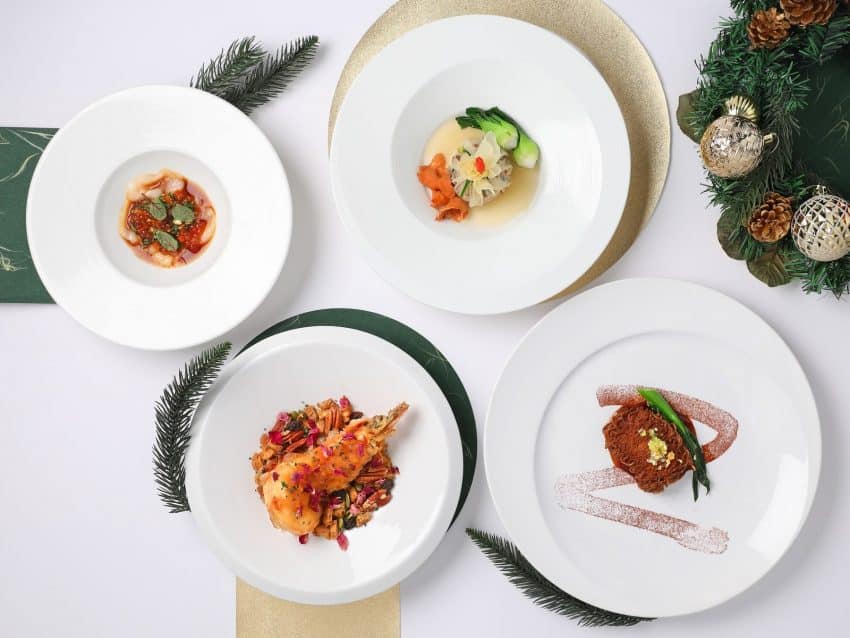 Visual Portfolio Desktop
Visual Portfolio Mobile
Our Awards
A recommendation of the MICHELIN Guide Hong Kong & Macau since 2012, Cuisine Cuisine has earned the trust of travelers from around the world garnering Certificate of Excellence by Tripadvisor and a notable distinction of one of the best restaurant wine lists in the world with "Best of Award of Excellence" by Wine Spectator since 2016.
Wedding at Cuisine Cuisine
Stage an enchanting elopement with exquisite Michelin-recommended Cantonese banquet at Cuisine Cuisine at The Mira where a collection of Chinese wedding menus is available to a minimum of 8 tables of 12 Guests with a set of privileges including free champagne for toasting, one night of stay at The Mira for the newlyweds, chauffeured limo service, and more. See more details.
DISCOVER THE LATEST OFFERS
SIP.SAVOUR. REPEAT. And find out everything you need to know about the mira's hip dining and creative beverages now.
Please add detail page content above and do NOT remove the "Page Break" block below!