Desktop


Mobile

Visual Portfolio Desktop
Visual Portfolio Mobile
Desktop


Mobile
STYLISH CAFÉ & PATISSERIE
COCO is the ultimate destination for artisan chocolate concoctions, scrumptious cakes and pastries, and sophisticated coffee preparations. Listen to your sweet cravings, "I should COCO"…
Please visit the offers page for seasonal menus & special offers.
Basic Info
Opening Hours
Delivery
Special orders can be arranged, allow 48 hours prior to delivery.

Tsim Sha Tsui: HK$100
Kowloon: HK$200
Hong Kong Island: HK$250
New Territories: HK$300
Payment Methods
We accept Octopus, WeChat Pay, Alipay and all major credit cards (American Express, Visa, Mastercard, JCB).
Note: For online orders or booking you will be redirected to our trusted partner's third party website. By submitting your personal data you agree to our Privacy Policy.
the latest promotions
Desktop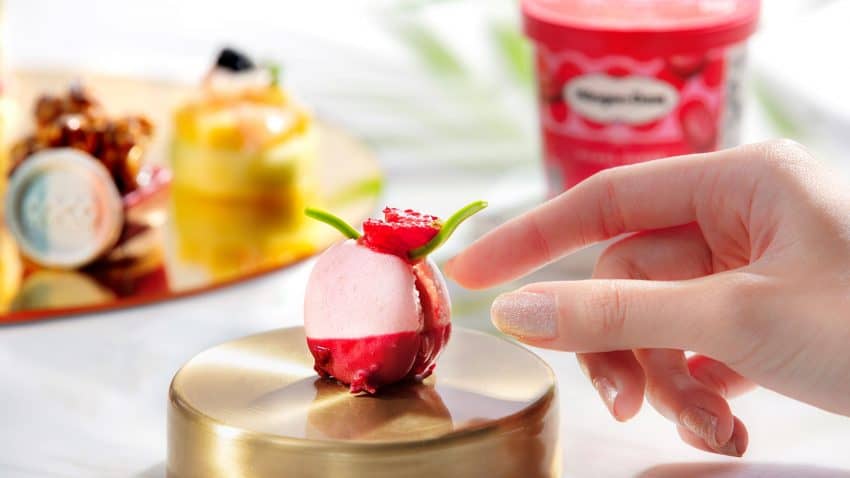 Mobile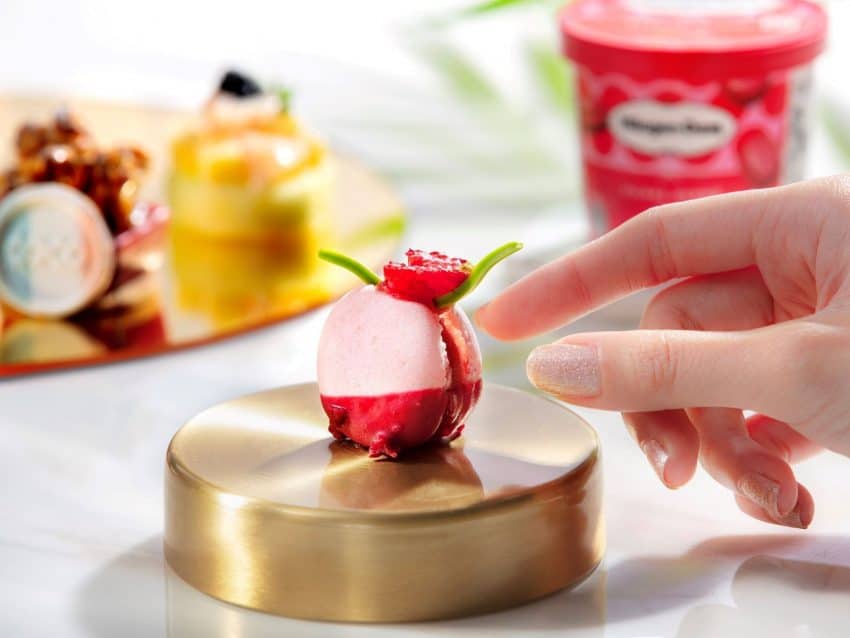 Visual Portfolio Desktop
Visual Portfolio Mobile
Desktop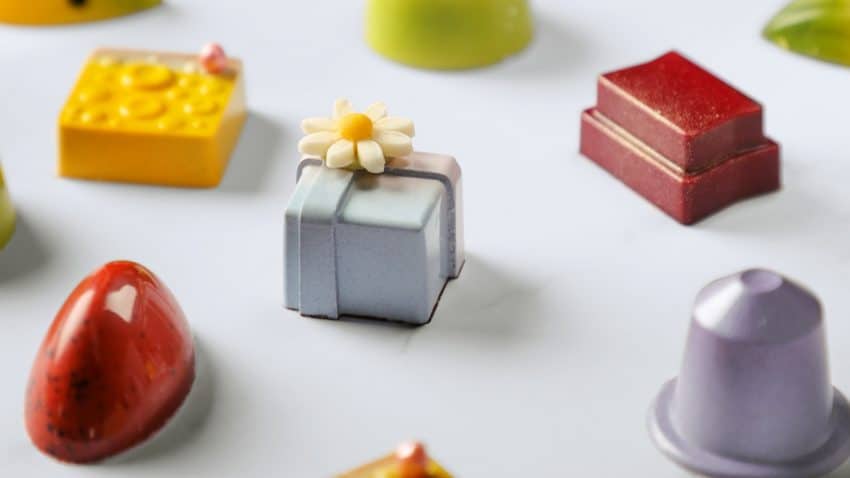 Mobile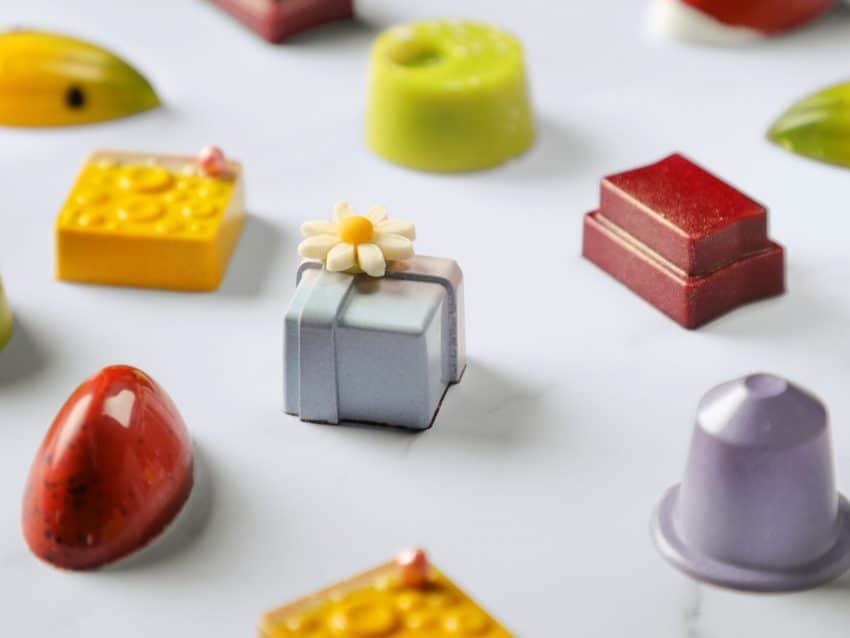 Your Stylish Neighborhood Café for Daily Guilty Pleasures
Frothy cappuccinos, artful lattes and a fresh selection of golden-brown Danish pastries await at COCO for daily sweet break next to elaborate designer cakes and hand-crafted chocolates. Enjoy them at our lobby café or order online for a sweet surprise celebration!
Desktop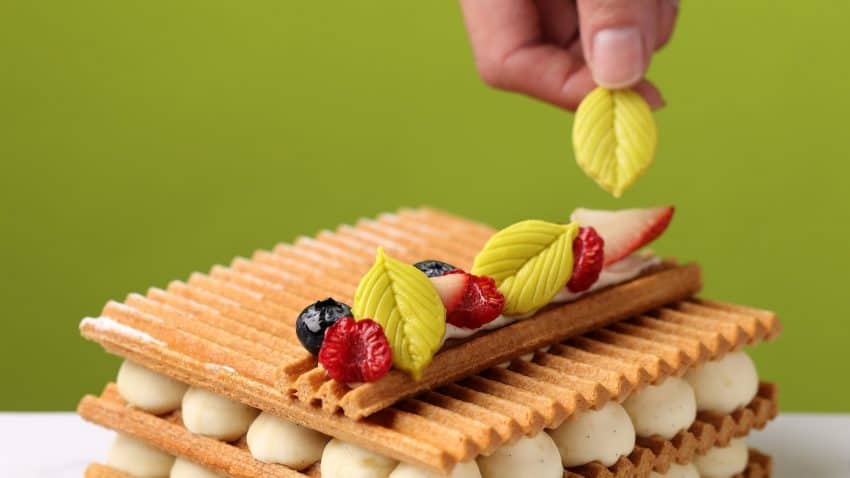 Mobile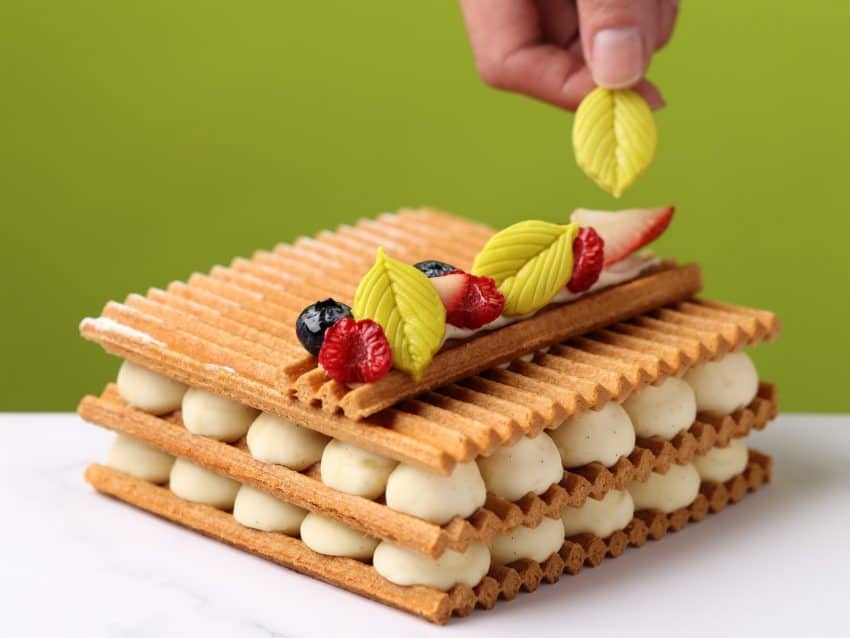 Artistic Pastries, Couturier Cakes
Masterminded with the design-savvy crowd in mind, designer cakes, hand-crafted chocolates and mini pastries are perfect for impressing your loved ones on a special day but even the humble cupcake at COCO receives a couture makeover with signature fresh mango Red Velvet that won the hearts of countless fans.

Accompanying these couture-like creations are COCO's freshly baked pastries, such as the fashionable beetroot croissant or the Dirty Pain au Chocolat, which are perfect to grab and go together with some of the best freshly brewed coffees in the neighborhood.

But don't let the jewel-like display cases filled with designer cakes and artisan chocolates think we're all about exclusive. Stop by to rest your heels whenever in Tsim Sha Tsui and unwind over COCO's stylish afternoon tea as conversation and people-watching are all part of the mix, if you can tear yourself away from the signature sweet cravings that is!
Desktop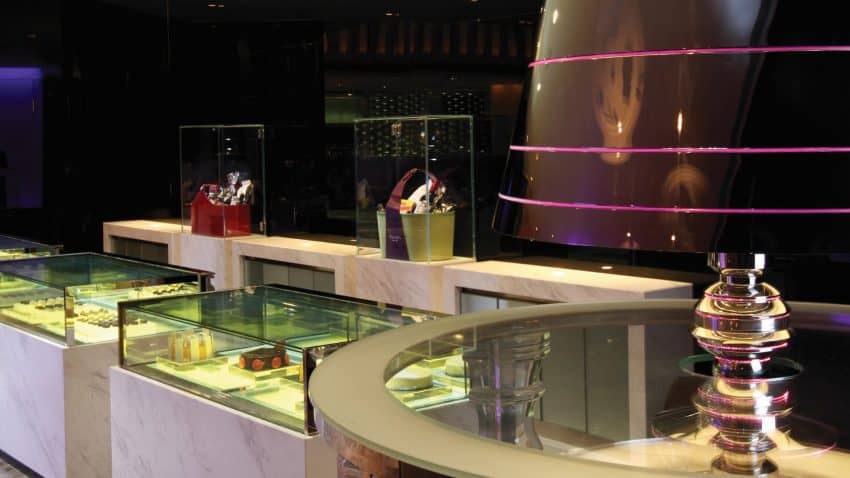 Mobile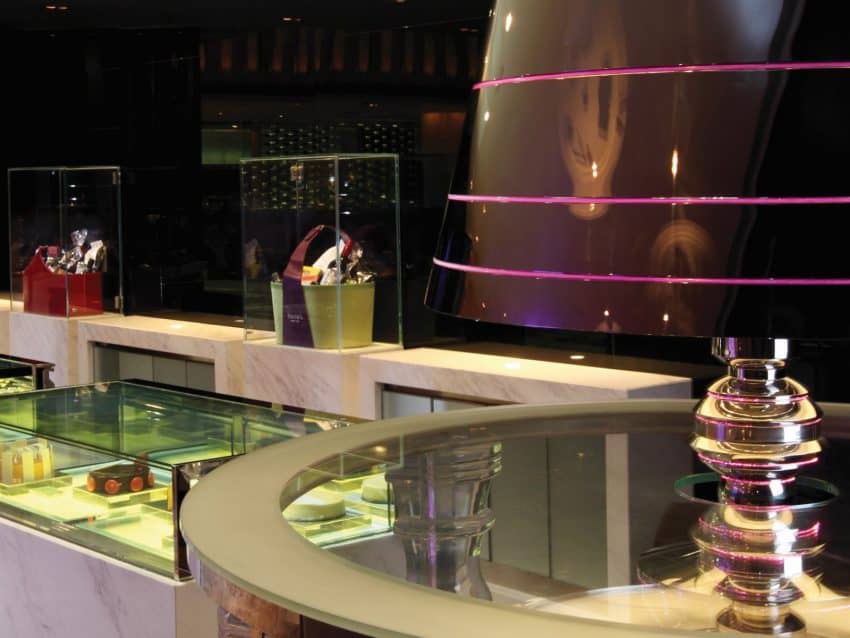 Designer Interiors
Located within the eclectic confines of the chic lobby of The Mira Hong Kong, COCO's sleek interiors with jewel box-like display cases for pastry creations are a unique design collaboration between Hong Kong interior designer Andrew Choy of Atelier C+ and US lifestyle guru Colin Cowie. Reflective jet black surfaces of acrylic panel walls and mirror table tops add glamourous feel to all your insta-moments.
gallery
Desktop
Mobile
Visual Portfolio Desktop
Visual Portfolio Mobile
DISCOVER THE LATEST OFFERS
SIP.SAVOUR. REPEAT. And find out everything you need to know about the mira's hip dining and creative beverages now.
Please add detail page content above and do NOT remove the "Page Break" block below!