Desktop


Mobile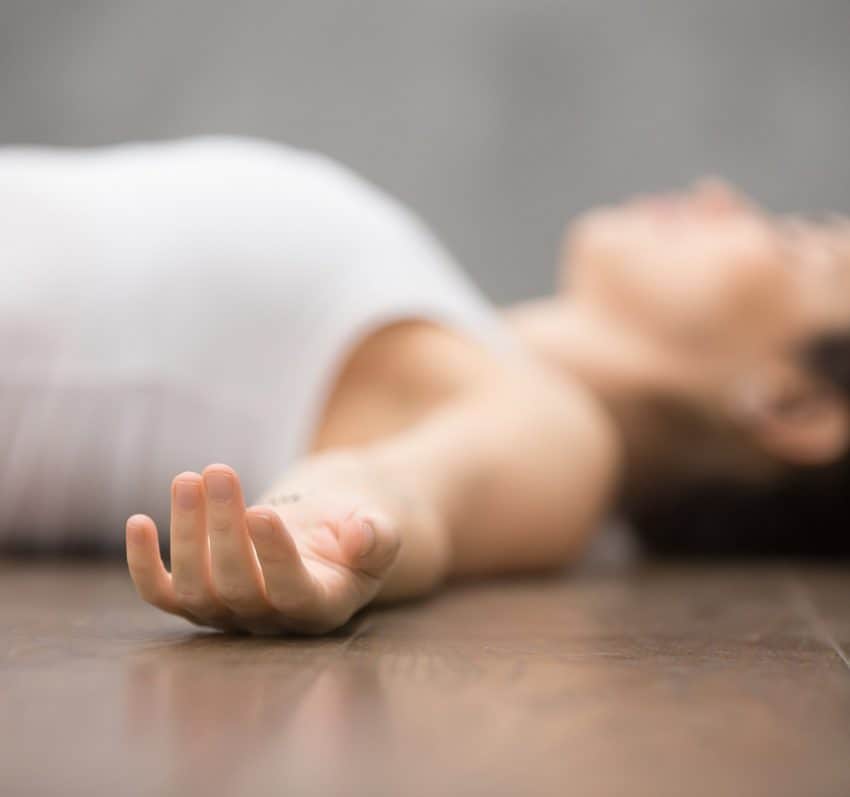 Visual Portfolio Desktop
Visual Portfolio Mobile
Private Wellness Sessions
Available from January 3, 2022
Say "ohm!" and stretch your body under the professional guidance of our experienced personal trainers and yoga coaches! No matter what your level of physical fitness or level of commitment to regular exercise is, with the new suite of wellness classes at The Mira's urban spa you may try different types of yoga that best suit your needs, breathing or singing bowl meditation, or dynamic pilates session that will make you feel the muscles you never knew your body had!
From HK$800 per person for 1 hour
Desktop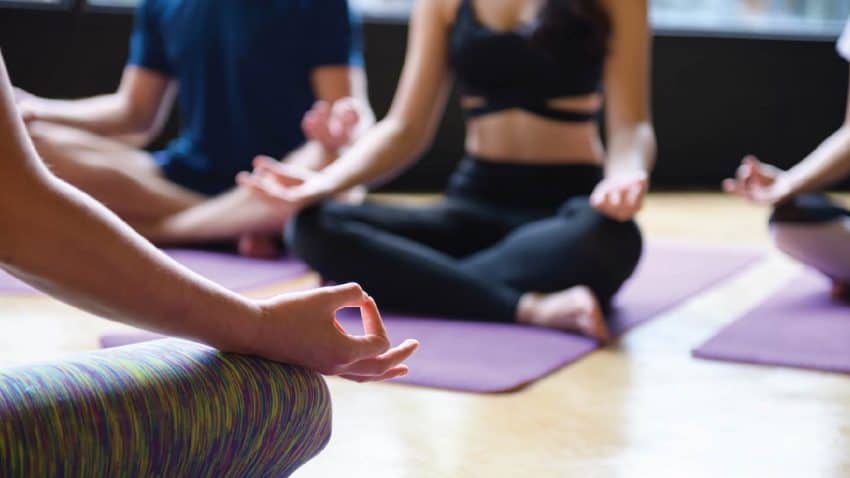 Mobile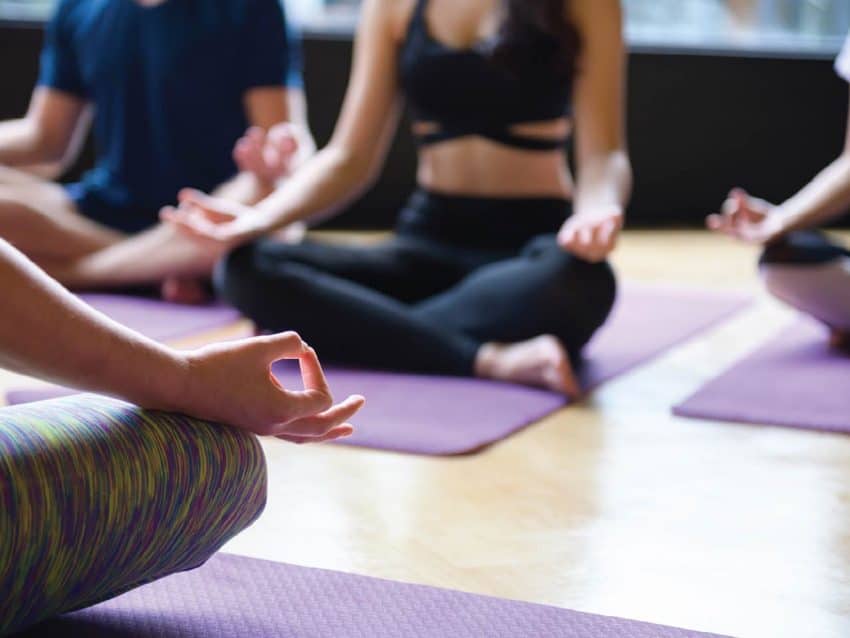 Private Wellness Sessions Selection
HK$800 net per 1 hour (per person)
• Personal Training
• Private Yoga
• Private Mat Pilates
• Mindfulness Breathing Meditation

HK$1,000 net per 1 hour (per person)
• Private Singing Bowl Meditation
Terms & Conditions
Advanced booking is a must.
All private wellness sessions must be prepaid and booking has to be made with MiraSpa directly for the desired session.
All purchases of private wellness sessions are non-refundable.
Cancellations must be made 24 hours prior to the start of the reserved session. If you do not attend or cancel within 24 hours of the start time, you will be full charged for the session and will not be use the credit for future session.
No shoes are allowed in yoga studio space.
No cell phones are allowed in the yoga studio space.
No food is to be consumed within the yoga studio.
The minimum age requirement to attend the sessions is 16.
MiraSpa is not responsible for the safekeeping of your personal belongings.
It is the responsibility of the guests to notify teachers of any previous injury, illness, or conditions that may impact their practice.
This offer cannot be used in conjunction with any promotions, discounts, gift certificate, other spa packages or credit card promotions.
Terms, conditions, and fees are subject to change without prior notification.
In case of any dispute, MiraSpa reserves the right to a final decision.
you may also like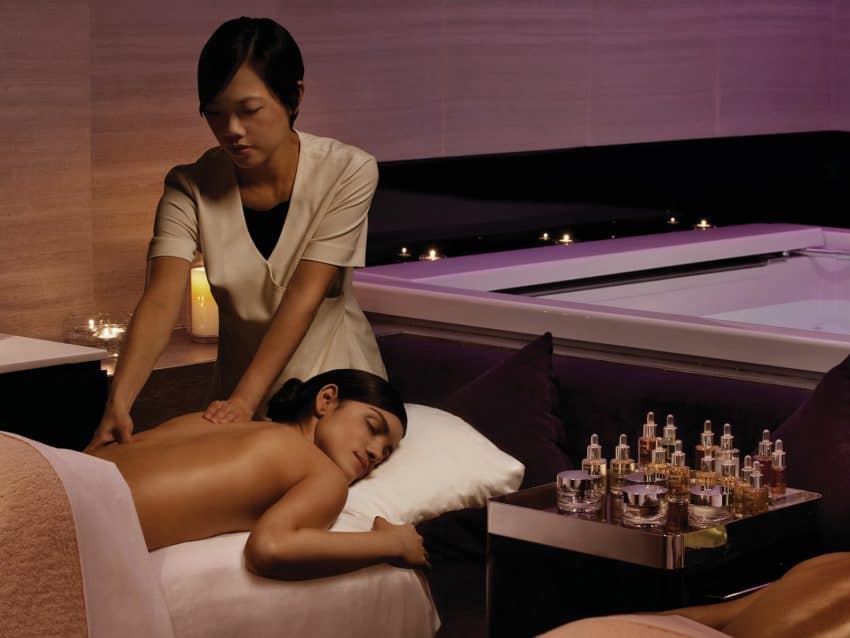 What could be nicer than a relaxing day of spa pampering combined with a sweet treat? Ignite your senses with unlimited access to wellness facilities and gym, take a plunge in the pool, and succumb to one of our signature massages, before you finish off the day with a delicious afternoon tea set at COCO!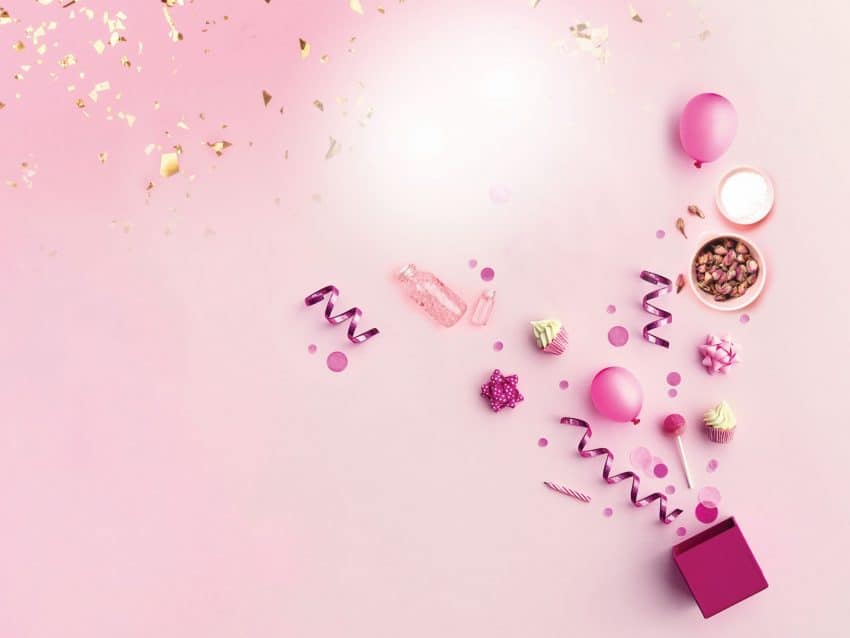 Uplifting, rewarding, and utterly relaxing package of day spa pampering for the birthday stars including 30-minute Body Scrub, 60-minute Dream Journey Massage, whole day access to wellness facilities, a mini cake from COCO and a HK$300 cash voucher! An ideal gift for self or a precious friend from HK$1,400 only!
Please add detail page content above and do NOT remove the "Page Break" block below!