Desktop


Mobile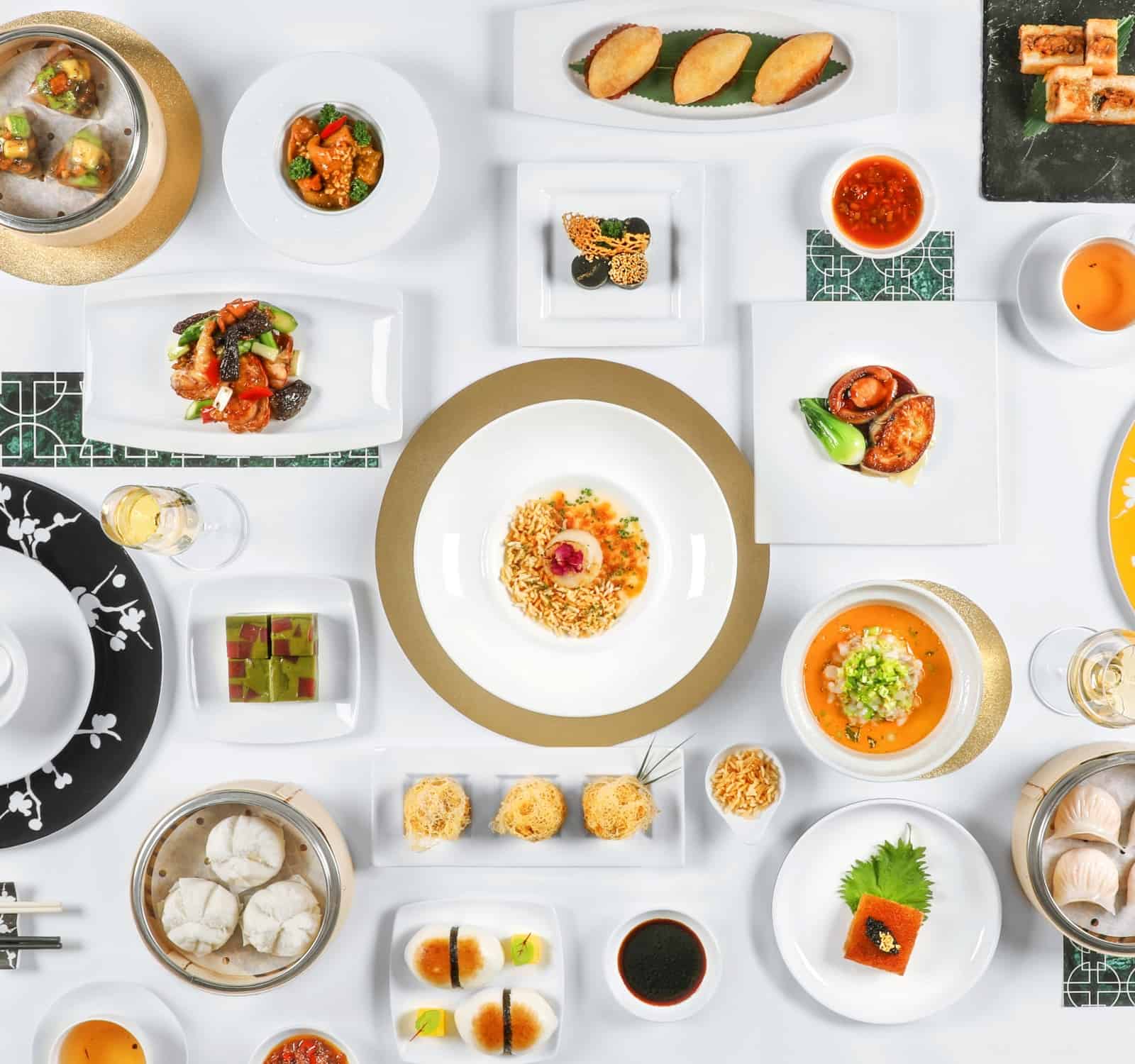 Visual Portfolio Desktop
Visual Portfolio Mobile
LOBSTER & ABALONE SATURDAY ORIENTAL BRUNCH
AVAILABLE EVERY SATURDAY*, 11:30AM – 2:30PM
Every Saturday Cuisine Cuisine puts a Cantonese twist on a brunch concept with all-you-can-eat dim sum, a choice of luxuriant mains, premium Chinese teas brewed with mineral water, and free-flowing wines! Try the newest menu of nearly 20 all-you-can-eat dim sum choices including popular BBQ pork buns next to premium Soup pork dumpling with matsutake along with a selection of mains featuring premium seafood: lobster and abalone!
HK$598* per person with free-flowing soft drinks & juice
Add HK$280* for free-flowing La Moscheta Prosecco Extra Dry DOC NV, and selection of red & white wines
Price is subject to 10% service charge. Mira Plus Members enjoy 25% discount (on original prices).
*except public holidays

WhatsApp Instant Bookings: +852 6273 3588
Booking enquiries: +852 2315 5222 or cuisinecuisine@themirahotel.com
No yum cha could be complete without fabulous, hand-crafted dim sum and superiors teas to match.
Every Saturday Cuisine Cuisine at The Mira puts a Cantonese spin on a western concept of brunch for an exquisite family gathering where you may sip on superior grade teas and enjoy unlimited servings of dim sum, followed by sumptuous seafood mains complete with free-flowing wines!
Desktop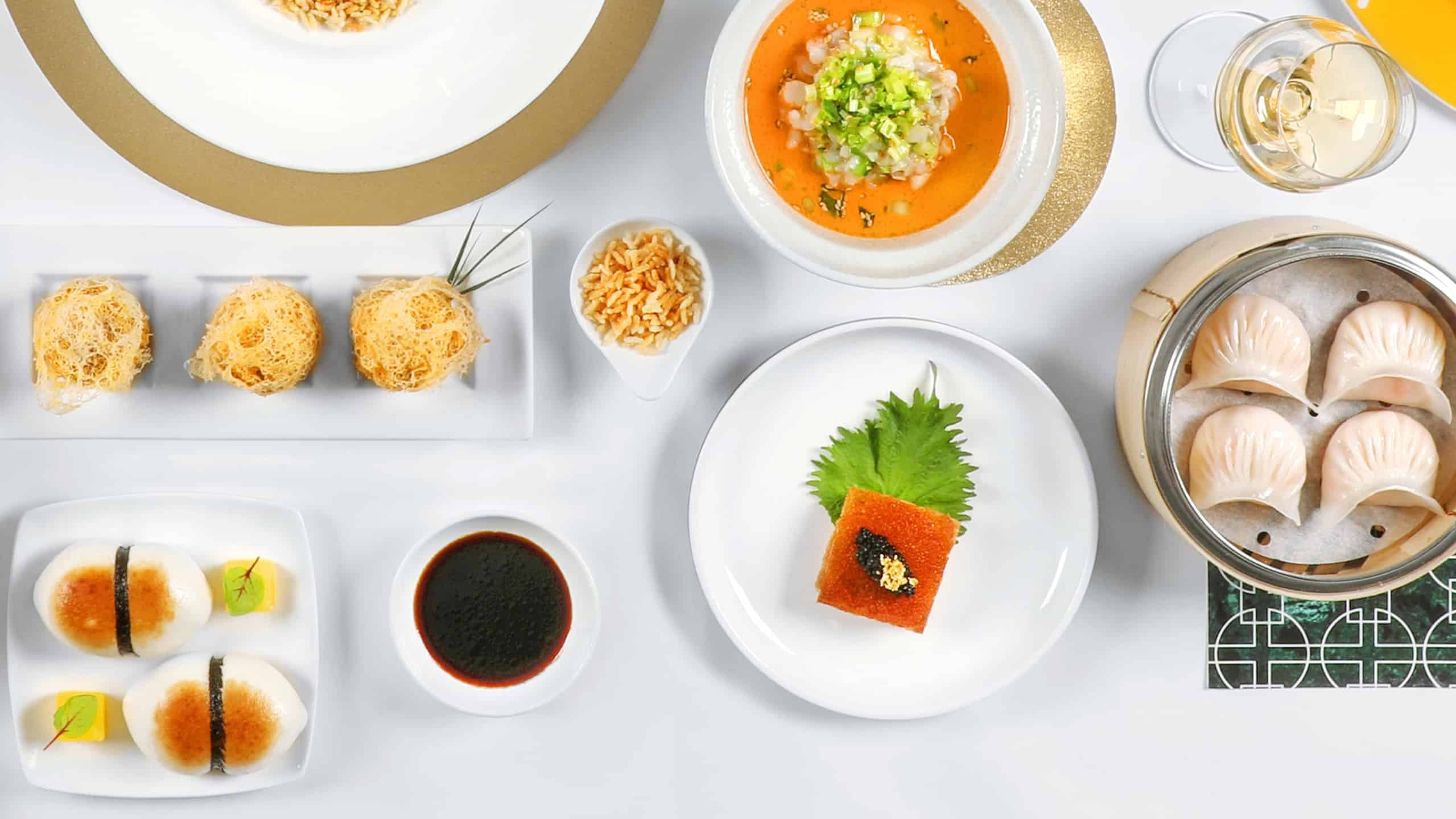 Mobile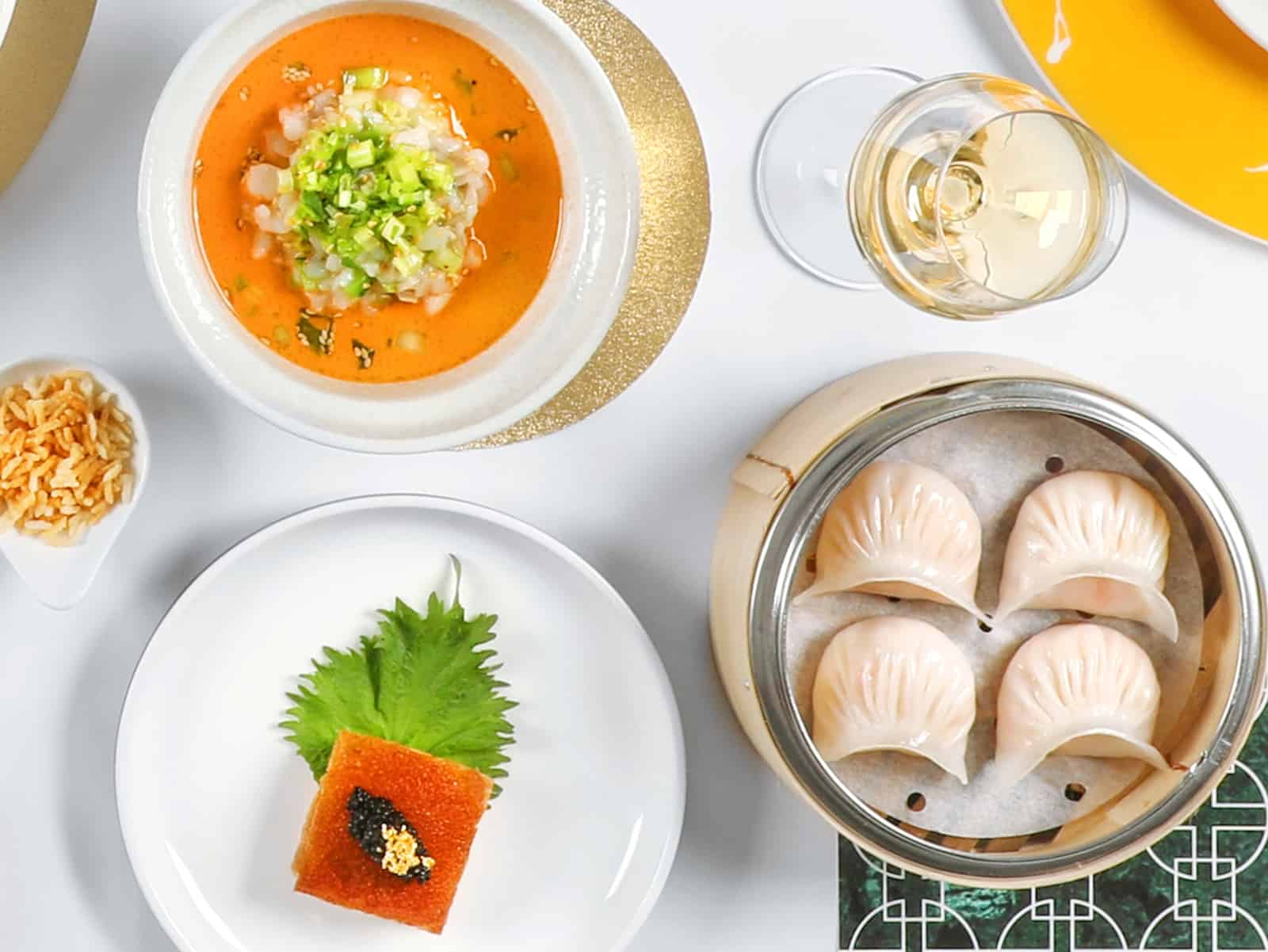 Gourmet appetizer and all-you-can-eat dim sum
The new Saturday brunch menu, which features gourmet appetizers such as Suckling pig with caviar and foie gras pate topped with gold leaf in crispy toast, wouldn't be complete without unlimited dim sum made to order and served to your table. Among nearly 20 choices of hand-crafted dumplings and rice rolls such as popular Ha Gao, Siu Mai and Char Siu Bao are Cuisine Cuisine's creative dim sum including rich Crispy taro puff with diced chicken and foie gras and delicate Steamed wild mushroom and black truffle dumpling!
Desktop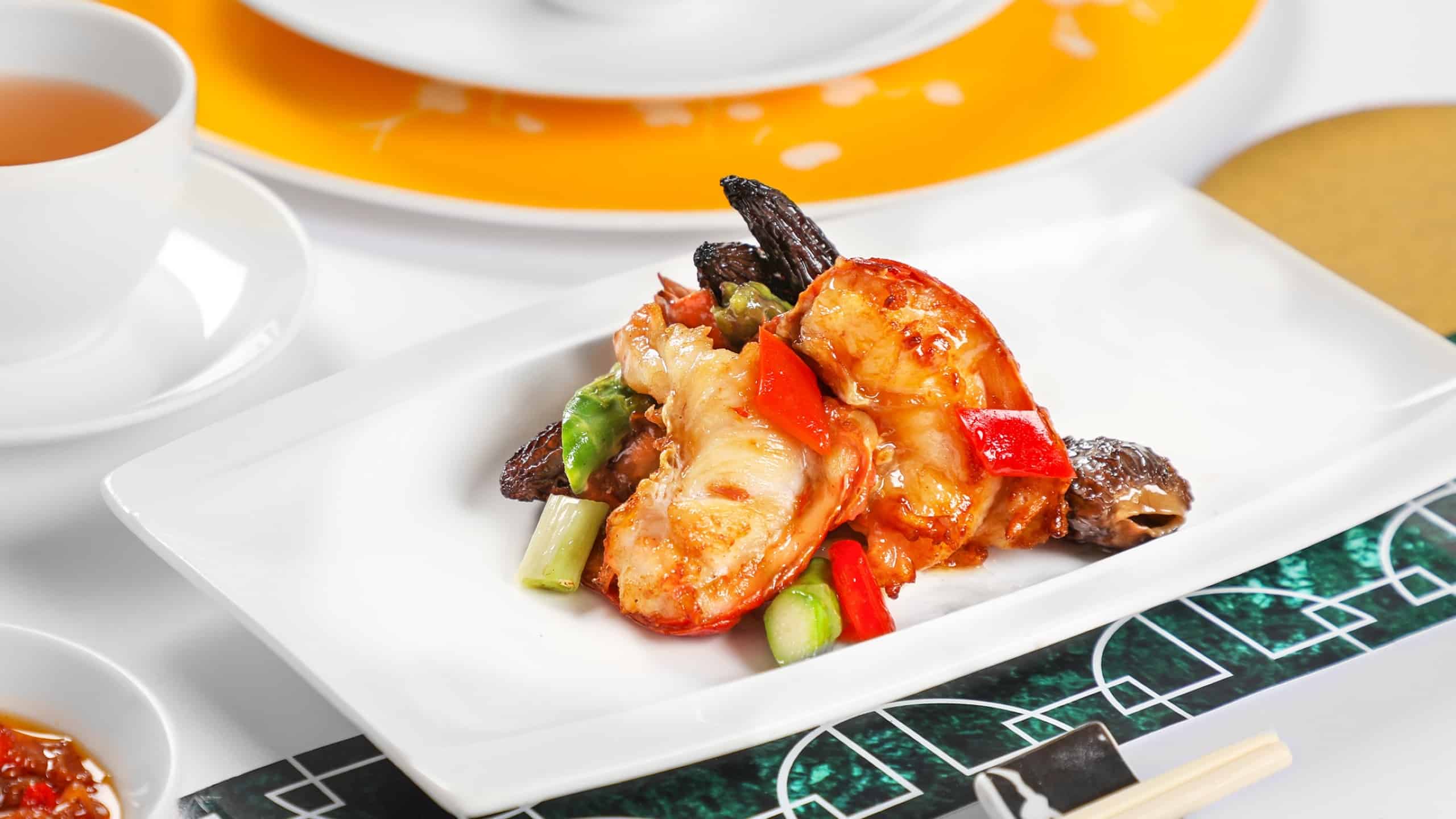 Mobile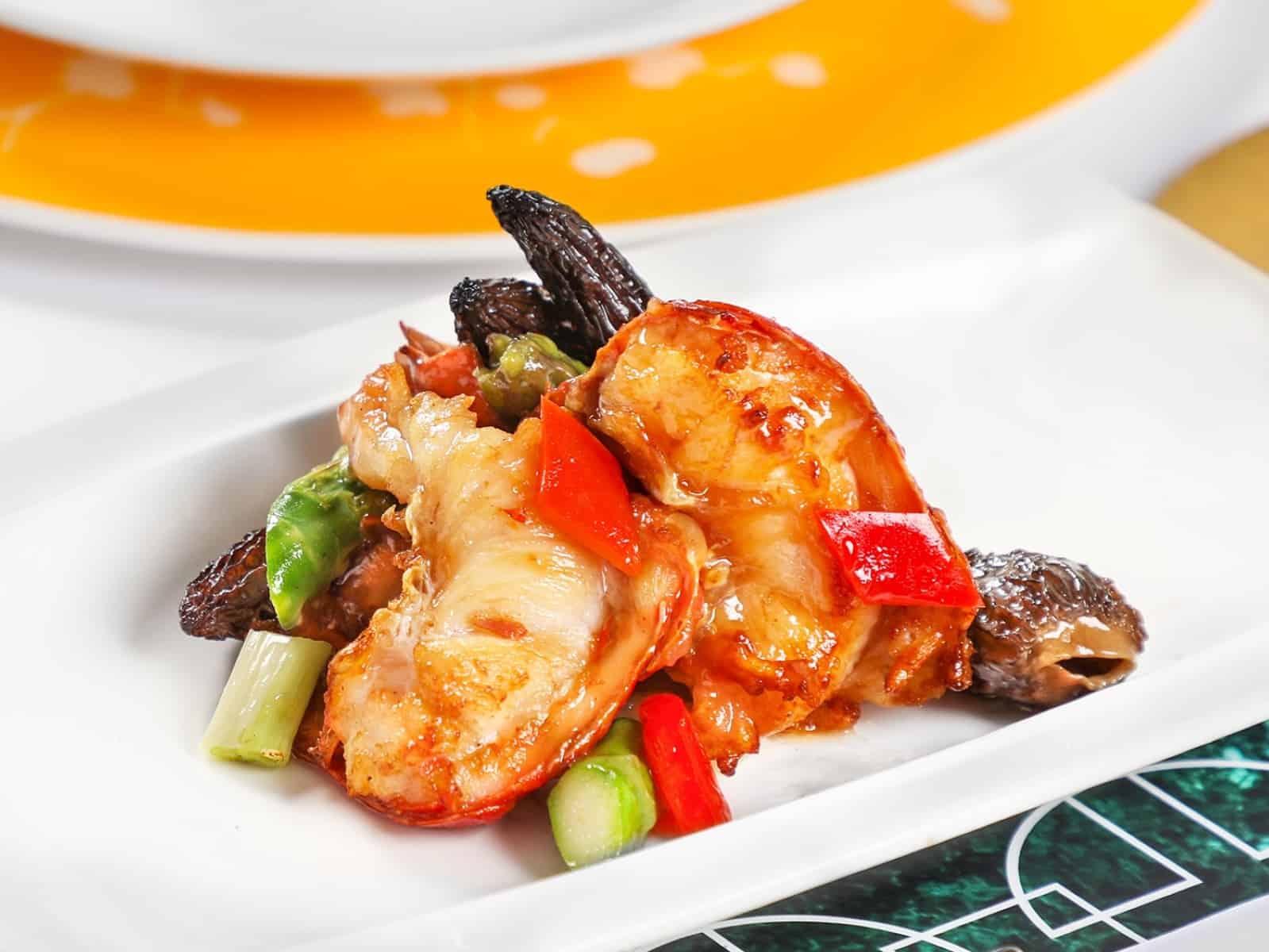 Mouth-watering seafood is the star of the brunch
With a choice of 3 moreish mains to try, such as Sautéed lobster with asparagus and morel mushrooms or Braised whole abalone with goose web in abalone sauce, and a constellation of dim sum, you have plenty of reasons to return often! Cooked with the utmost precision by Chef Edwin Tang the mains are then followed by a satisfying King crab meat congee and a variety of all-you-can-eat desserts from refreshing Chilled mango cream with sago and pomelo to irresistible baked mini egg tarts.
Desktop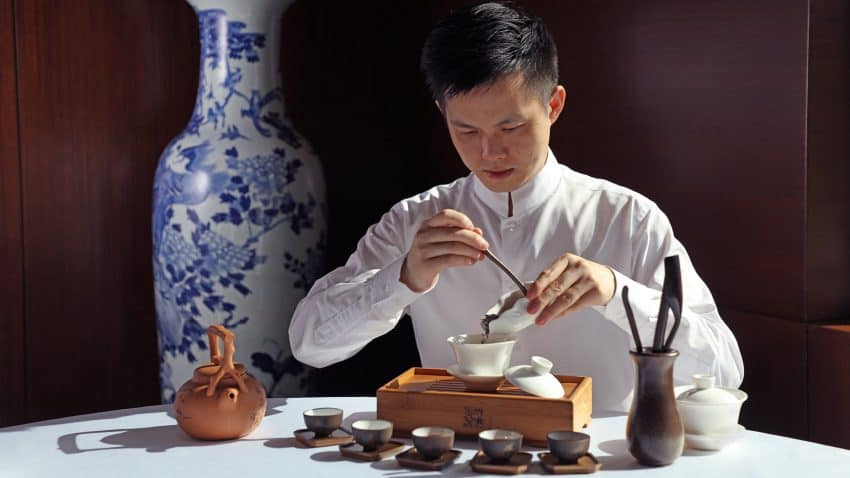 Mobile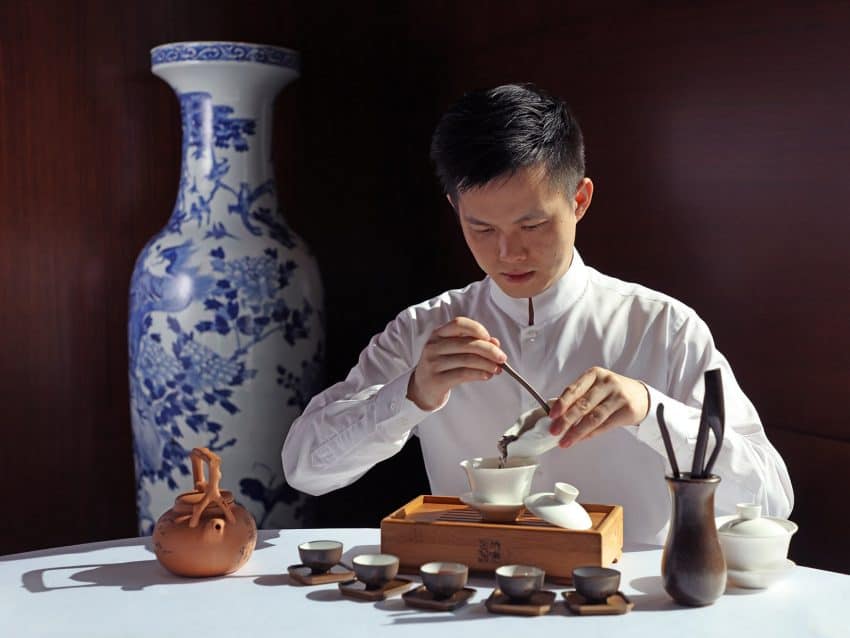 The premium tea brewed with fine dining water
Choices include top-grade Oolong, aged Pu Erh, and aromatic Tieguanyin. Served with the greatest attention by the restaurant's certified tea servers and brewed with fine dining spring water for enhanced flavour and purity of taste, the Oriental Brunch at Cuisine Cuisine is an unforgettable experience for every tea aficionado.

Coming from the heart of Tuscany, Aquapanna water needs 13 years to flow through the pristine aquifer before it reaches the surface at the natural spring and it is bottled.
Please add detail page content above and do NOT remove the "Page Break" block below!