Desktop


Mobile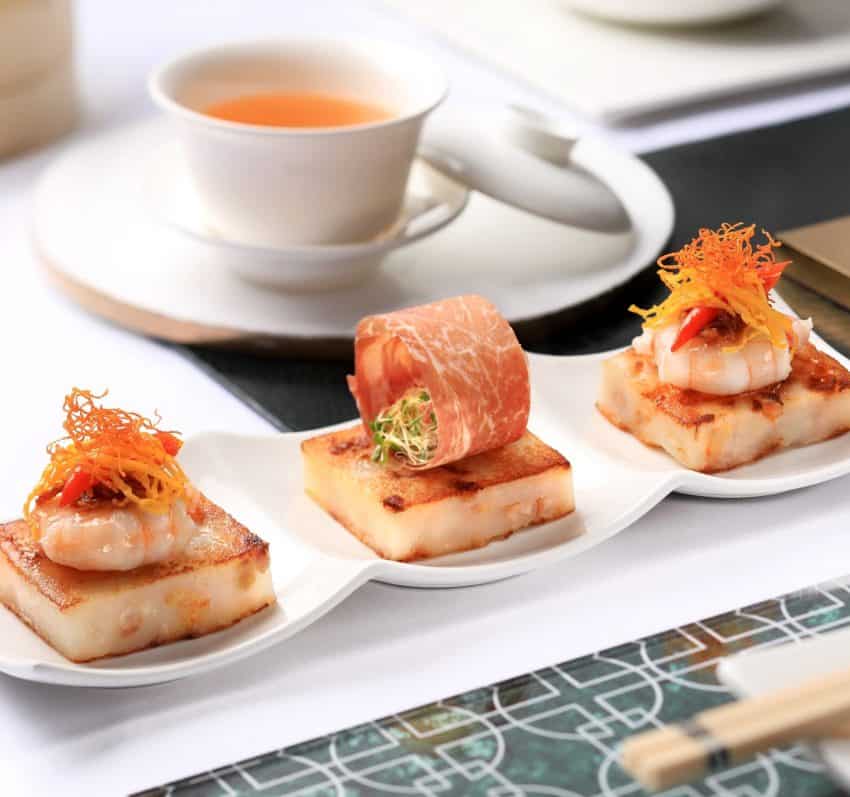 Visual Portfolio Desktop
Visual Portfolio Mobile
All-You-Can-Eat Dim Sum Lunch
Available Monday to Friday, excluding Public Holidays, from
11:30AM – 2:30PM
Michelin-recommended dim sum in all you can eat mode at just HK$438 per person returns to Cuisine Cuisine at The Mira!
HK$438 per person
Price is subject to 10% service charge and Chinese tea.

WhatsApp Instant Bookings: +852 6273 3588
Booking enquiries: +852 2315 5222 or cuisinecuisine@themirahotel.com
Desktop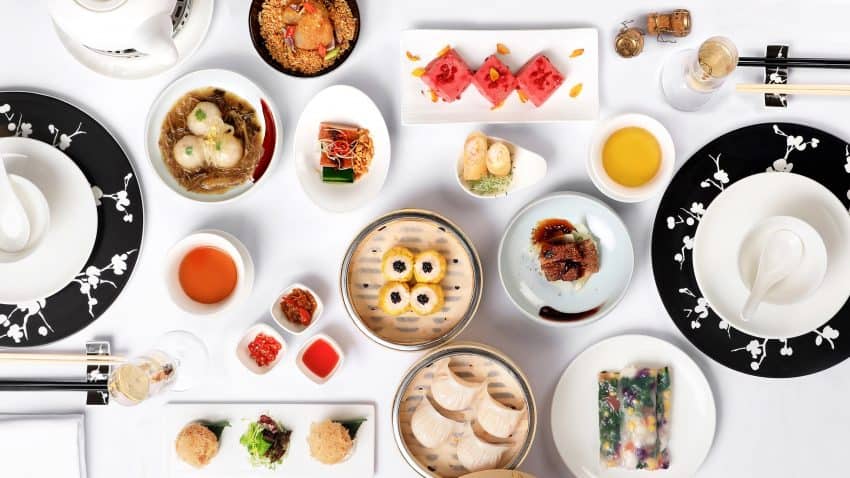 Mobile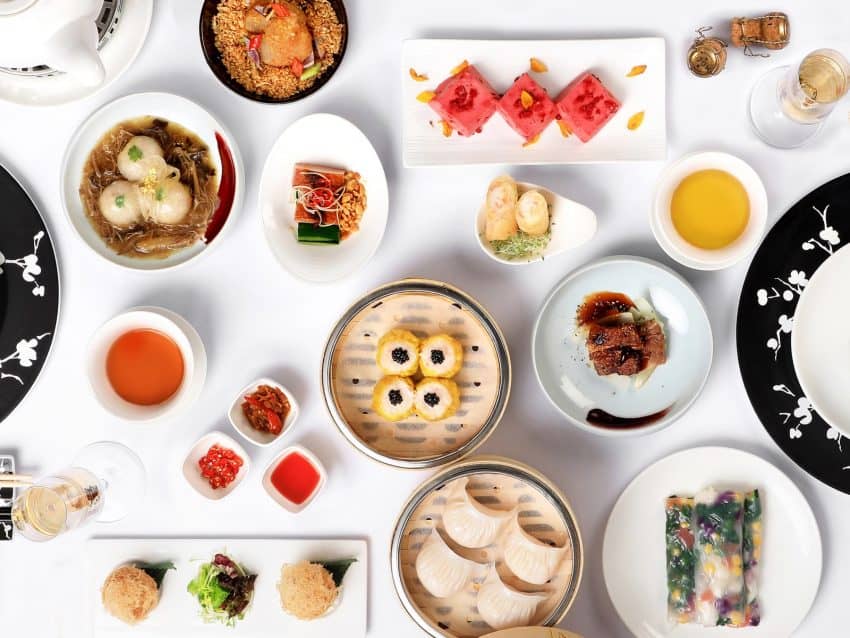 Forget dim sum buffets! All-you-can-eat dim sum lunch at Cuisine Cuisine is freshly made to order and elegantly served to table plated or in steaming hot bamboo baskets straight from the kitchen.

Pick from a menu of more than 20 choices including timeless classics such as Har Gao shrimp dumplings, or the creative contemporary interpretations including wild mushroom dumplings with black truffle in delicate translucent wrappers!

Cuisine Cuisine's dim sum have gained fame far and wide in Hong Kong and across Asia as some of the best dim sum in town, consistently listed as most noteworthy all-you-can-eat lunch offers in the city while gorgeous dumplings and delicate rice flour rolls crafted by Dim Sum Sous Chef Ringo Wong have been earning a notable mention in the Michelin Guide Hong Kong & Macau since 2011.
you may also like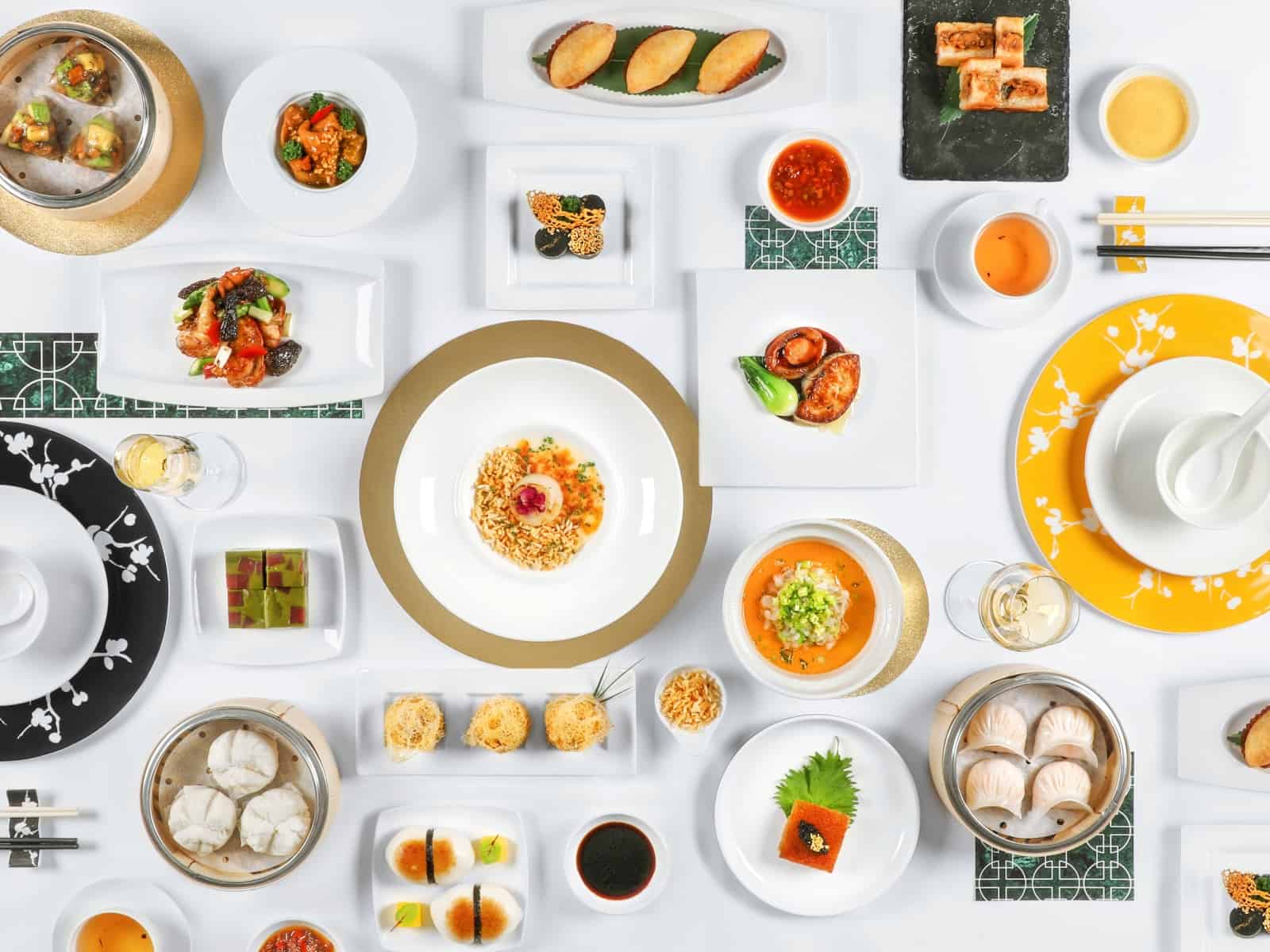 Every Saturday Cuisine Cuisine puts a Cantonese twist on a brunch concept with all-you-can-eat dim sum, a choice of luxuriant mains, premium Chinese teas brewed with mineral water, and free-flowing wines! Try the newest menu of nearly 20 all-you-can-eat dim sum and dessert choices including popular Steamed Shrimp Dumpling next to Crispy Taro Puff, Diced Chicken and Foie Gras along with a selection of mains featuring lobster and abalone!
Please add detail page content above and do NOT remove the "Page Break" block below!