Desktop


Mobile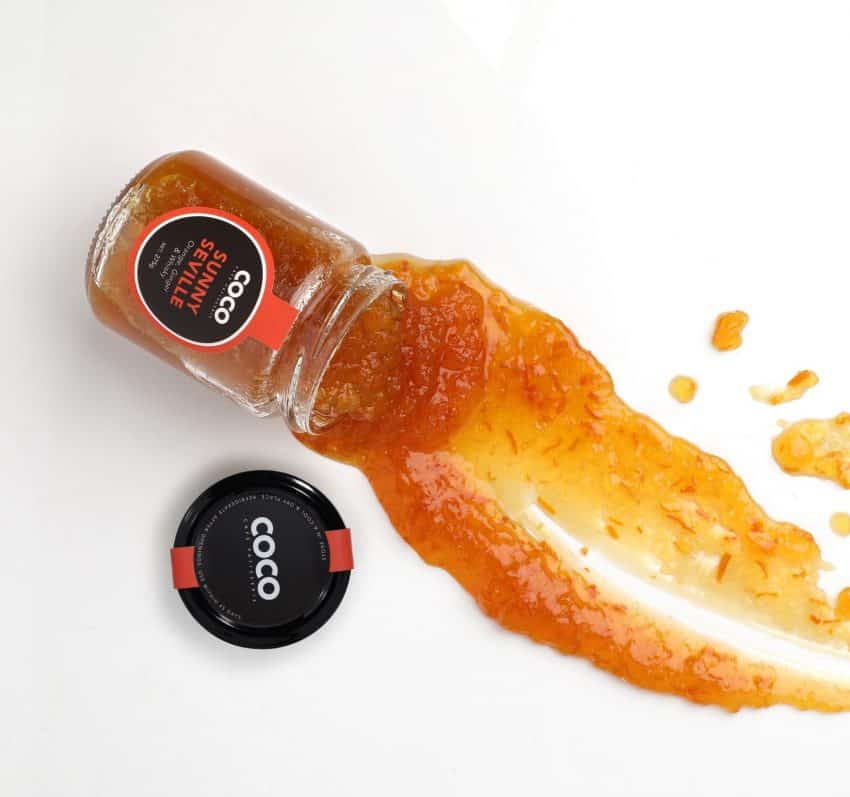 Visual Portfolio Desktop
Visual Portfolio Mobile
Artisan Jams & Spreads By COCO
Now Available
Give a gift of incredibly delicious and highly original Artisanal Jams and Spreads from The Mira's café-patisserie COCO this holiday season. Select from unique Mango & Passionfruit Gianduja to epic Egg-less Pandan Kaya or seasonal flavours such as Nordic Lingonberry and look for exclusive offers on mira e-shop available for a limited time only!
HK$108 – HK$128 per selection
Desktop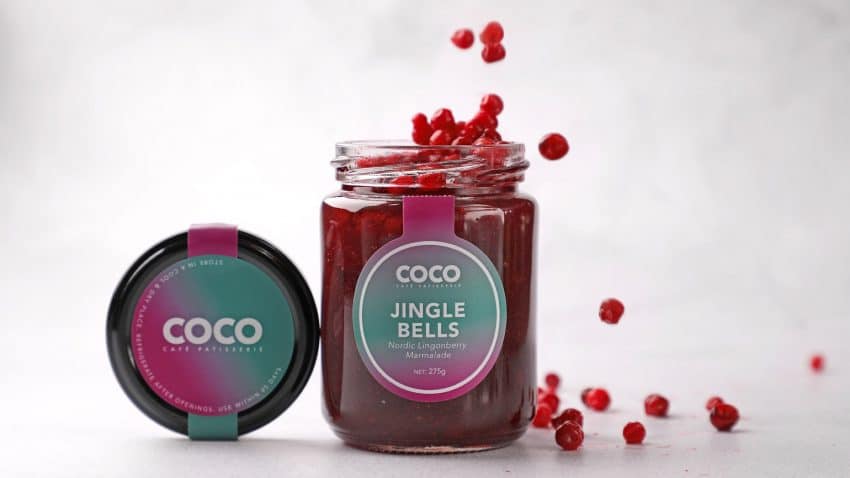 Mobile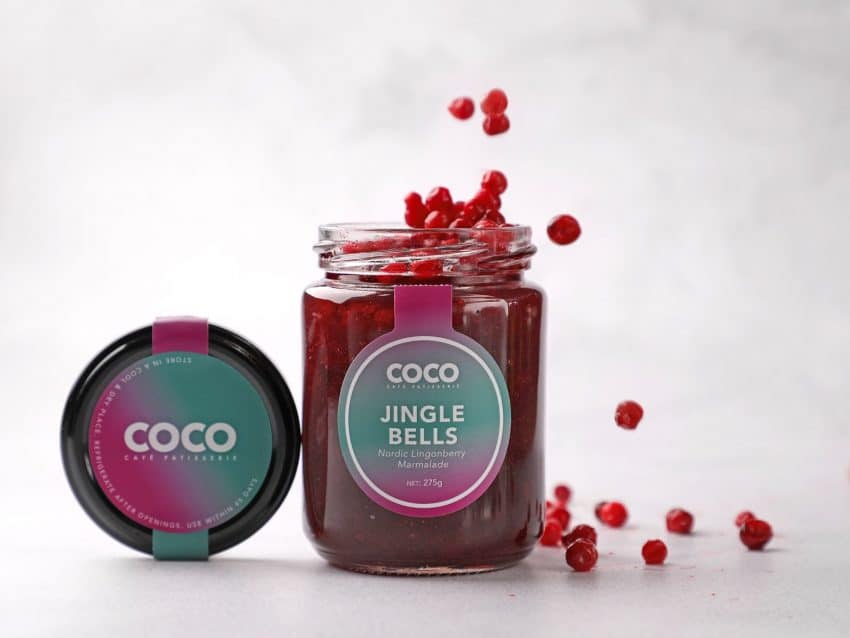 Limited-edition Festive Lingonberry Marmalade (Dec 1 – 31)
Returning just in time for Christmas, our best-selling jam with quintessentially festive flavour is now available for pre-orders with a sweet 15% off!

COCO's limited-edition festive marmalade made with tart Nordic Lingonberries, a hint of Yuzu, and Winter Spice Mix is available for just one month during the most magical time of the year so make sure to get a few extra jars as gifts for friends! It's a perfect addition to any X'mas party served with cheese, turkey sandwiches, or fluffy panettone.

Look for special festive combo offers on Mira e-shop available until 26 Dec only!
Save Up to HK$58 with Combo Offers
Festive Lingonberry Marmalade + X'mas Panettone

Combo Price: HK$208 (Original: HK$266)

Festive Lingonberry Marmalade + Marzipan Stollen Bread

Combo Price: HK$246 (Original: HK$188)
Desktop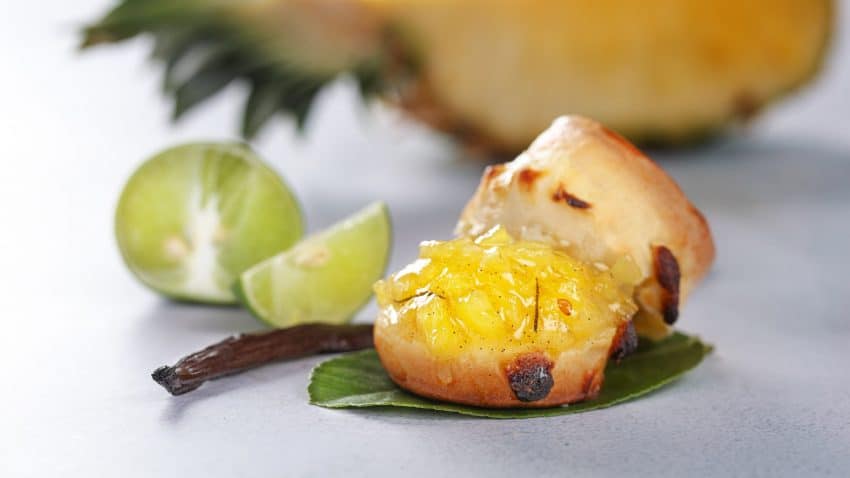 Mobile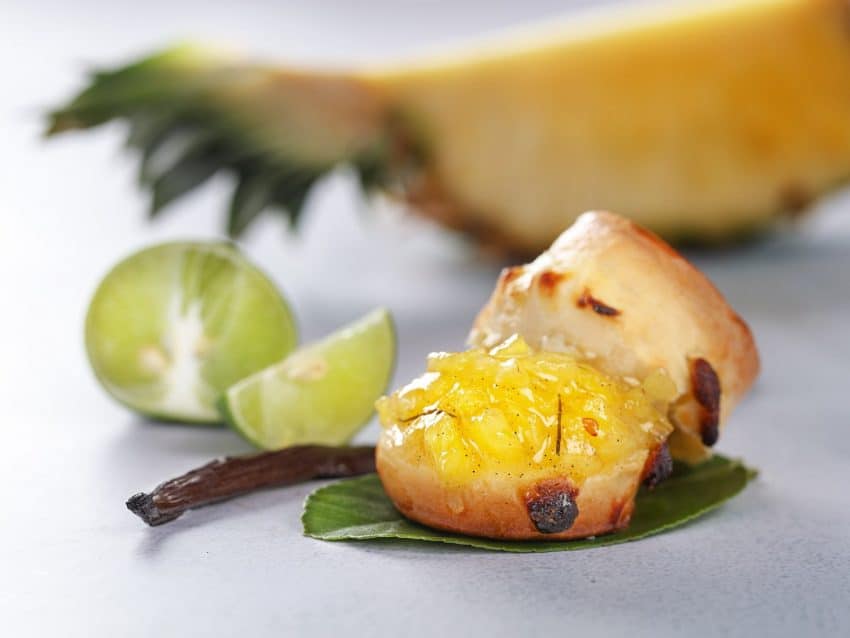 Discover Incredibly Delicious Jams
Each jar of Artisan Jams & Spreads follows an original recipe to surprise and delight! Carefully handcrafted in small batches, COCO's collection of jams ranges from one-o f-a-kind mango, passion fruit and gianduja "Passionately Mango" to aromatic pineapple, vanilla and kaffir lime jam with a touch of rum, aptly named "Pina Colada".

The child in you will love the smoothness of banana and chocolate jam "Tropicana" with a buttery caramel taste while mature deserts-lovers won't be able to resist the "Sunny Seville" orange marmalade with a hint of ginger and Scotch whisky.
Desktop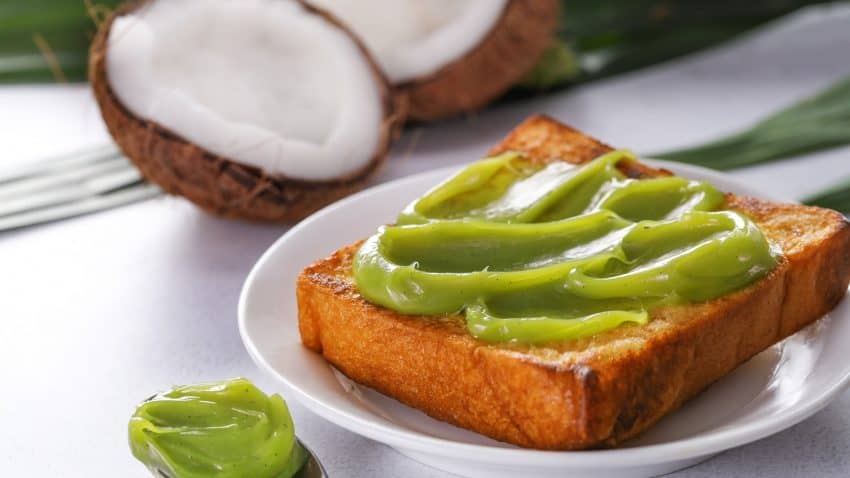 Mobile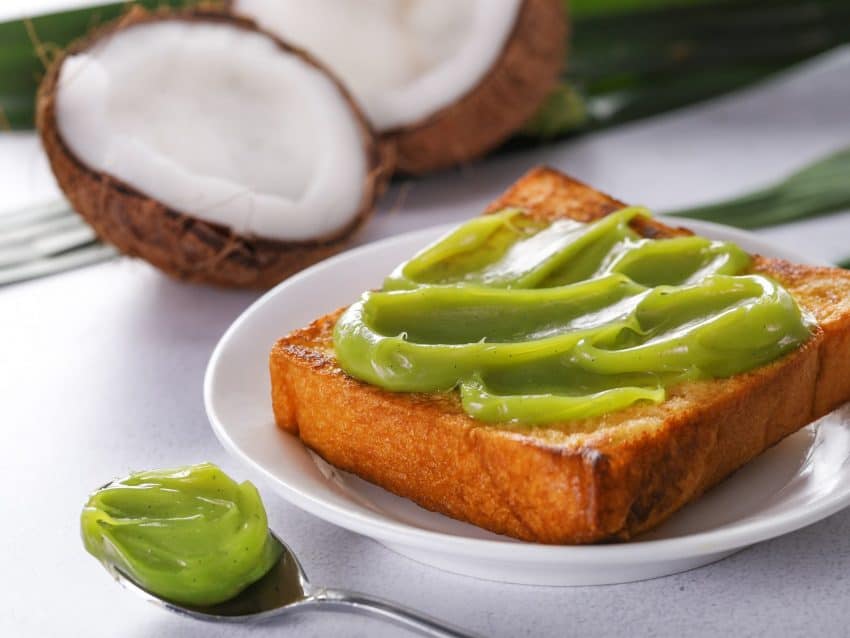 Spread the Love
Nearly all of the Artisan Jams & Spreads are fully plant-based meaning you have a perfect excuse to treat your friends who a vegan lifestyle.

Deserving a special attention is our egg-less pandan kaya spread, "Singapore Swing", which follows a secret recipe that guarantees the perfect amount of gooeyness of the iconic green spread we all obsess about! Try it out with buttery French toast for breakfast or freshly made Belgian waffles. And if you like experimenting in the kitchen, there is no better filling to your own, freshly baked goods or French pastries such as eclairs and mille-feuille.
Desktop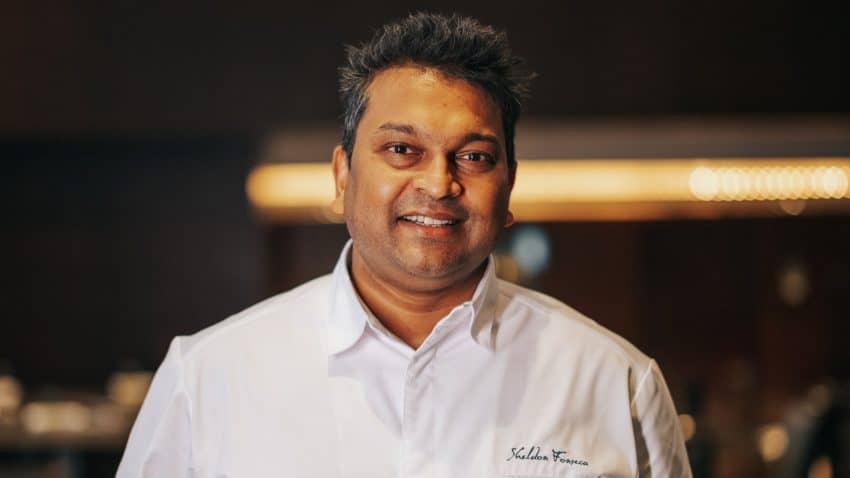 Mobile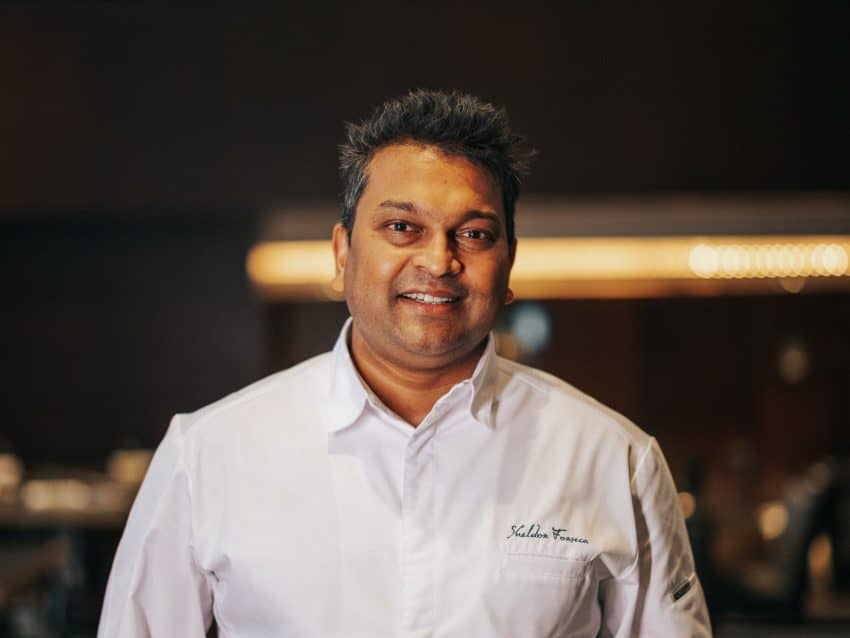 Original and artisan, COCO's sweet spreads are thoughtfully crafted by the hotel's Culinary Director, Chef Sheldon Fonseca. Each of the unique recipes is inspired by the Chef's life journey spanning Indian heritage home-cooking memories, culinary career origins in London, and Asian twists influenced by his career path tracing the tropical islands of Indian Ocean before he finally anchored in Hong Kong.

Driven by his love for fresh, radiant, and simple flavors, Chef Sheldon Fonseca has a great passion for creating deliciously memorable food and in his collection of Artisan Jams & Spreads he consciously uses only natural ingredients and fresh fruit as a base. He also sits on the advisory board of Food Made Good Hong Kong and is a finalist of the "One Planet Plate" Award category in FMG Awards 2021.
gallery
Desktop
Mobile
Visual Portfolio Desktop

Visual Portfolio Mobile

you may also like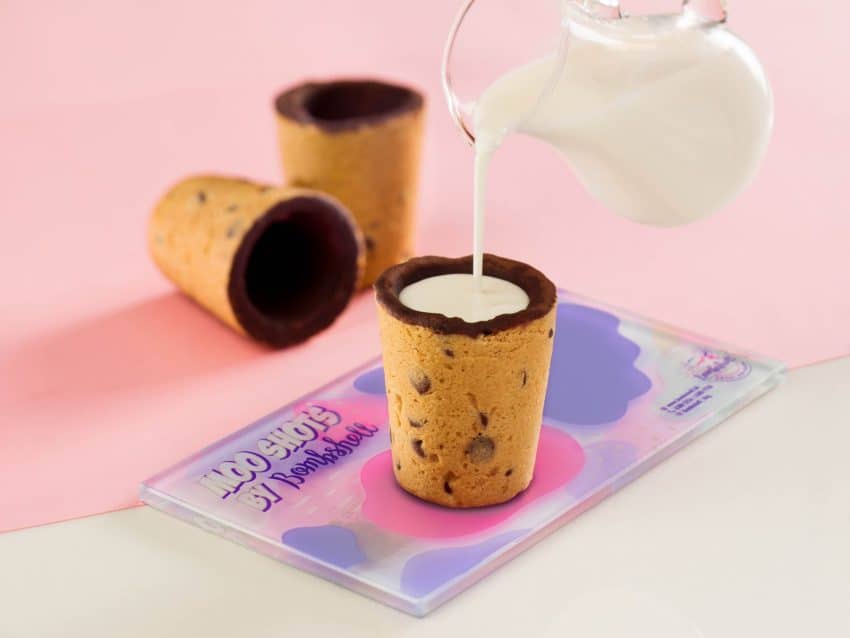 Say MOO-MOO-MORE for Moo Shot for a hearty treat made for the little ones and those who are young at heart to enjoy! Sprinkle magic dust to the silky smooth vanilla milk and the creatively handcrafted cookie cup – sip, toast and celebrate to make your party the talk of the TOWN!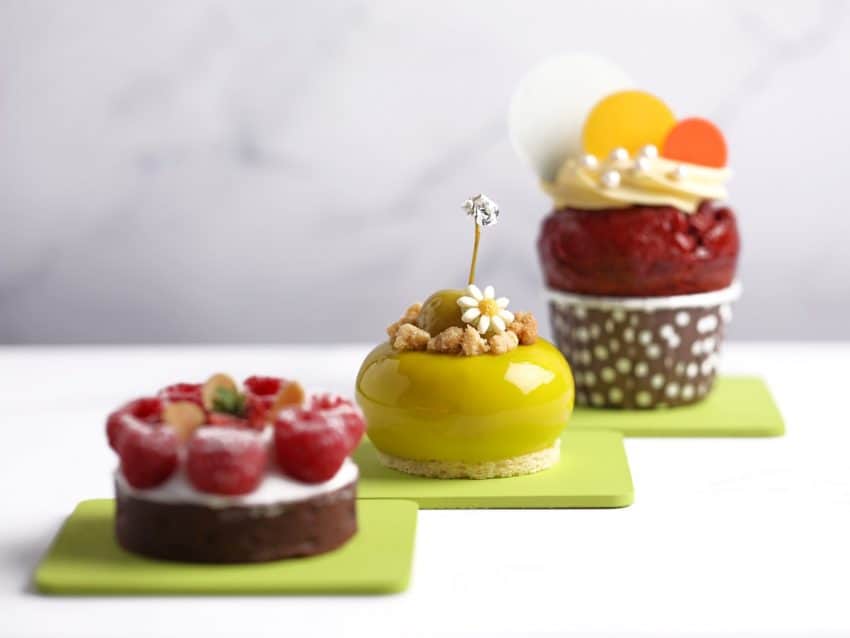 Browse through a range of fashionable cakes, scrumptious pastries, and hand-crafted chocolates available at COCO and enjoy exclusive offers when you purchase online! Get 15% off on boxes of chocolates in original shapes and intriguing flavours ranging from Acai Berry to D24 Durian!
Please add detail page content above and do NOT remove the "Page Break" block below!