Desktop


Mobile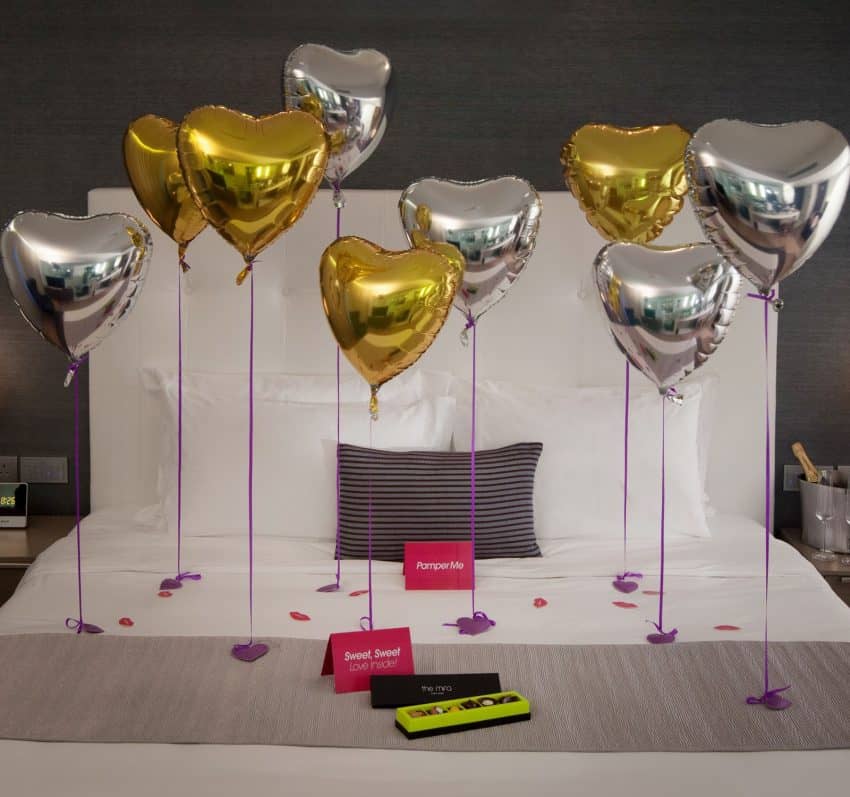 Visual Portfolio Desktop
Visual Portfolio Mobile
Sweet & Bubbly Romantic Surprise
We'll set up a bundle of heart-shaped balloons, a bottle of perfectly chilled champagne and a box of homemade chocolate bonbons for the one you wish to surprise in the room of your choice!
Opt for "Sweet & Bubbly Romantic Surprise"
on the step "Addons" when you book online below.
you may also like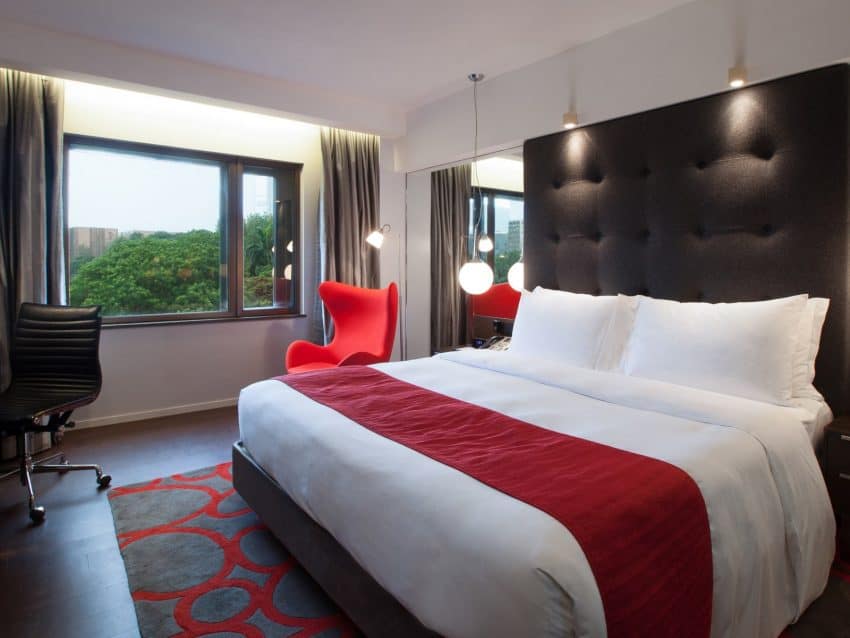 Flexibly and fashionably yours. Check-in for a full 24-hour FlexiStay at your choice of accommodation from City, Courtyard, to a stunning Parkview Room!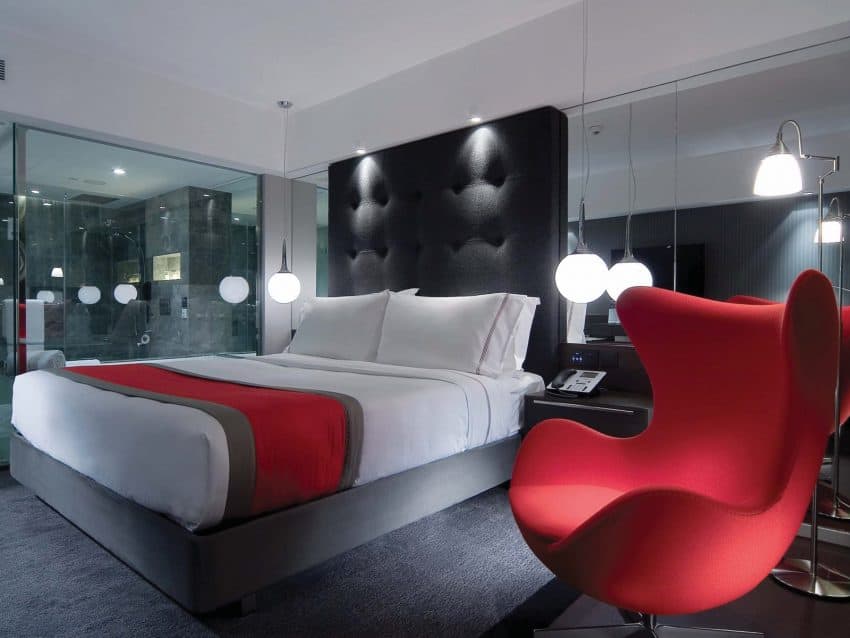 Stay Longer for less. Unfurl the splendor of a stylish stay in a Studio Room for 30 days from HK$18,000 only! Check into a design-driven haven and unlock award-winning spa and destination dining and bar options with a special offer during your stay!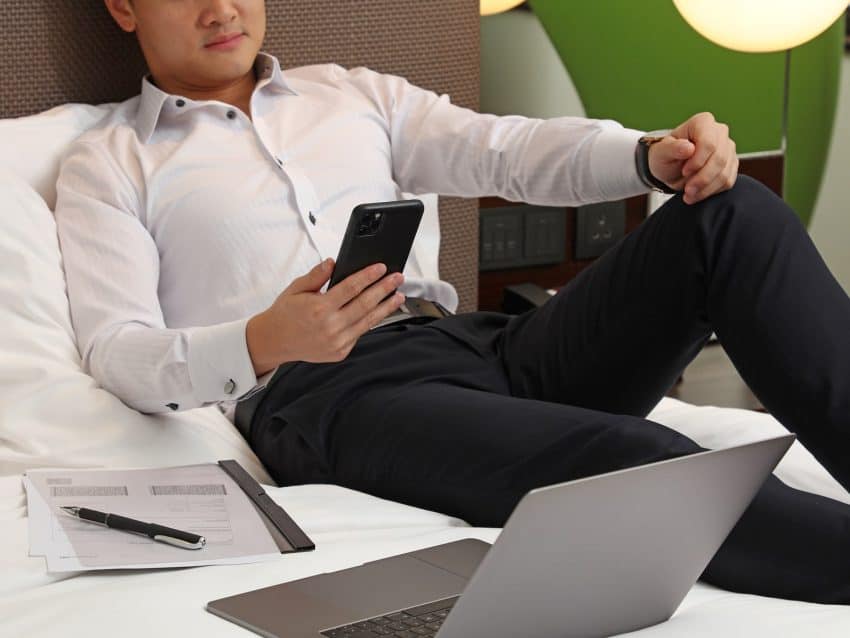 Make The Mira your home base for a part of the day from just HK$750! With the convenient Day Use Package now you may rent smartly designed rooms to focus on your work or simply catch a breath from the week's agenda, relax, refresh and jump back into action! Pick from our compact Studio Rooms or more spacious City Rooms and enjoy up to 8hrs of efficient work or pure pleasure at The Mira from 10am, 1pm or 4pm, along with all the Guest privileges such as a generous discount on dining and spa treatments!
Please add detail page content above and do NOT remove the "Page Break" block below!