Desktop


Mobile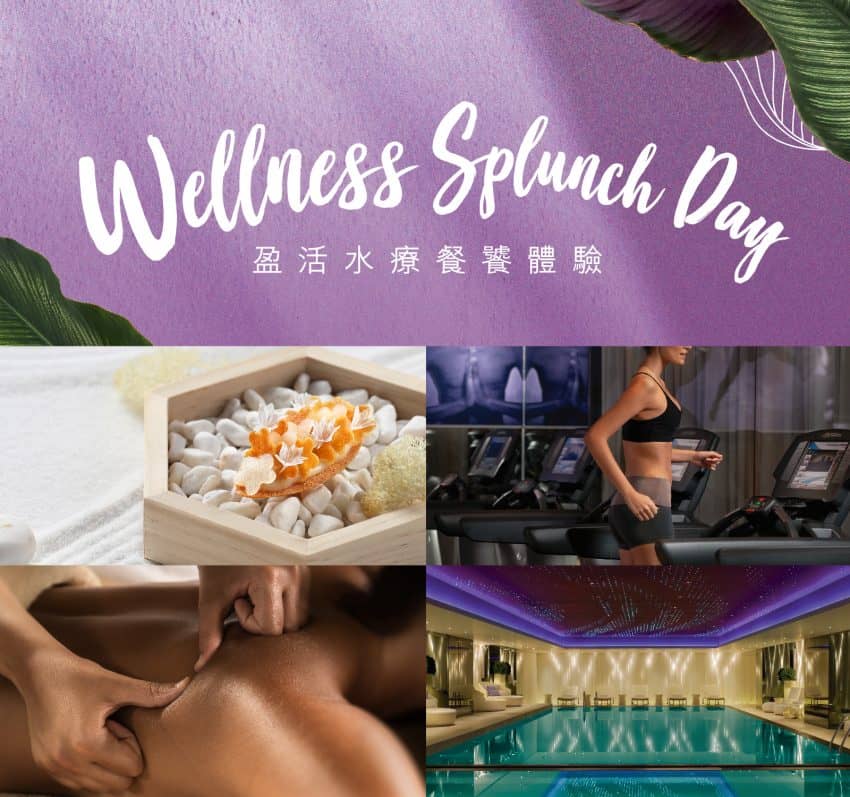 Visual Portfolio Desktop
Visual Portfolio Mobile
WELLNESS SPLUNCH DAY EXPERIENCE AT MiraSPA & WHISK
Available from now until 31 Dec 2022, Monday – Friday, 11AM – 6PM
On your day off, treat yourself to a blissful day at MiraSpa complete with a gently relaxing massage, same-day access to wellness facilities including gym and infinity pool, and a light lunch at French-Japanese WHISK prepared with seasonal ingredients! Bring a friend or a loved one and extend the reviving spa day with an optional private wellness class at a special price.
HK$1,280 for 1 Guest / HK$2,560 for 2 Guests
Price is subject to 10% service charge. T&C apply.
Desktop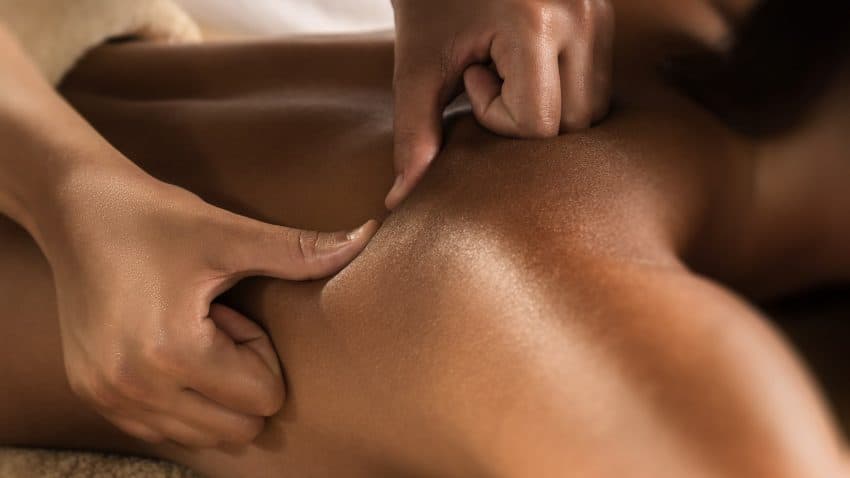 Mobile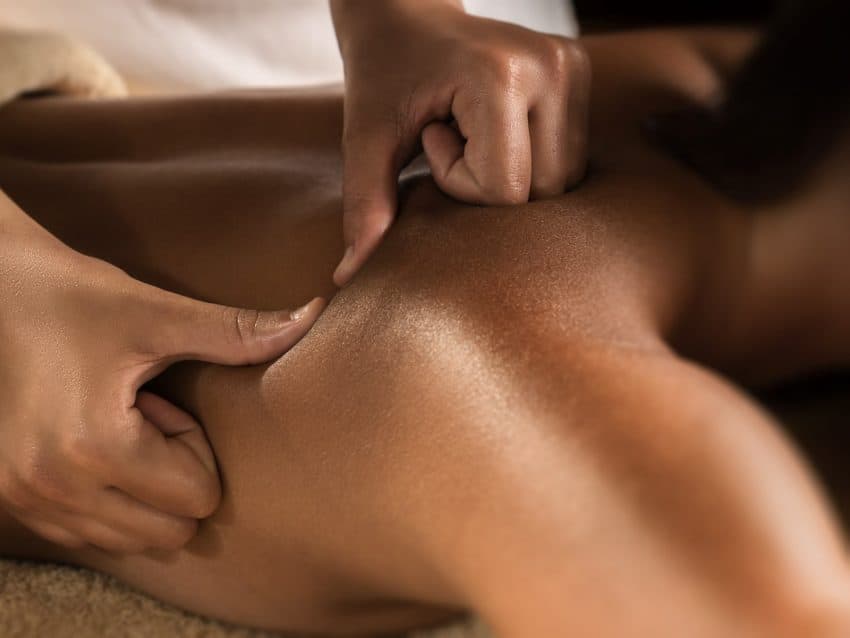 Wellness Splunch Day Experience Inclusions:
Wellbeing Massage (60mins)
French-Japanese 4-course set lunch at WHISK* (12pm – 2:30pm)
Unlimited use of wellness facilities including heavenly waterbed lounge & experience showers*
Unlimited access to fitness studio*
One hour use of indoor infinity pool*
* on the day of treatment
About Wellbeing Massage
Using a combination of massage techniques, this treatment de-stresses the mind and body leaving you relaxed and at peace by employing an organic blend of lemongrass and rosemary essential oils to stimulate the blood circulation, soothe tense muscles and awaken the body from head to toe.
Desktop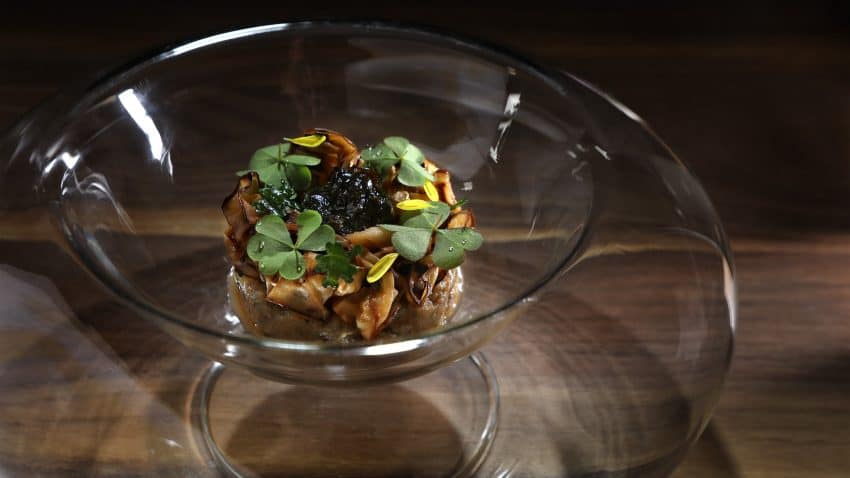 Mobile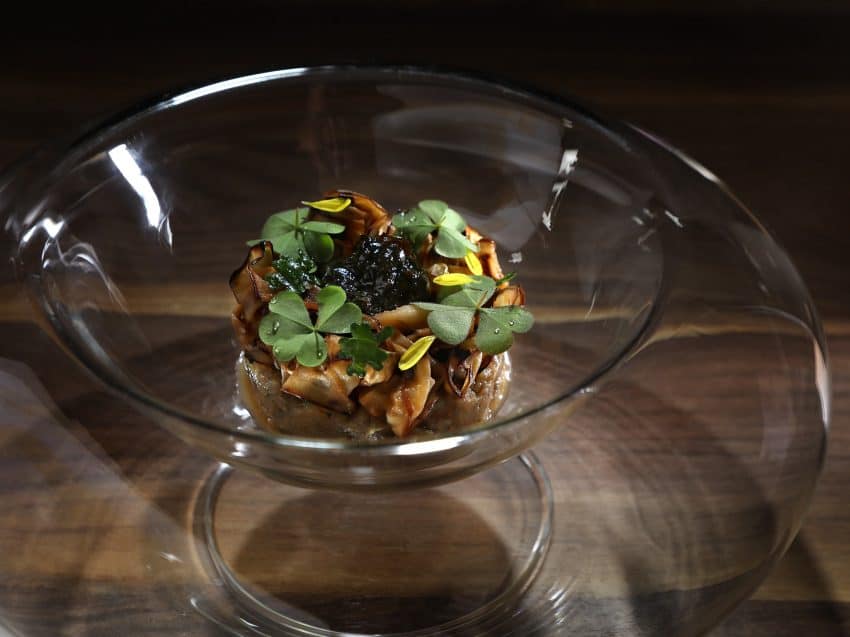 French-Japanese Gourmet Lunch at WHISK
Pamper your taste buds with a light lunch filled with gourmet surprises hand-crafted by Chef William Lau!

From delicate Cauliflower Crispy & Consommé starter served with a glass of chilled cauliflower dashi, sweet Obsiblue Prawn from the sustainable aquaculture in the lagoon of New Caledonia in the Pacific Ocean served with creamy Aubergine "caviar" and fresh wakame paste, a choice of mains, to the sublime White Yamanashi Peach with Hibiscus, Rose and Honeycomb dessert – this lunch experience is nourishing, rewarding and energizing without weighing you down for the rest of your spa day!
Desktop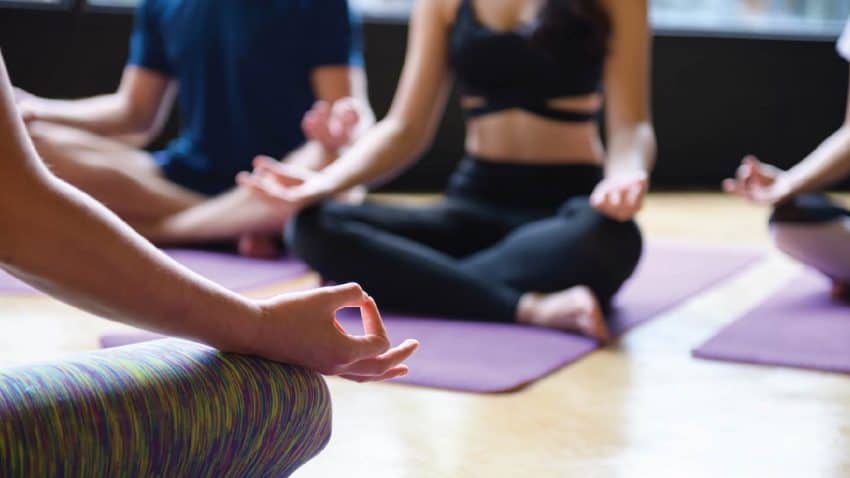 Mobile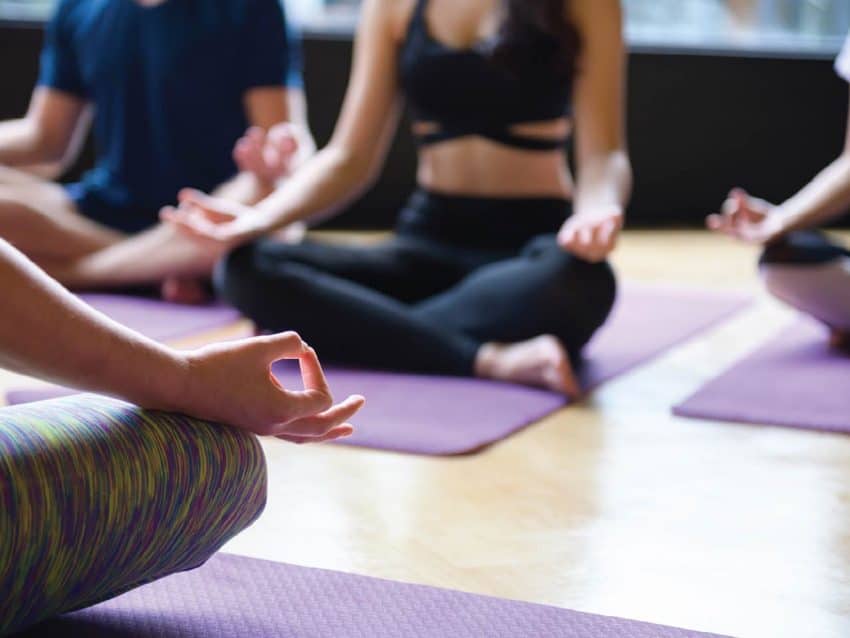 Add-on Private Wellness Class for Couples:
Come with a friend or a loved one and expand your body-mind presence with a singing bowl meditation class or a gently stretching yoga session with an experienced tutor that will adjust the level of the exercise to your personal needs.
Singing Bowl Meditation (60mins):
HK$1,400 net* (Original Price: HK$2,000 net)
Private Yoga (60mins):
HK$1,120 net* (Original Price: HK$1,600 net)
* on the day of treatment
Terms & Conditions
Advance booking is required.
All private wellness sessions must be booked at least 48hrs in advance.
This offer cannot be used in conjunction with any promotions, discounts, gift certificate, other spa packages or credit card promotions.
Treatments provided for Guests who are 18 years or older.
In case of any dispute, MiraSpa reserves the right to a final decision.
you may also like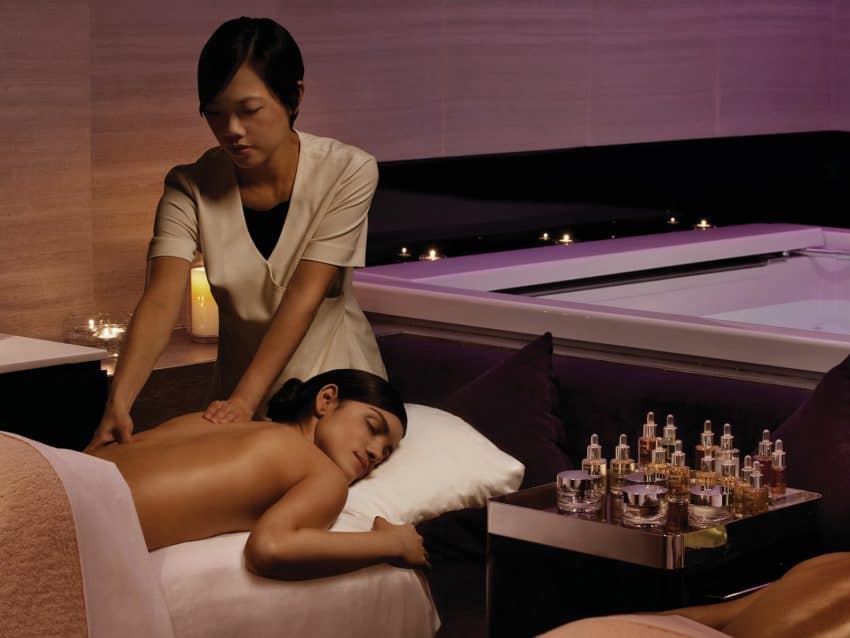 What could be nicer than a relaxing day of spa pampering combined with a sweet treat? Ignite your senses with unlimited access to wellness facilities and gym, take a plunge in the pool, and succumb to one of our signature massages, before you finish off the day with a delicious afternoon tea set at COCO!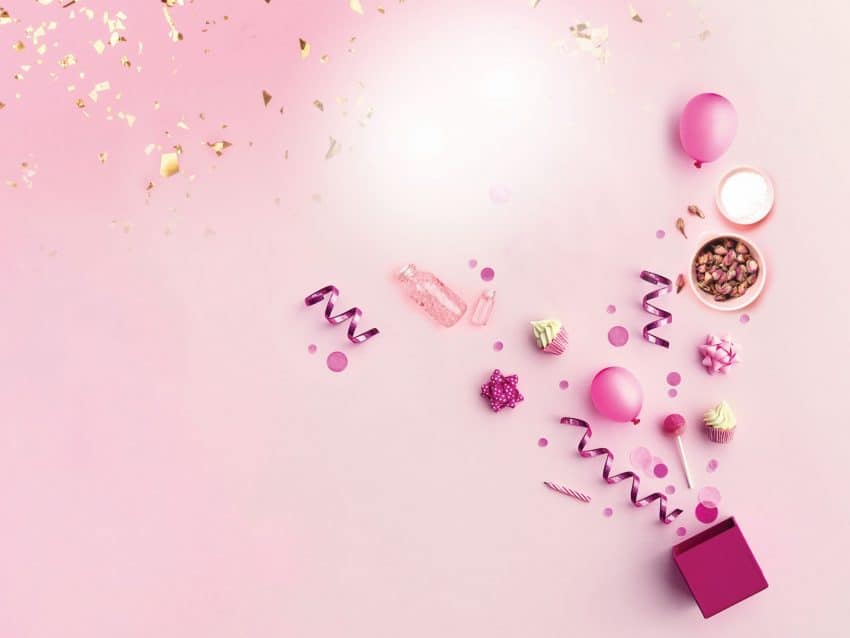 Uplifting, rewarding, and utterly relaxing package of day spa pampering for the birthday stars including 30-minute Body Scrub, 60-minute Dream Journey Massage, whole day access to wellness facilities, a mini cake from COCO and a HK$300 cash voucher! An ideal gift for self or a precious friend from HK$1,400 only!
Please add detail page content above and do NOT remove the "Page Break" block below!