Desktop


Mobile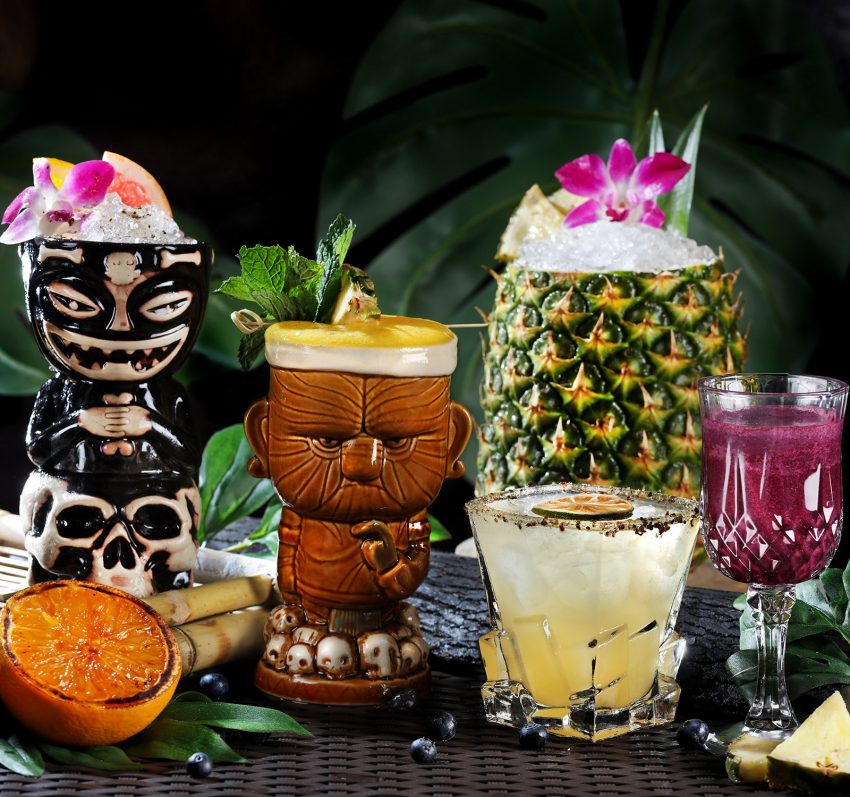 Visual Portfolio Desktop
Visual Portfolio Mobile
DIVINE TIKI & SIGNATURE COCKTAILS
Available Daily
Inspired with the colourful and adventurous Hawaiian mythology which celebrates a multitude of animistic gods, Vibes' head mixologist Mikey revamps the range of exotic cocktails which are synonymous with tropical destinations around the world!
From HK$138 per cocktail
Price is subject to 10% service charge. Mira Plus Members enjoy 25% discount (on original prices).

Desktop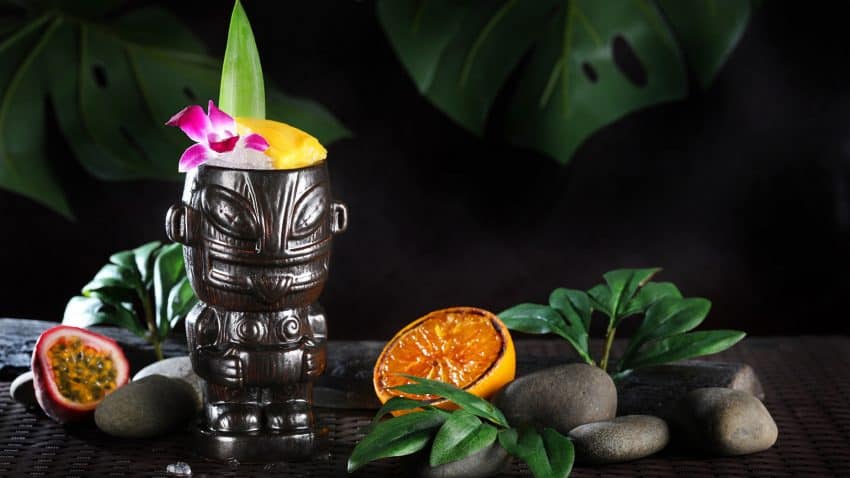 Mobile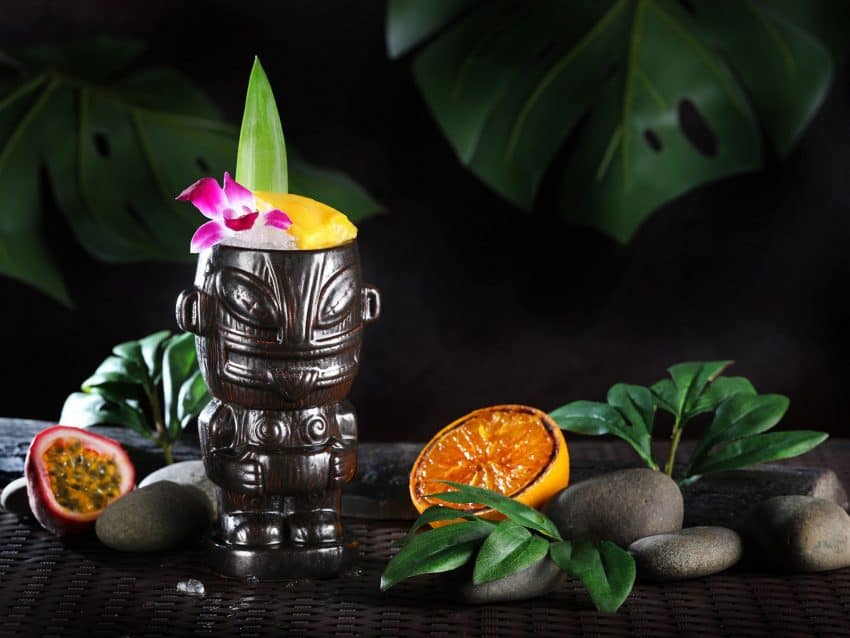 Divine Tiki
From punchy Ku Tiki (God of War) featuring bourbon, guava puree and lush jackfruit syrup, to Lono Tiki (God of Fertility) – a blueberry twist on piña colada finished off with coffee powder – these new cocktails will make your head spin faster.
Desktop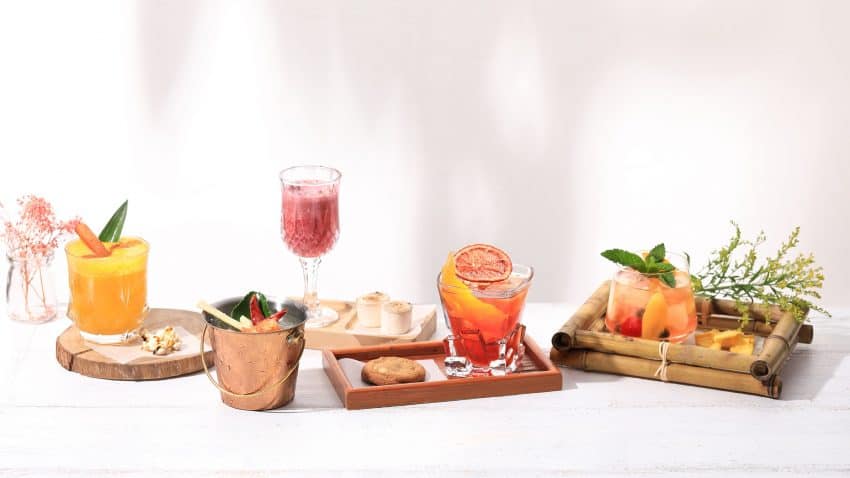 Mobile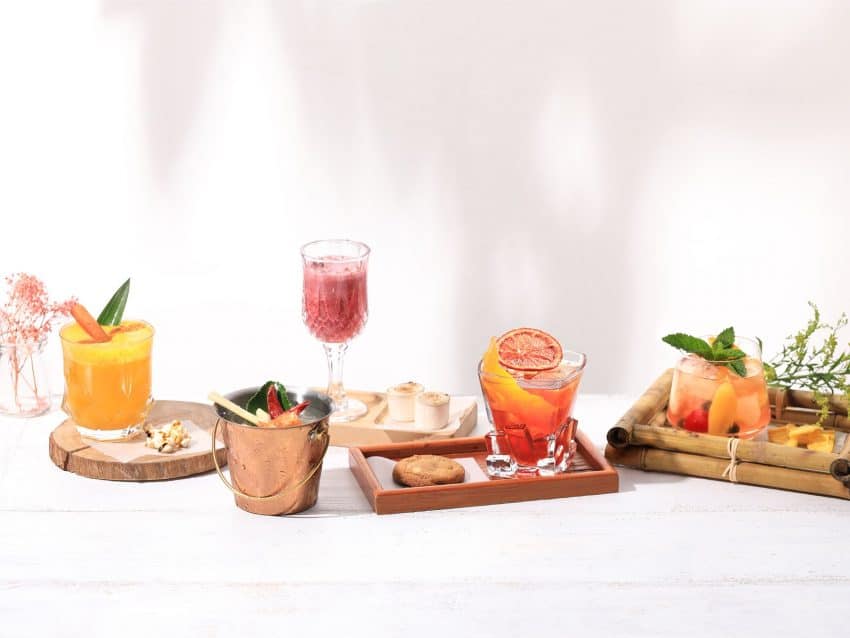 New Signature Cocktails
If you're not into exotic spirits and fables, why not trying one of the new signature drinks such as Tom Yum Goong with home-infused gin and staple Thai spices topped with fried shrimp, or the celebrated Mira Negroni which gathers a loyal crowd of returning Guests?
you may also like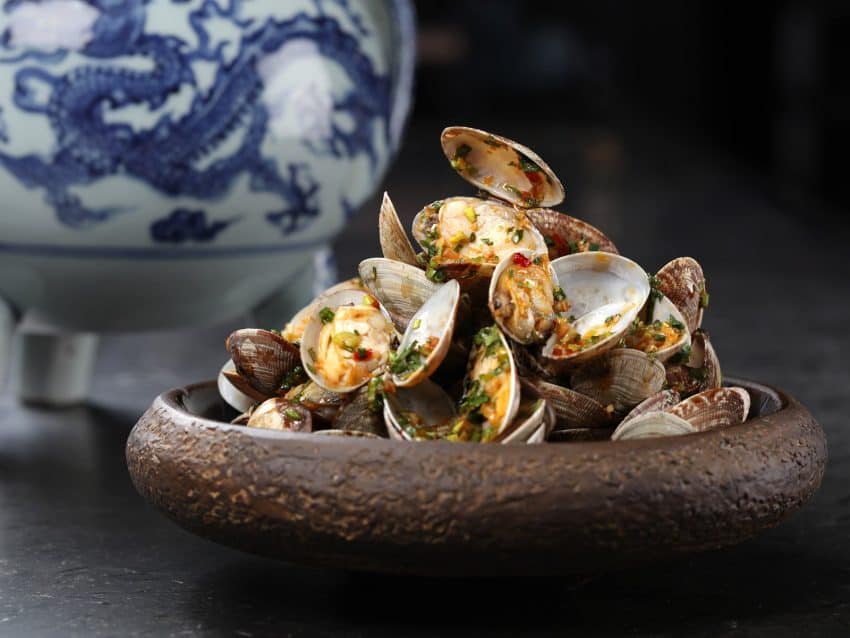 Satisfy all your midday cravings at Yamm with 4 exciting lunch buffet themes rotating weekly featuring live cooking stations with South-East Asian and Western specialty dishes, now also available for takeaway!
Please add detail page content above and do NOT remove the "Page Break" block below!