Desktop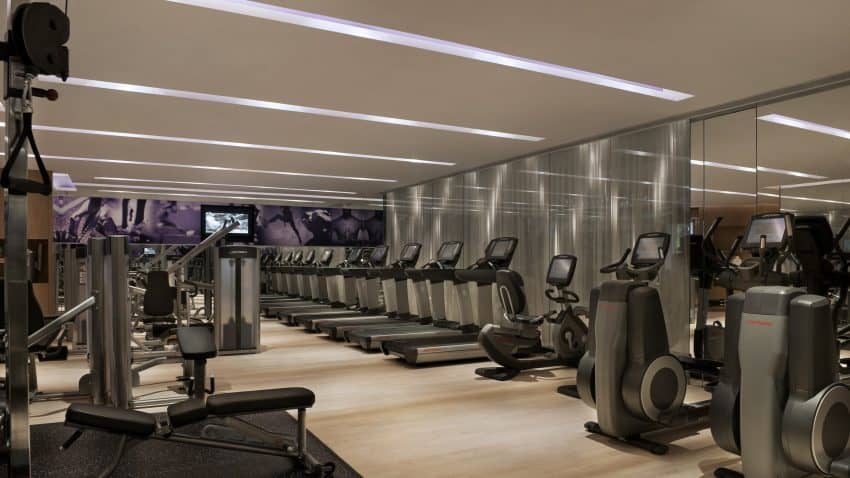 Mobile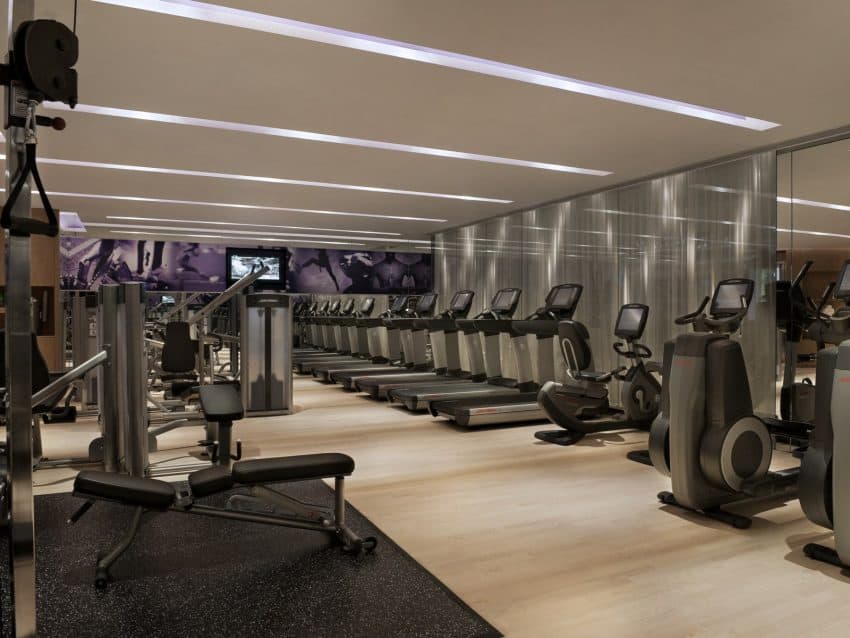 Visual Portfolio Desktop
Visual Portfolio Mobile
Ready. Get Fit and Repeat.
Now is the best time to restart your fitness regime and try out all the wellness facilities of MiraSpa! If you haven't had the pleasure of exploring our 18,000 square feet of wellness facilities yet, treat yourself to a whole day of "me time" at The Mira's stunning infinity pool, state-of-the-art gym equipped with LifeFitness cardio and lavish Heat Zone with waterbed lounges, aromatherapy showers, heated jacuzzi and more taking advantage of your exclusive membership with more surprise!
Give a Gift of Fitness at The Mira!
Kick start the new year right and treat your body to a gift of 12-month fitness membership to receive a broad range of privileges! It's just one more convincing incentive to help you sustain your healthy lifestyle!
3 Months
Available from HK$7,480 per person
6 Months
Available from HK$13,000 per person
12 Months
Available from HK$20,000 per person
All plans gain the following complimentary access & benefits
50% discount day pass on one-day pass for member's guest and must be accompanied by member
*Extra 15 – 20 days extension if membership will fall in swimming pool and changing room closure (conditions apply)
Access to Infinity Pool, Fitness Centre, Heat Experience, Floatation Lounge & limitless Wi-Fi
25% SPA Treatment discount
15% SPA Retail discount
15% Yamm, COCO, Cuisine Cuisine, WHISK discount
15% Spa Lounge Bar discount
Please add detail page content above and do NOT remove the "Page Break" block below!