Desktop


Mobile

Visual Portfolio Desktop
Visual Portfolio Mobile
SPA ANEW & RECLAIM YOUR GLOW
Available from 1 May 2022
Let your body, mind & spirit feel uplifted as MiraSpa launches a new range of results-driven treatments, mood-enhancing wellness rituals, holistic therapies, and lavish pampering retreats for couples! Get your body summer ready and reclaim your glow with a new selection of treatments introducing BIODROGA spa products in transformative facials such as Turn the Clock Anti-Aging Advanced Facial and Signature Gold Reinvent Face Therapy next to revitalizing rituals including new Mira Prana Journey and Jade Caressing!
Advance booking is required. Terms & Conditions apply
MiraSpa Introduces a New Range of Transformative Treatments
From rejuvenating facials to de-stressing massage or a half-day pampering retreat for couples at MiraSpa Couple's Spa suites, now you have even more reasons to return to Hong Kong's Best Day Spa 2021 (World Spa Awards) at our award-winning urban wellness retreat in Tsim Sha Tsui.


Desktop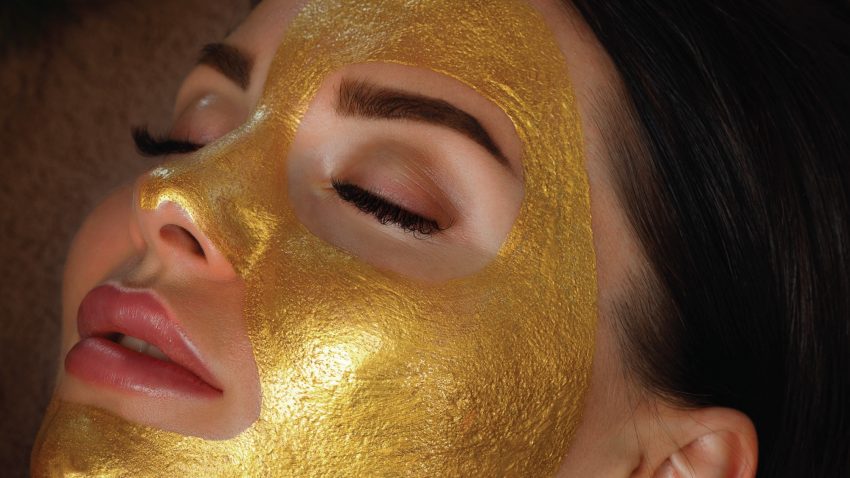 Mobile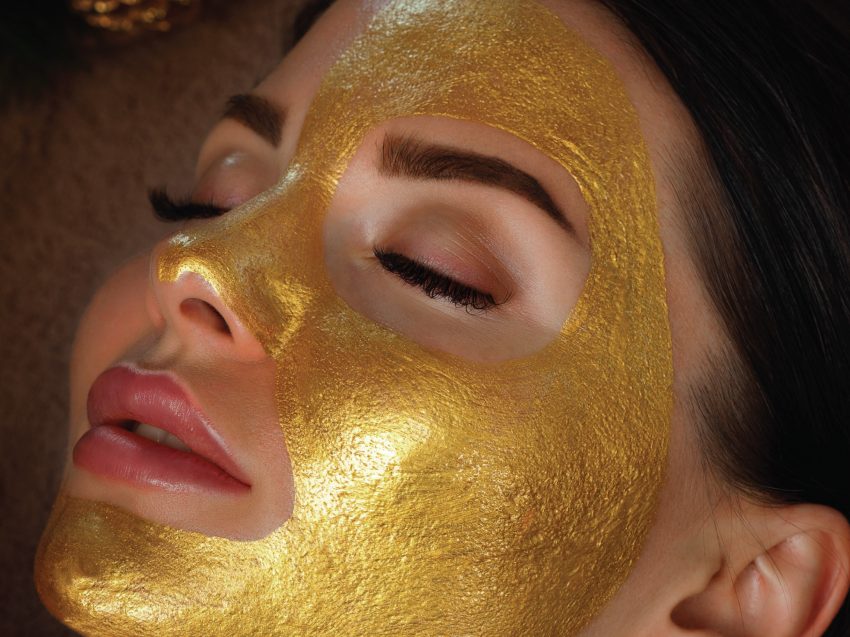 Signature Gold Reinvent Face Therapy
Since ancient times, gold was attributed healing properties and was used medicinally. Cleopatra famously used pure gold as a face mask to keep her skin youthful. Gold Reinvent is a luxurious pampering treatment with a patented technology which combines a set of premium caviar products by BIODROGA and 24 carat pure gold along with therapeutic use of crystal wands for superb results. The skin radiates with a delicate shimmery freshness and is intensively nourished while lines and wrinkles are reduced.
Desktop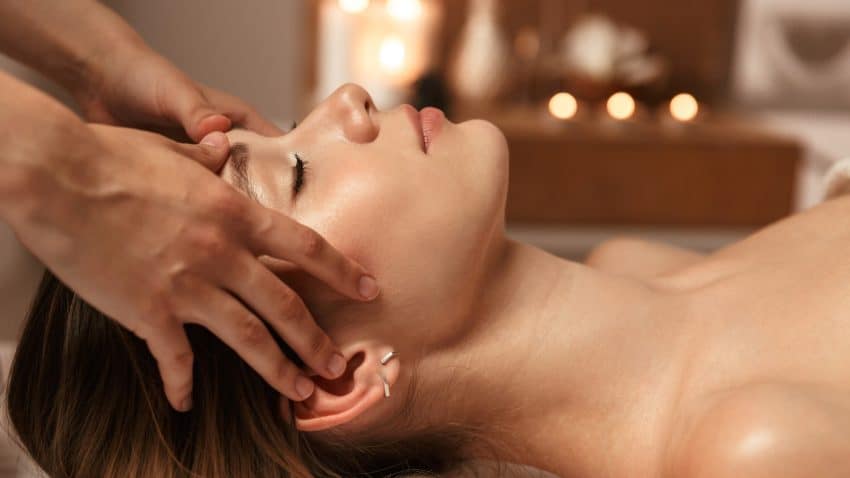 Mobile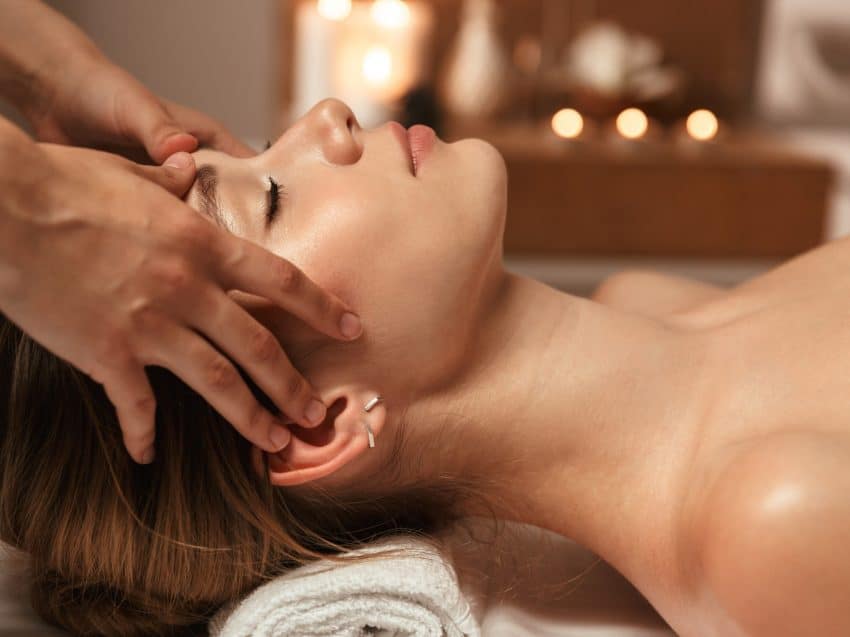 Turn the Clock Anti-Ageing Advanced Treatment
Whether you struggle with visible lines, dull skin, and loss of firmness or simply wish to avoid the signs of aging, Turn The Clock facial will restore the youthful skin that you love. This treatment restructures mature skin harnessing regenerative powers of a natural chaste tree extract which exerts a beta-endorphin that acts like a happy hormone leading to an improvement of skin elasticity and density leaving the face contour tightened, and the skin firm yet plump.
Desktop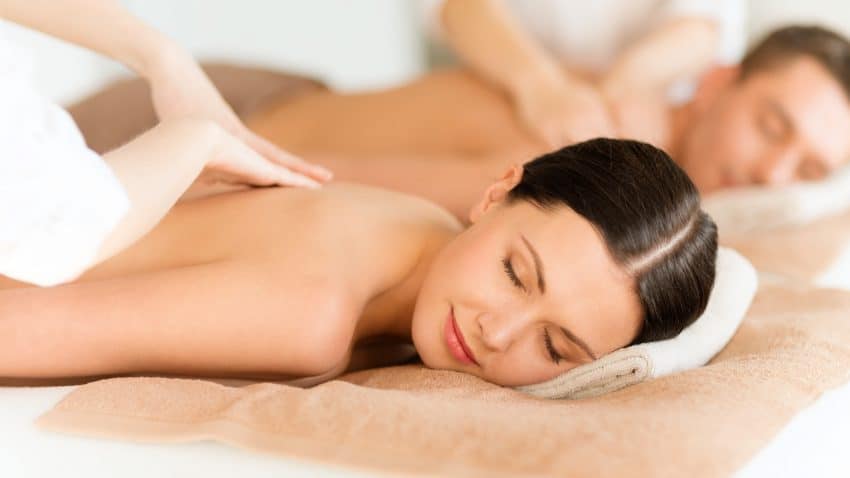 Mobile

Couple's Day Retreat
Planning for a day's retreat with your other half? Our 4-hour spa journey designed for couples is a perfect surprise gift complete with head-to-toe pampering, bubbles and a fruit platter! Including ample relaxation time in the privacy of your suite with Jacuzzi and steam shower, specially prepared Jacuzzi bath with Aromatherapy Associates bath oils, 90-minute massage of your choice for two, plus body scrub and 60-minute facial, this package comes complete with access to all the wellness facilities, fitness centre, and swimming pool!
Desktop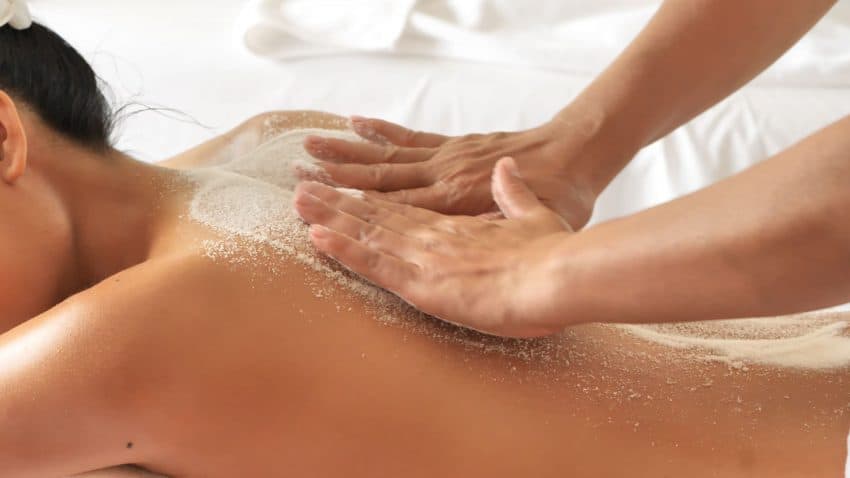 Mobile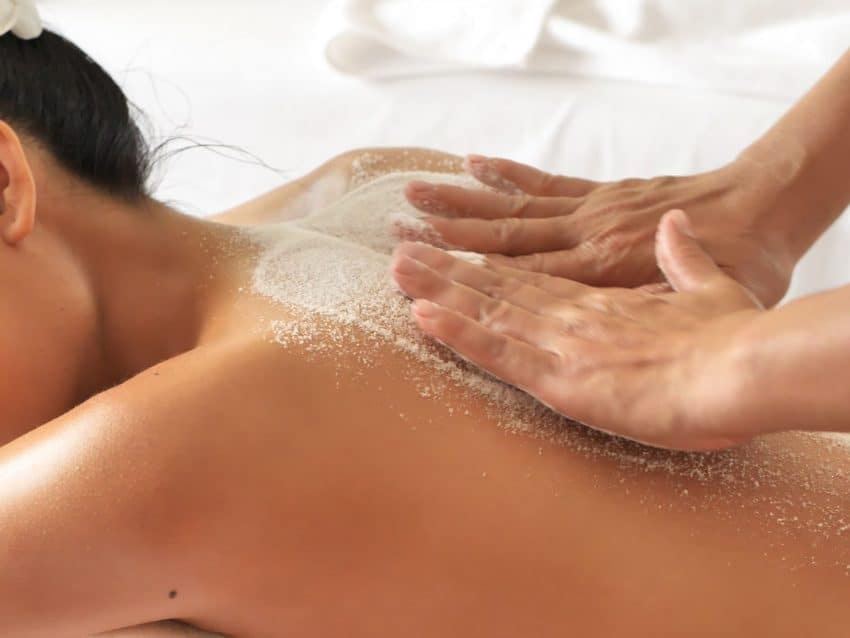 Mira Prana Journey
Inspired with the ancient yogic wisdom, in which Prana is a life-giving force, this journey begins with a stone ritual correcting the energy flow to supply body with oxygen. Followed by a revitalizing salt scrub which softens the skin and a body wrap utilizing BIODROGA Shimmering & Rich Anti-Age Body Cream with avocado & silk extracts for a velvety soft feel and golden glow the ritual ends with a relaxing full body massage awakening the senses with invigorating lemon and green tea essential oils.
Terms & Conditions
Advance reservations are required. Any cancellation should be made 24 hours in advance.
Treatments provided for over 18 years old.
In case of any dispute, the Mira Spa reserves the right to a final decision.
COVID-19 Related Measures
Following the latest announcement on social distancing from The Government of Hong Kong SAR, all Guests are required to wear surgical masks within the hotel premises whilst some of MiraSpa wellness facilities including steam bath and sauna remain temporarily CLOSED until further notice. Please learn more about our hygiene measures!
you may also like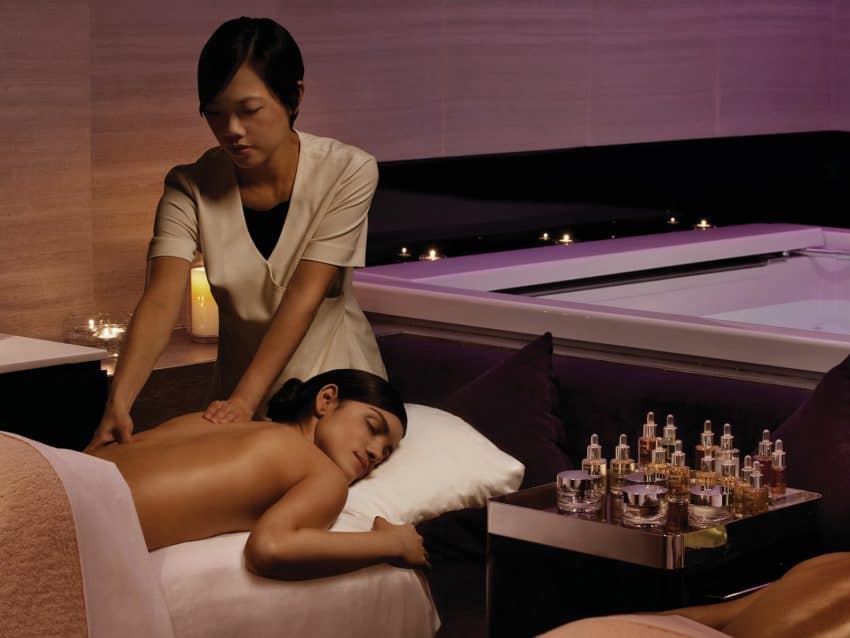 What could be nicer than a relaxing day of spa pampering combined with a sweet treat? Ignite your senses with unlimited access to wellness facilities and gym, take a plunge in the pool, and succumb to one of our signature massages, before you finish off the day with a delicious afternoon tea set at COCO!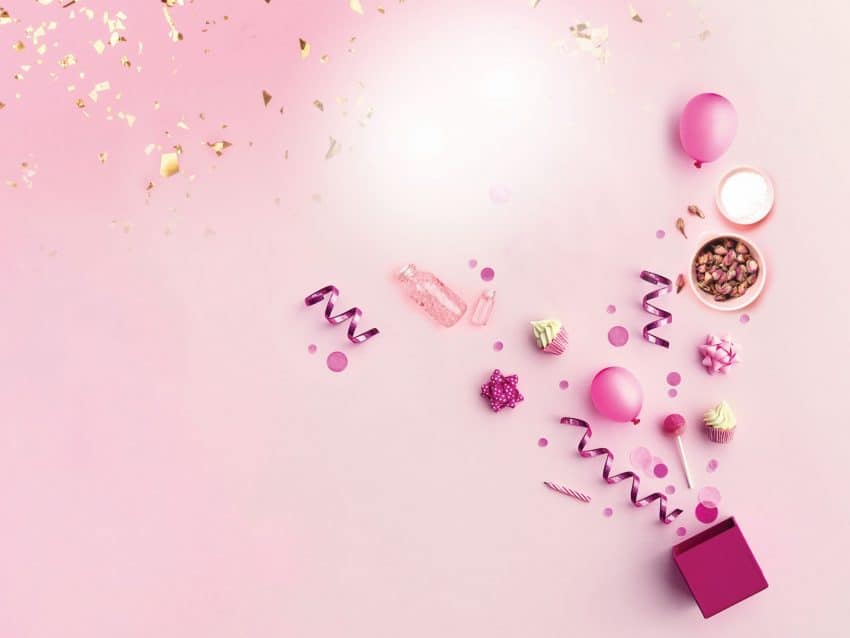 Uplifting, rewarding, and utterly relaxing package of day spa pampering for the birthday stars including 30-minute Body Scrub, 60-minute Dream Journey Massage, whole day access to wellness facilities, a mini cake from COCO and a HK$300 cash voucher! An ideal gift for self or a precious friend from HK$1,400 only!
Please add detail page content above and do NOT remove the "Page Break" block below!