Desktop


Mobile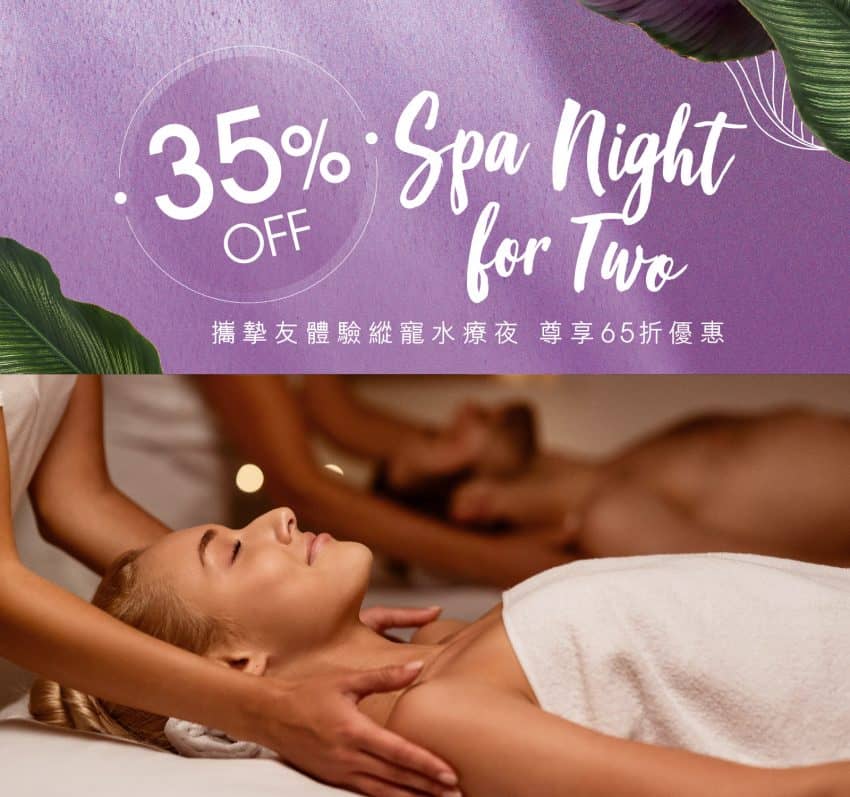 Visual Portfolio Desktop
Visual Portfolio Mobile
BRING A FRIEND TO A SPA NIGHT TOGETHER, ENJOY 35% Off
Available until 29 December 2022, Sun – Thu Only, 6pm – 10pm
(excl. Public Holidays)
Forget happy hours! Come to MiraSpa instead to relax, revive and recharge on a quiet evening and be rewarded with 35% off one of the 90-minute signature treatments for you and your friend plus unlimited access to our wellness facilities! First, pick from a trio of signature therapies: from gold-brushed facial to thoroughly relaxing Himalayan Salt massage, or The Real Aromatherapy Experience with use of premium grade essential oils to stimulate your senses. Then plunge in the serene infinity pool or work off the day's stress at the gym with a friend on a treadmill by your side.
35% off 90-minute signature treatment for 2 Guests with
same-day access to infinity pool (1hr), gym and wellness zone
Terms & Conditions apply. Prices are subject to 10% service charge.
Desktop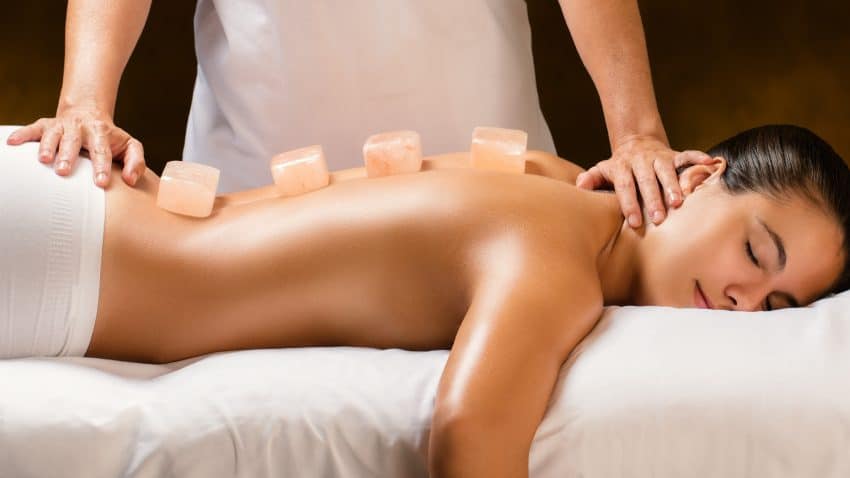 Mobile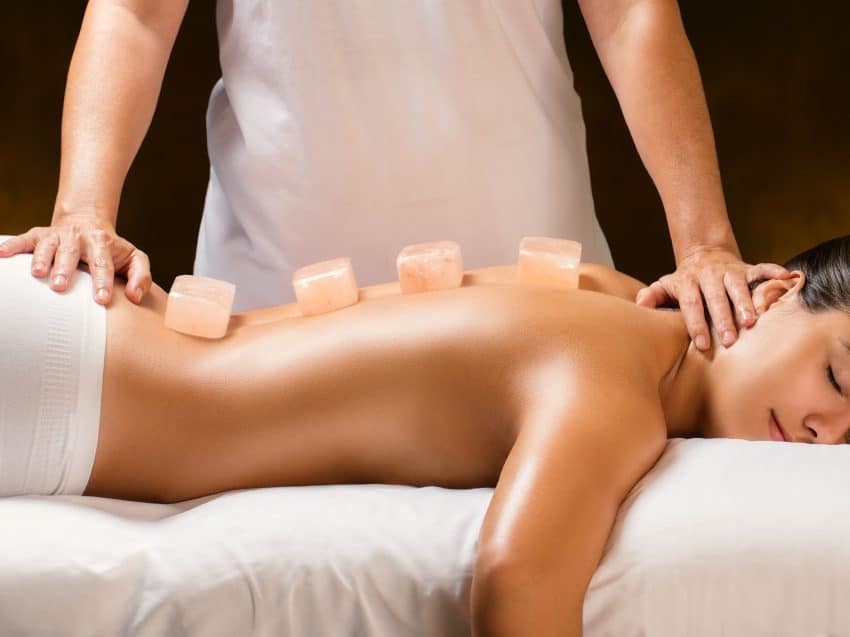 Choose from our signature selection of treatments
Choose from one of the 3 signature treatments of MiraSpa for you and your friend to enjoy on the same evening:
(A) Himalayan Salt Stone Massage (90mins)
Original: Mon – Thu: HK$1,510 / Sun: HK$1,610 per person
Special: Mon – Thu: HK$982 / Sun: HK$1,047 per person

(B) The Real Aromatherapy Experience (90mins)
Original: Mon – Thu: HK$1,510 / Sun: HK$1,610 per person
Special: Mon – Thu: HK$982 / Sun: HK$1,047 per person

(C) Signature Gold Reinvent Face Therapy Facial (90mins)
Original: Mon – Thu: HK$1,880 / Sun: HK$1,980 per person
Special: Mon – Thu: HK$1,222 / Sun: HK$1,287 per person
Desktop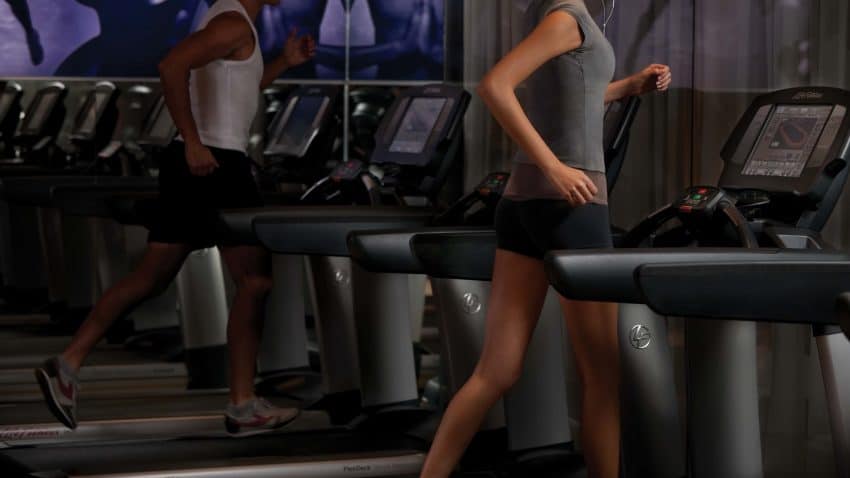 Mobile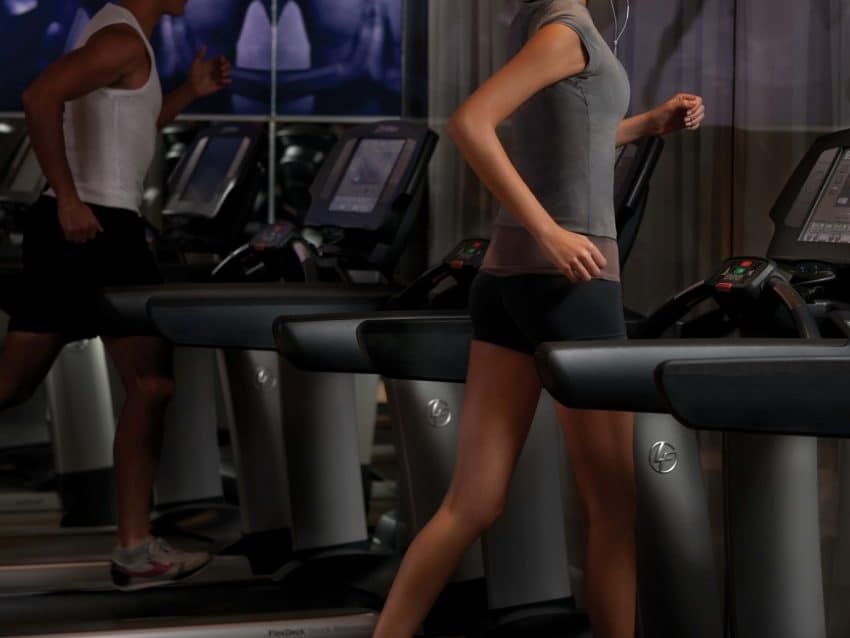 Relax and recharge at our award-winning facilities*
MiraSpa's wellness facilities are designed with modern sybarites in mind who live in the busy cosmopolitan city. Spend the rest of the evening working out with a friend by your side on a treadmill or take a leisurely plunge in the gorgeous infinity pool for total relaxation!
Unlimited use of all wellness facilities including Experience Showers and the heavenly heated waterbed lounge
Unlimited access to fitness center featuring the latest Life Fitness cardio equipment
One-hour access to indoor infinity pool

*on the day of the treatment
Treatment Terms & Conditions
Advance reservations are required. Any cancellation should be made 24 hours in advance.
The last spa therapist appointment is 8:30pm.
Offer is not applicable on public holidays.
This offer cannot be used in conjunction with any promotions, discounts, gift certificate, other Spa Packages or Credit Card Promotions.
Treatments provided for over 18 years old.
In case of any dispute, the Mira Spa reserves the right to a final decision.
COVID-19 Related Measures
Following the latest announcement on social distancing from The Government of Hong Kong SAR, all Guests are required to wear surgical masks within the hotel premises whilst some of MiraSpa wellness facilities including steam bath and sauna remain temporarily CLOSED until further notice. Please learn more about our hygiene measures!
you may also like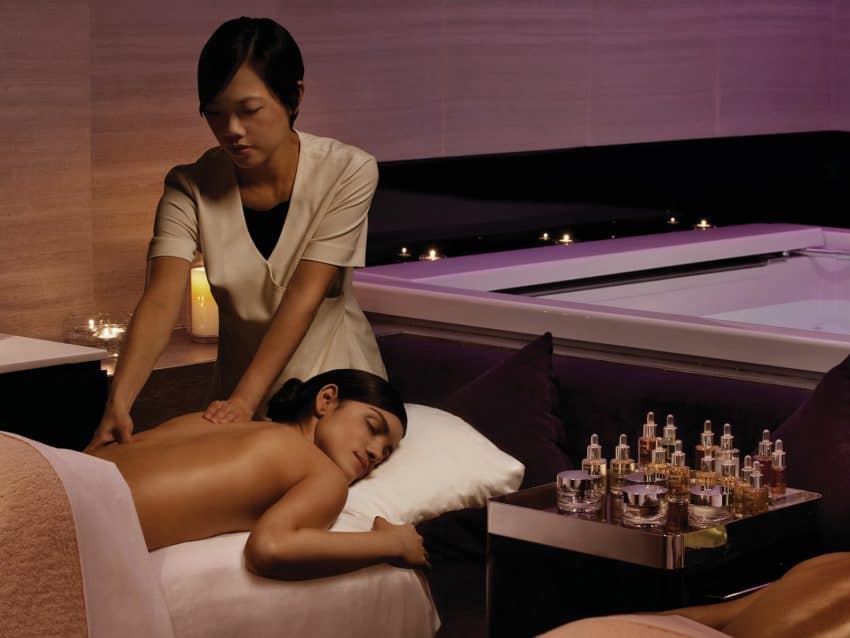 What could be nicer than a relaxing day of spa pampering combined with a sweet treat? Ignite your senses with unlimited access to wellness facilities and gym, take a plunge in the pool, and succumb to one of our signature massages, before you finish off the day with a delicious afternoon tea set at COCO!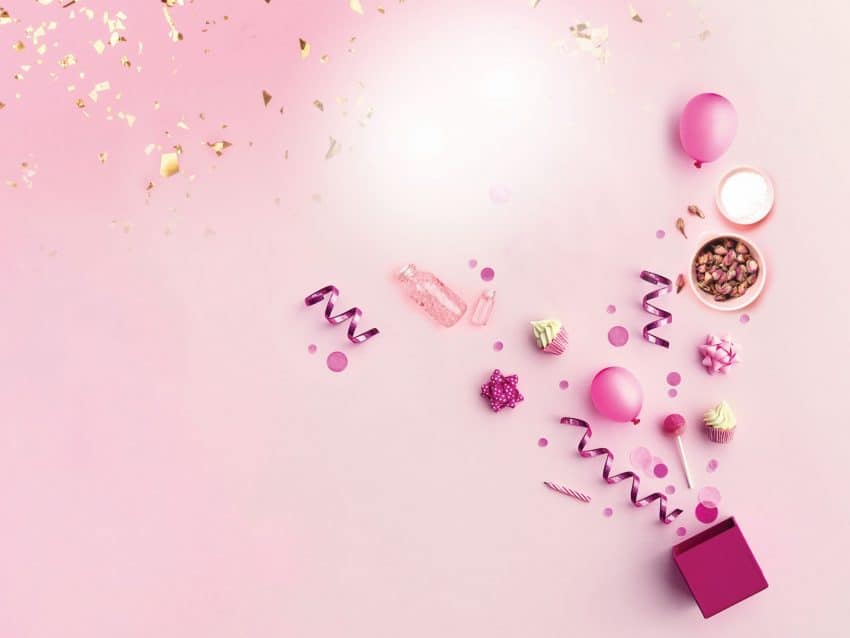 Uplifting, rewarding, and utterly relaxing package of day spa pampering for the birthday stars including 30-minute Body Scrub, 60-minute Dream Journey Massage, whole day access to wellness facilities, a mini cake from COCO and a HK$300 cash voucher! An ideal gift for self or a precious friend from HK$1,400 only!
Please add detail page content above and do NOT remove the "Page Break" block below!