Desktop


Mobile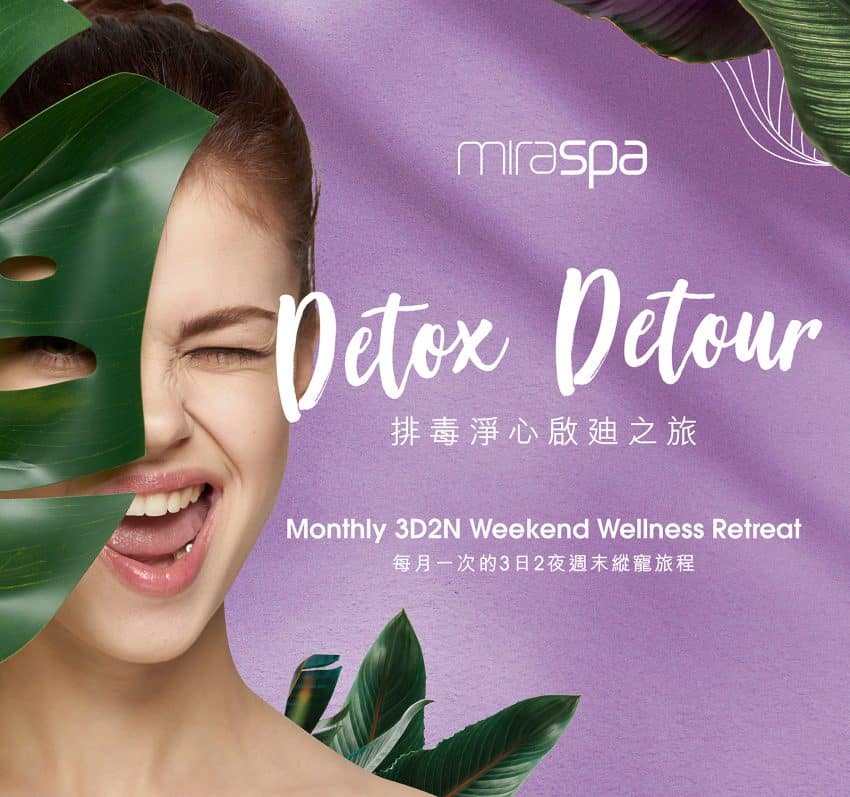 Visual Portfolio Desktop
Visual Portfolio Mobile
Detox Detour at The Mira: A Weekend Wellness Retreat with Yoga, Juicing, Meditation & ORGANIC, Plant-based Full Board Meals
Available once a month in 2022: Nov 18 – 20; Dec 9 – 11
Unplug and unwind from the city bustle at the urban retreat in Tsim Sha Tsui most recently awarded the Leading Lifestyle Hotel in Hong Kong and Hong Kong's Best Day Spa in World Travel Awards and World Spa Awards respectively! Join our monthly 3D2N detox camp where you can renew and refresh your physical and spiritual body with balancing yoga and sound meditation, and learn how to take care of your dietary needs at an insightful juicing and nutrition workshop. It's a perfect excuse to simply relax at The Mira with unlimited access to wellness facilities, enjoy a massage at MiraSpa and recharge with nutritious, plant-based food thoughtfully made with locally sourced, organic ingredients prepared by Culinary Director, Sheldon Fonseca!
HK$5,280 for 1 Guest / HK$9,380 for 2 Guests

Book ahead to enjoy 15% off!
HK$4,488 for 1 Guest / HK$7,973 for 2 Guests

Prices are subject to 10% service charge. Terms & Conditions Apply. Minimum Age: 16+ years old.
Event dates are subject to change without prior notice.
Visual Portfolio Desktop

Visual Portfolio Mobile
Package Inclusions
Two-nights' stay in a City Room
Welcome drink of a healthy smoothie
1 x Juicing & Nutrition Workshop (60mins)
1 x Hatha Group Class (60mins) – suitable for all levels
1 x Alchemy Crystal Singing Bowls Relaxation and Mediation Group Class (60mins) – suitable for all levels
1 x Detox Massage (60mins)
2 x Organic Plant-based Breakfast Set
1 x Organic Plant-based Lunch Set
2 x Organic Plant-based Dinner Set
Unlimited use of the indoor infinity pool, gym and all wellness facilities including heavenly waterbed lounge*
Enjoy 20% off on spa a la carte treatments during your stay
* Availability is subject to government restrictions
Detox Detour Retreat Schedule
3:00 pm – Check-in
7:00 pm – Welcome Briefing by Iris, Spa Manager
7:15 pm – Organic Plant-based Dinner Set
7:00 am – 10:30am – Organic Plant-based Breakfast Set
11:00 am – Alchemy Crystal Singing Bowls Relaxation & Meditation Group Class (60mins) at B Yoga studio (5min walk from the hotel)
1:00 pm – Organic Plant-based Lunch Set
3:00 pm – Juicing and Nutrition Workshop (60mins)
4:15 pm – Detox Massage at MiraSpa (60mins)
7:00 pm – Organic Plant-based Dinner Set
7:00 am – 10:30am – Organic Plant-based Breakfast Set
11:00 am – Hatha Yoga Group Class (60mins) at B Yoga studio (5min walk from the hotel)
2:00 pm – Late Check-out
Hatha Yoga
Hatha Yoga is a slower-paced class with long, strengthening holds and time to focus on alignment making it both an accessible practice for beginners and experienced yogis alike. The practice of yoga become a precious time to rejuvenate and powerful tool towards a healthier lifestyle. Our yoga coach will guild you towards a strong, flexible, relaxed body and clear mind.
Alchemy Crystal Singing Bowls Relaxation and Mediation by Kaman Yip
During this specialized class, guests will experience the powerful resonance of Alchemy Crystal Singing Bowls while being guided in meditation. These singing bowls are specifically crafted to produce a resonance that is not only heard, but also felt; positively affecting the Chakras (energy centers) and helping to purify the body's energy flows. Some pranayama (breathing exercises) and chanting will be included. Suitable for anyone seeking to calm their minds and revitalize their bodies.
Kaman is a certified 500 HR yoga teacher and a sound alchemist specializing in crystal and Tibetan bowls, gong & other instruments that aid meditation. She started her yoga journey in 2004 while studying in the UK where she trained as an artist. Linking to her artistic soul, she likes to blend in artful elements in her yoga & sound classes. She teaches Dharma lineage with her energetic flow class that is fun & active as well as meditative aspects of yoga with pranayama as a holistic practice. She creates a deep sound journey in a meditation class for healing, relaxing and restoring with her sound instruments to help you unwind from the stressful fast-paced city life.
Juicing & Nutrition Workshop
Do you wish to learn why green smoothies are transforming the health of so many people around the world? Join this insightful workshop combining a fun demo with a tasting of delicious and easy to make at home recipes by a plant-based nutrition expert!
Diana is a nutritionist and plant-based living specialist. Her plant-based journey began in 2011 when she was studying in the UK. After graduation, she decided to join the emerging plant-based industry and now has 6-year experience in healthy-eating and sustainability education. She was also the curator of the first plant-based credit-bearing course at university-level in Hong Kong, namely "Future of Food: Plant-based Living". Linking to her passion for cuisine and food, she likes to create simple recipes that connect our bodies to nature and introduce you to this living style in a fun and easy manner. She also holds an Advanced Diploma in Child and Adolescent Nutrition and an Advanced Certificate in Food Science.
What you will get out of this workshop:
Useful and delicious recipes
A fun, hands-on demonstration
Nutrition information of all used ingredients
Learn how and why green smoothies are transforming the health of so many people today and how they can help you
Tips, tricks and pointers that will help you make them on your own with the delicious smoothie ideas
Delicious samples of the GREEN smoothies
Deliciously Nutritious, Organic Plant-based Food by Culinary Director, Sheldon Fonseca
Designed with a healthy balance and optimal nutrition density in mind, the 100% plant based breakfast, lunch and dinner sets by Michelin-starred Chef, Sheldon Fonseca, are a treat on their own!
Providing you with sufficient amount of energy to last through the retreat without any cravings, the 3-course set menus offer light, fresh and mindfully prepared dishes made with organic ingredients your body can easily digest and utilize through the day. Think, Green Tea Noodles, Avocado & Seaweed Salad, and Wild Mushroom Wonton Soup with Young Leek at lunch, as well as Roasted Satay Cauliflower, Pumpkin and Coriander for dinner.
As much as superfood smoothie and detoxing juices with organic fruit for breakfast will give you the energy boost to kick-start the day on the bright side, little gourmet rewards served at dinner such as Vegan Ice Cream with Compressed Organic Melon will help you celebrate the day's achievements and stick to healthy goals.
*menu selection is subject to change depending on seasonal availability
Terms & Conditions
Full non-refundable prepayment is required upon reservation. Reservation cannot be cancelled or modified once booking is confirmed.
The package price includes: two nights room accommodation, one yoga class, one singing bowl meditation class, one juice & nutrition workshop, one 60mins massage, daily breakfast & dinner and one lunch as specified in the itineraries.
The MiraSpa reserves the right at its discretion to change the Itinerary without notice. If you do not use any portions of the Itinerary you will not be entitled to a refund or any extra nights including accommodation and other items such as yoga classes and programs included in the Retreat Package are neither refundable nor transferable.
This offer cannot be used in conjunction with any promotions, discounts, gift certificate, other Spa Packages or Credit Card Promotions.
MiraSpa is not liable for any injuries to the customer in his/her use of our facilities or participation in activities. A guest must always stop and rest if he/she is feeling any pain or sickness and inform the teacher of any previous injuries.
Please arrive at the studio at least 10 minutes before your class starts.
The front doors will be locked 10 minutes into every class. For safety reasons, no one 10 or more minutes late for the class is permitted entry and leaving class early is strongly discouraged.
MiraSpa reserves the right to refuse entry.
No shoes are allowed in the yoga studio space.
No cell phones are allowed in the yoga studio space.
No food is to be consumed within the yoga studio.
The minimum age requirement to attend classes is 16.
MiraSpa is not responsible for the safekeeping of your personal belongings.
Guests are required to follow all instructions given to them by MiraSpa yoga/meditation teachers and they acknowledge that any failure to do so will be at their own risk and may cause injury.
The minimum size of the group for Detox Detour to take place is 6 Guests and maximum number of attendants is 12 Guests. In case of insufficient number of participants, MiraSpa reserves the right to cancel the event.
In case of any dispute, MiraSpa reserves the right to a final decision.
YOU MAY ALSO LIKE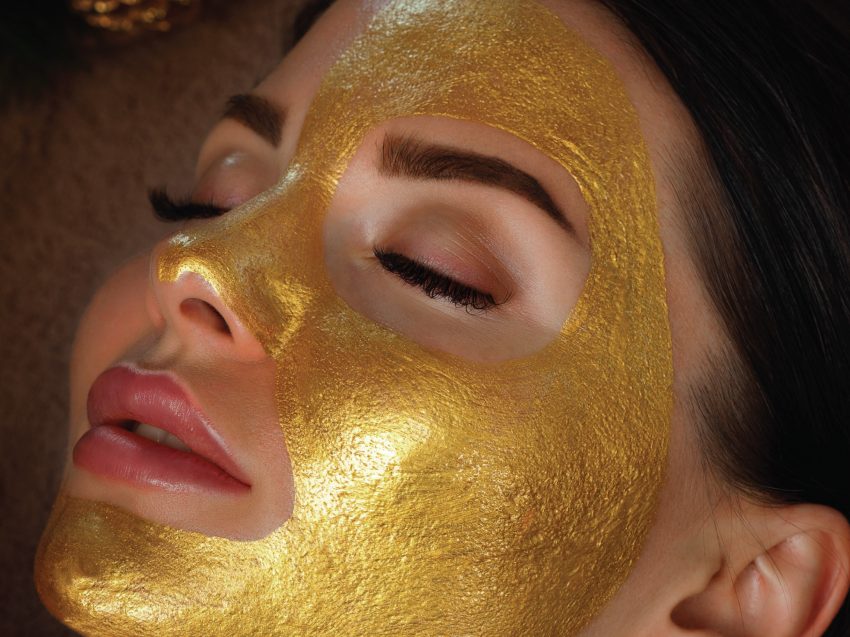 MiraSpa launches a new range of results-driven treatments, mood-enhancing wellness rituals, holistic therapies, and lavish pampering retreats for couples! Reclaim your glow with a new selection of treatments introducing BIODROGA spa products in transformative facials such as Signature Gold Reinvent Face Therapy or revitalising rituals including Mira Prana Journey!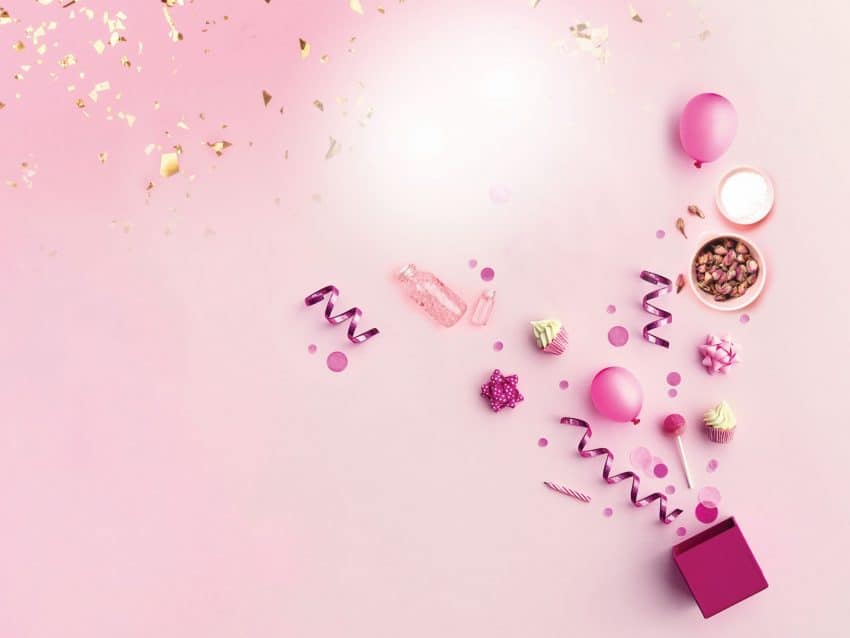 Uplifting, rewarding, and utterly relaxing package of day spa pampering for the birthday stars including 30-minute Body Scrub, 60-minute Dream Journey Massage, whole day access to wellness facilities, a mini cake from COCO and a HK$300 cash voucher! An ideal gift for self or a precious friend from HK$1,400 only!
Please add detail page content above and do NOT remove the "Page Break" block below!