Desktop

Mobile

Visual Portfolio Desktop
Visual Portfolio Mobile
Earn Marriott Bonvoy Loyalty Program Points at The Mira
Exhibiting a passion for genuine hospitality, cultural authenticity and thought-provoking design and architecture, The Mira Hong Kong – a member of Design Hotels™ network – is a proud partner hotel of the newly established, consolidated loyalty program encompassing a staggering portfolio of 30 brands across 130 countries!
Desktop

Mobile

Members who book their stay directly with The Mira Hong Kong at eligible rate plans are entitled to earn and burn points as outlined at the official website of Marriott Bonvoy.
Luxuriate in style in our designer rooms, indulge in signature spa treatments at MiraSpa and treat yourself to some of the best restaurants in town here at The Mira Hong Kong. Then, simply post your charges to your room bill and see the benefits converted into points on your account!
you may also like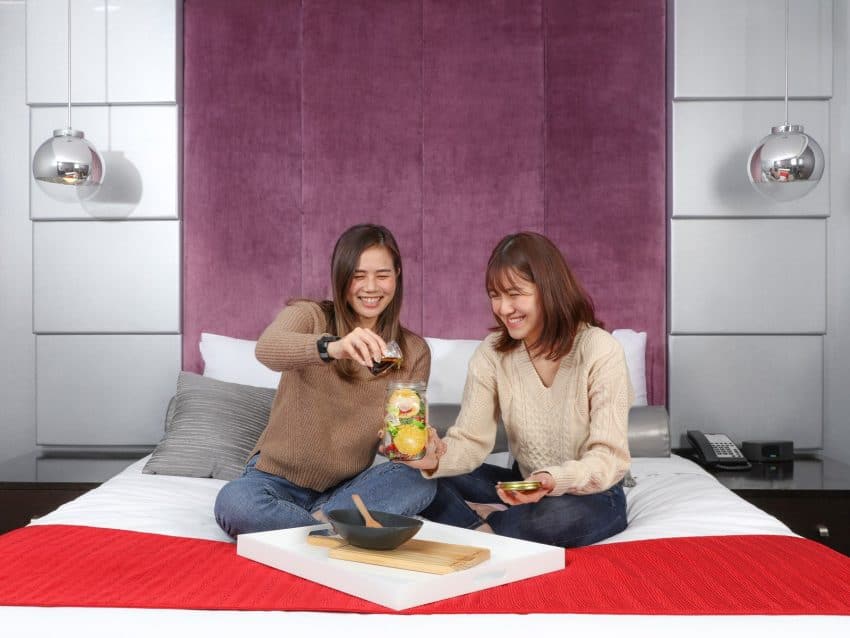 Add more flavour to your staycation in a stylish City Room at The Mira inclusive of a daily breakfast for two with a choice of in-room dining pleasures from sizzling global delights to lighter, plant-based choices and a bottle of house wine or free minibar drinks from HK$950 only!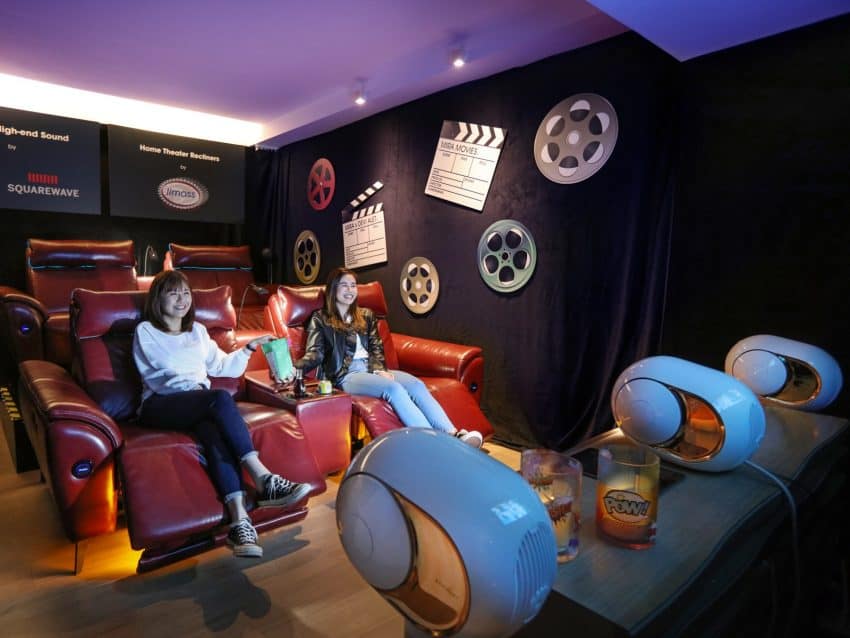 If you love quality entertainment as much as we do, this staycation was designed for you! Enter into your exclusive darting den where you can train your eyes enjoying a complimentary snack combo, or test your dexterity at the Nintendo Switch room. Then, kick-back in cushy Recliners by LIMOSS at the newly upgraded private Movie Theatre Suite equipped with high-end Devialet Phantom speakers for ultra-dense sound! Lavish buffet Breakfast and late check-out are included!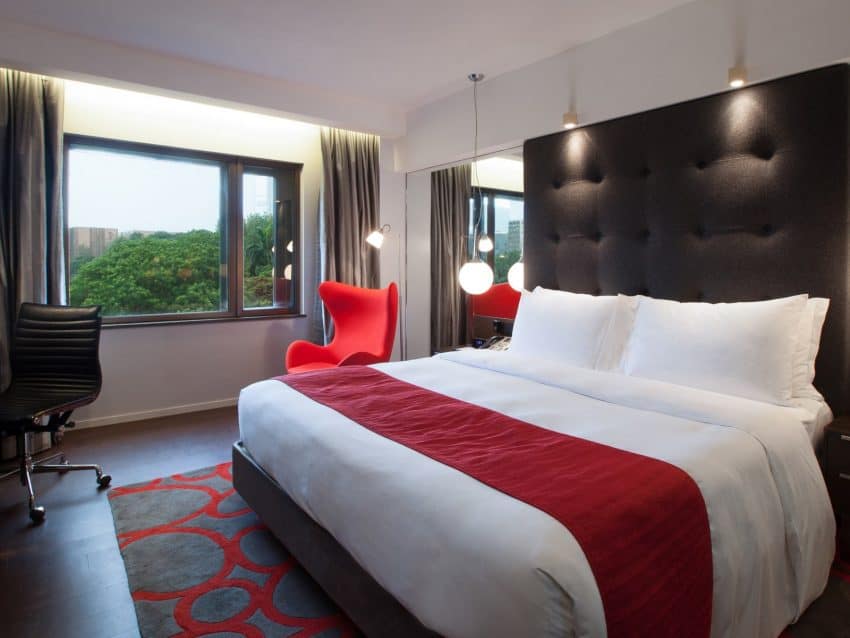 Flexibly and fashionably yours. Check-in for a full 24-hour FlexiStay at your choice of accommodation from City, Courtyard, to a stunning Parkview Room!
Please add detail page content above and do NOT remove the "Page Break" block below!