Desktop


Mobile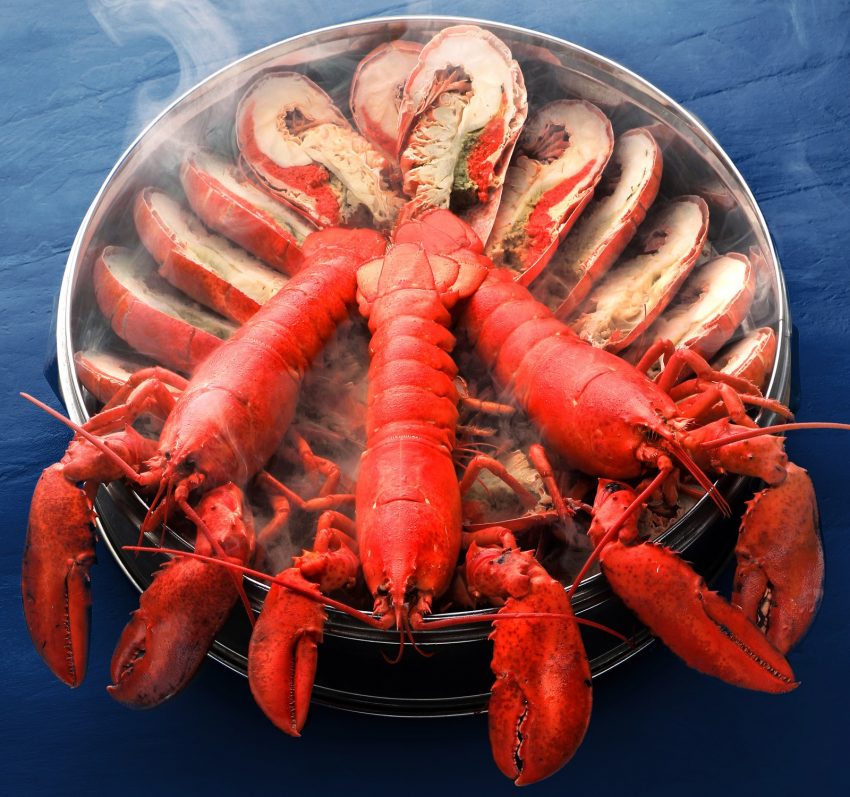 Visual Portfolio Desktop
Visual Portfolio Mobile
FRESH CATCH! SEAFOOD-THEMED DINNER BUFFET
Available Once a Month Only in 2022: 11 Nov from 6:30pm till 10:00pm
Nothing beats the freshness of live seafood cooked to order! Try this new thematic dinner buffet experience available once a month only featuring a wealth of fresh seafood from around the world, served to your preference as delicious Japanese sashimi or cooked to perfection in a variety of ways. From steamed live Boston lobster to boiled live prawns, and fresh abalone teppanyaki, all seafood fans will feel like fish in water!
HK$798 (Adult) HK$498 (Child; 3-11 years)
All prices are subject to a 10% service charge. Mira Plus Members enjoy 25% discount.

WhatsApp Us for Instant Bookings at +852 9049 7122

Booking Enquiries: +852 2315 5111 or yamm@themirahotel.com
gallery
Desktop
Mobile
Visual Portfolio Desktop

Visual Portfolio Mobile

Chef's Recommendations
Steamed Live Boston Lobster
Jet-fresh Japanese Assorted Fish Sashimi
Japan Botan Shrimp Sashimi with Thai Chili Dressing
Urchin Toro Sushi (Make-to-order)
Abalone with Spring Onion and Pumpkin
Urchin Tempura
Baked Tiger Prawn with Escargot and Uni Paste (1 for each guest)
Fish Maw and Fresh Assorted Seafood Udon with Spicy Soup in Stone Pot
Steam Fresh lobster with Cheese Cream Sauce, Tomato Sauce, Garlic Oil
Steamed Fresh Crab with Garlic Paste
…and more
you may also like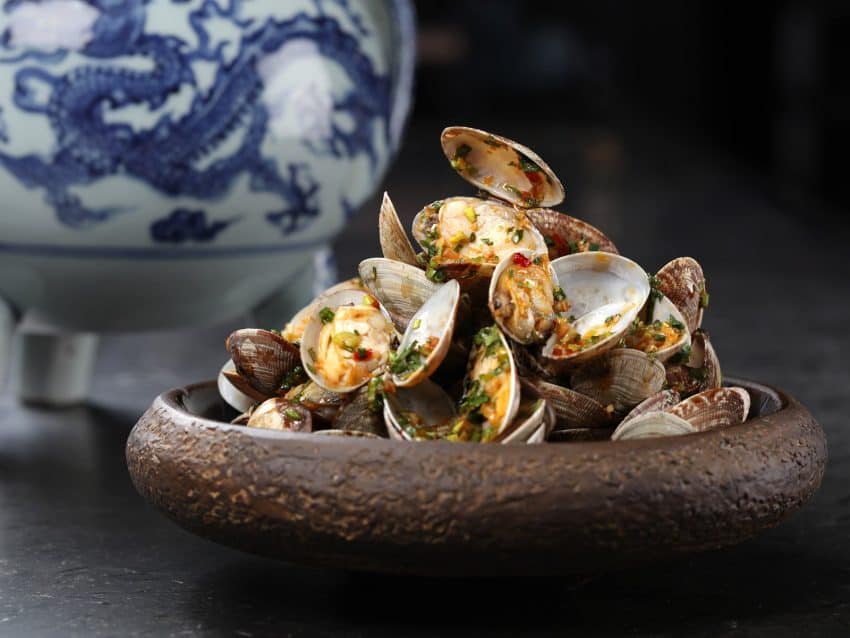 Satisfy all your midday cravings at Yamm with 4 exciting lunch buffet themes rotating weekly featuring live cooking stations with South-East Asian and Western specialty dishes, now also available for takeaway!
Please add detail page content above and do NOT remove the "Page Break" block below!