Desktop


Mobile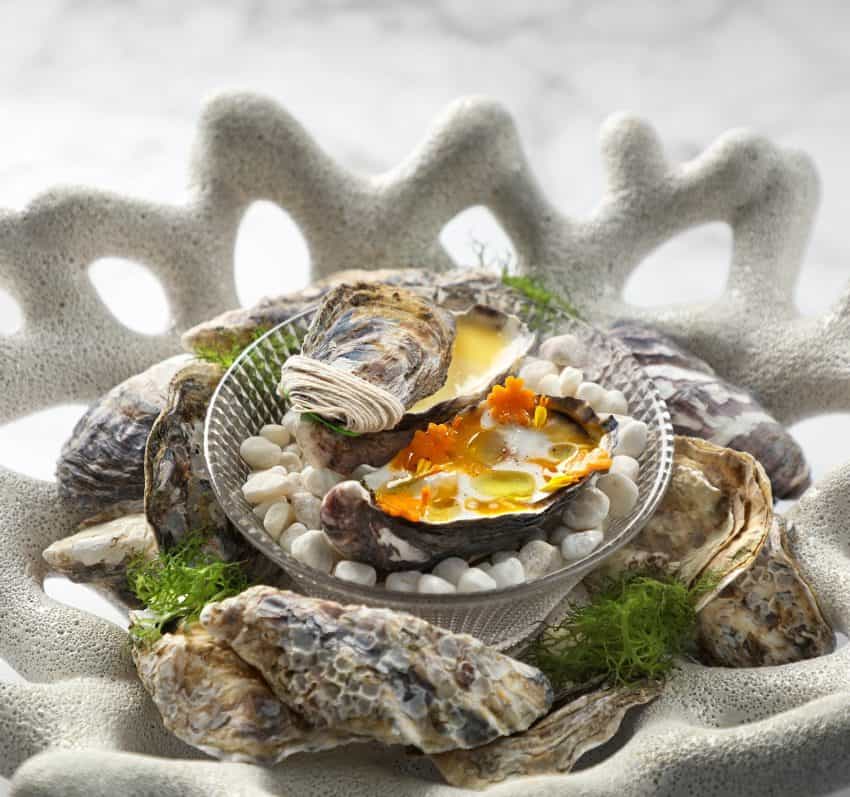 Fukuoka Finesse – Craft of a Journey
Available from 13 Jan – 13 Feb, 2023, Mon – Sun, 6:30PM – 10:30PM
Inspiration with seasonal produce is the essence of Craft on the Table at WHISK where craftsmanship of farmers and growers and Chef's culinary craft converge resulting in unforgettable flavors. Taste the seasonal showcase of Fukuoka's freshest ingredients crafted with finesse by Chef William Lau into a time-limited dinner menu inspired with his recent journey to Kyushu's farms and shores where WHISK's Chef de Cuisine encountered the people behind unique produce such as plump and intense Ebisu oysters, sweetly Asari clams, juicy Kubota Farm Beets, and aromatic Jimono Farm Linoka Lemon. Be the first to try the special menu paired with a range of Fukuoka ingredients-infused cocktails curated by one of Asia's 50 Best Bars, The Old Man Hong Kong, available exclusively on the opening night!
HK$980 for 6 courses / HK$1,288 for 10 courses
with a Fukuoka-infused welcome cocktail curated by
The Old Man Hong Kong (Asia's 50 Best Bars 2019 Winner)

Time-limited Offer: Jan 14 – 13 Feb 2023
Book 3 days in advance via Mira e-Shop and enjoy 6-course menu for HK$650 only!
Advance booking is required. Prices are subject to 10% service charge.

Mira Plus Members enjoy 25% discount.
(Offer cannot be combined with dining vouchers, other discounts or special offers including HK$650 advance purchase offer).

WhatsApp Instant Bookings: +852 6273 3588
Booking Enquiries: dining@themirahotel.com or +852 2315 5999
Embark on a culinary journey through Fukuoka with some of the region's finest ingredients selected by Chef William Lau who had a chance to experience them grown and harvested first-hand during his recent visit to Japan!
Desktop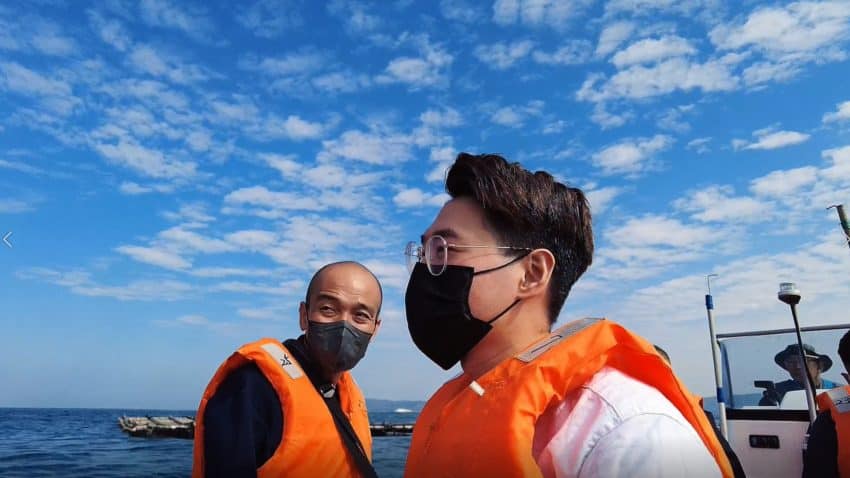 Mobile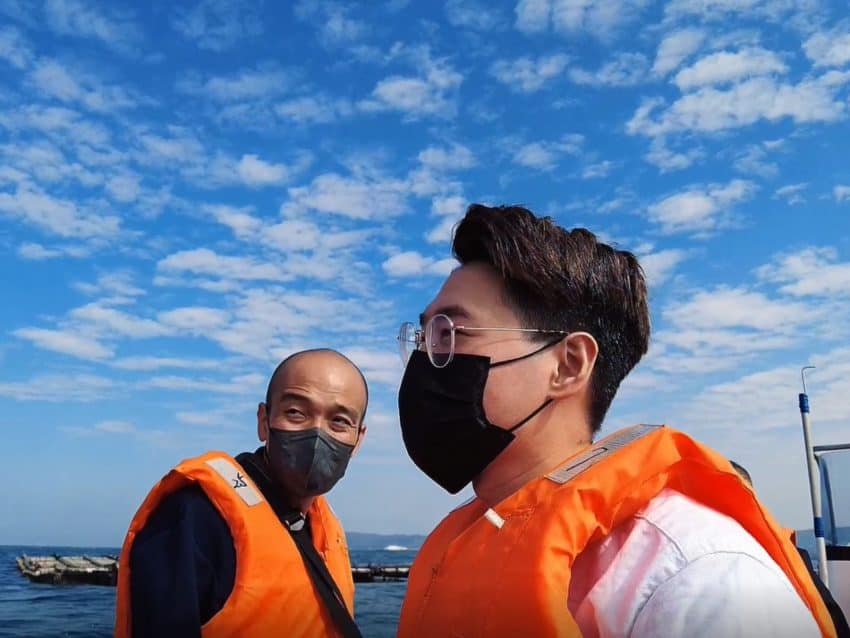 Visual Portfolio Desktop
Visual Portfolio Mobile
Desktop
Mobile
Visual Portfolio Desktop

Visual Portfolio Mobile

Fukuoka Finesse – From Japanese Farms & Shores to Fine Dining Tables at WHISK
A month-long special showcase of French-Japanese craft on the table at WHISK is a unique chance to experience freshness of the sea, taste the region, and discover how sense of seasonality influenced Chef William Lau to curate a menu which reads like a travel journal to Fukuoka.

Each of the 10 thoughtfully curated dishes features unique to the region ingredients now in peak season. From the freshest seafood converted into delicately sweet Asari clam chawanmushi, to vibrant vegetables such as white winter turnip elevated to a form of edible art in Kabu & Caviar Flower ornamented with fermented radish greens, and umami-rich Yame green tea appearing in layers of parfait and aerated matcha mousse, in a light tart as one of the desserts.




Desktop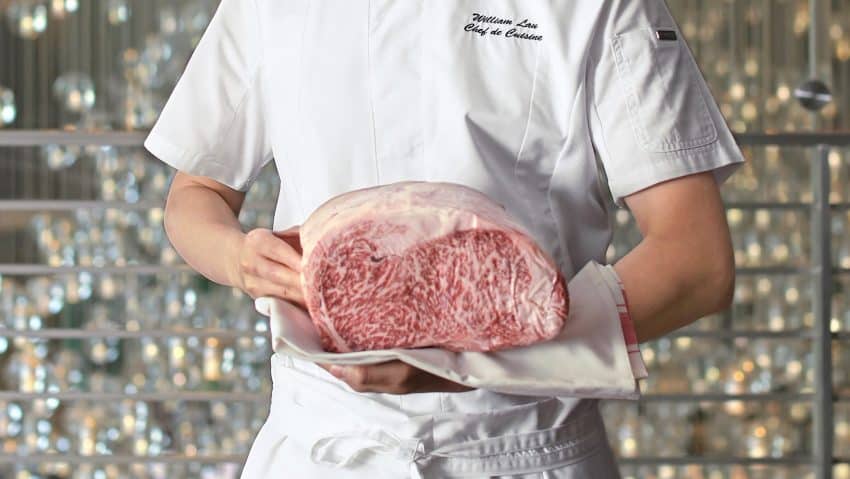 Mobile
Fukuoka Finesse featuring Miyazaki's Arita EMO Beef
Aside from fresh vegetables and delicate seafood from the rich waters surrounding Fukuoka prefecture such as iconic mentaiko served with sweet cabbage puree on the side of gently slow-cooked yellow garoupa, starring on the Fukuoka Finesse menu is the generously marbled Arita Wagyu Beef from Miyazaki, Kyushu, for which the cattle is raised in strictly controlled environment, reared with high quality fodder and water with zero antibiotics, making it a rare treat.

Available in just a few restaurants in the city, melt in your mouth Arita EMO Wagyu at WHISK is carefully cooked over the live flame with highest respect of the ingredient into a sumptuous main course in which Chef William Lau lets the rich flavours of the tender beef shine.




Desktop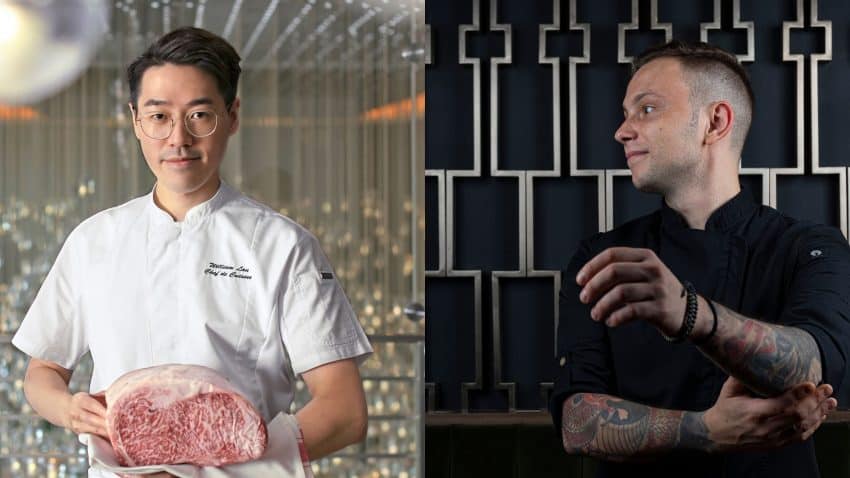 Mobile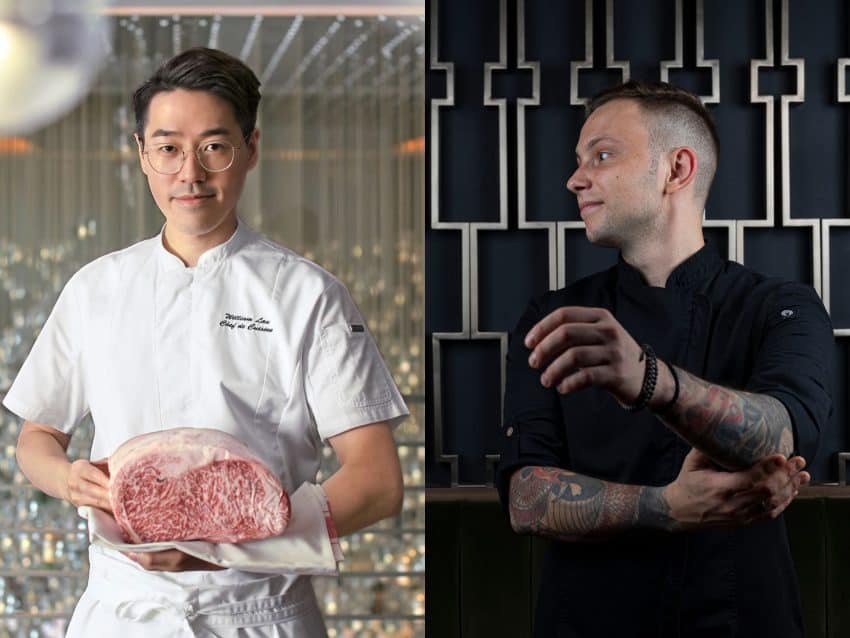 WHISK x The Old Man: Fukuoka Finesse Opening Night
Kicking off the new culinary showcase at WHISK on the very first night is the exclusive dinner event featuring molecular mixology infused with unique Fukuoka ingredients curated by a special guest, Nikita Matveev of the award-winning The Old Man Hong Kong – Asia's 50 Best Bars No.1 (2019).

Be the first to try Chef William Lau's 10 creative dishes including gently steamed Ebisu Oyster with charcoal infused milk, smoky BBQ sauce and fermented Japanese pumpkin paired with 5 unique cocktails such as shochu distilled with Ebisu Oyster shell, passion fruit, and avocado or low-alcohol Kubota Farm Red Beet with Timut pepper and fermented pineapple rind distillate, and coconut sour cream.

WHISK x The Old Man: Fukuoka Finesse Opening Night
13 Jan | 7pm – 10pm
HK$1,388 for 10 courses & 5 cocktails
*subject to 10% service charge. Mira Plus Members enjoy Net price.
you may also like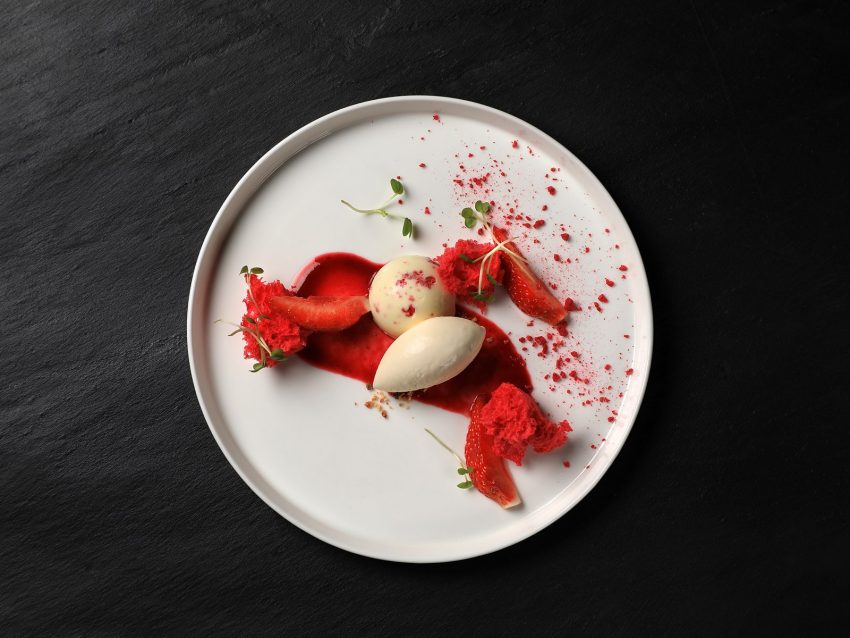 It's your birthday and we pop the bottles open! Celebrate at Whisk with a decadent dinner and enjoy a complimentary glass of sparkling wine for you and unlimited number of friends plus a birthday cake and other favours within the week of your birthday!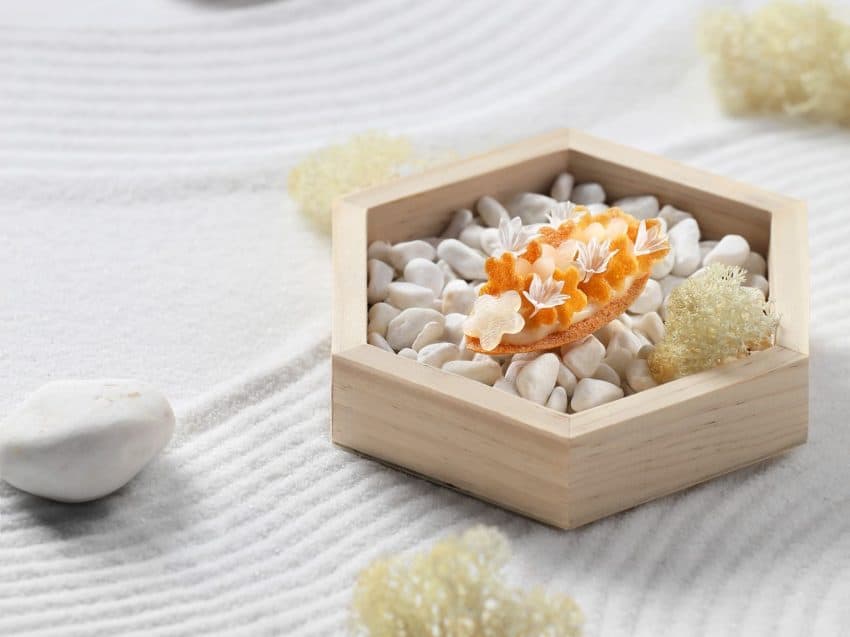 WHISK let's you celebrate weekend with a gourmet Sunday brunch featuring 8 irresistible dishes made with premium Japanese ingredients from a seasonal selection by the Chef. For those who wish to make it truly special, there is an option of an upgrade with unlimited, freshly-shucked French oysters and free-flowing champagne!
Please add detail page content above and do NOT remove the "Page Break" block below!