Desktop

Mobile

French-JAPANESE FINESSE – A SEASONAL Dinner MENU
Available Mon – Sun, 6:30PM – 10:30PM (last order 8PM)
Experience every possibility of flavour when dining at WHISK where talented chefs curate ever-evolving dinner tasting menu inspired with seasonal produce and prepared in modern French way. Be surprised with innovative combinations of flavors and creative presentation of each intricately crafted dish creating a memorable culinary journey! If you're seeking for the subtle excitement of the unknown, request for an omakase experience instead leaving the choice of dishes entirely to the Chef inspired by seasons!
HK$980 for 6 courses / HK$1,288 for 10 courses
Add HK$480 / HK$680 for 4 or 6 glasses of Sommelier's Selection
Advance booking is required. Prices are subject to 10% service charge.

Mira Plus Members enjoy 25% discount.
Offer can be combined with Mira Plus cash vouchers for tables of 2 guests and above.

 WhatsApp Instant Bookings: +852 6273 3588
Booking Enquiries: dining@themirahotel.com or +852 2315 5999
Desktop

Mobile

Discover the Latest "Finesse" Dinner Menu
Get excited about all new flavours and intriguing textures as Chef William Lau introduces innovative dishes on his ever-evolving dinner menu.

Indulge in carefully sourced seasonal ingredients, delicate seafood and prime cuts, elevated into fine dining finesse.


Desktop

Mobile

Our Signature Treats with a Seasonal Twist
While each menu by Chef William Lau is studded with ever more creative French-Japanese seasonal innovations, we keep favorite ingredients our Guests keep coming back such as intricately layered Caviar Flower or succulent Wagyu with Agria potato!




Desktop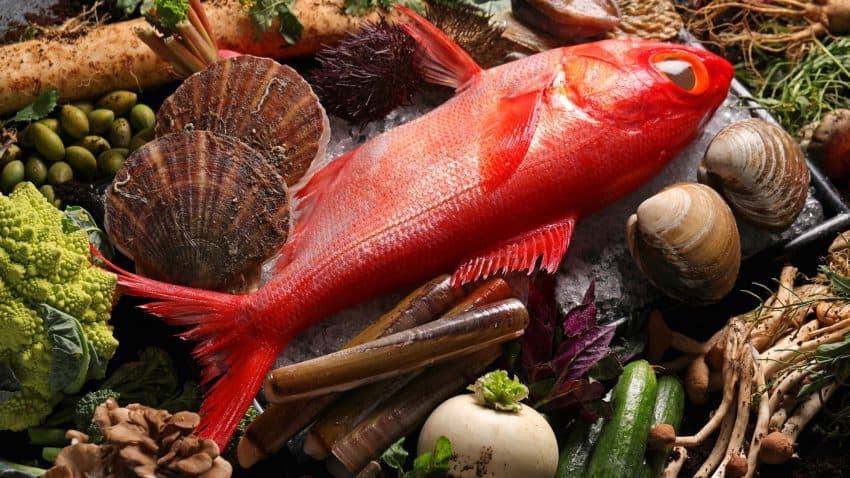 Mobile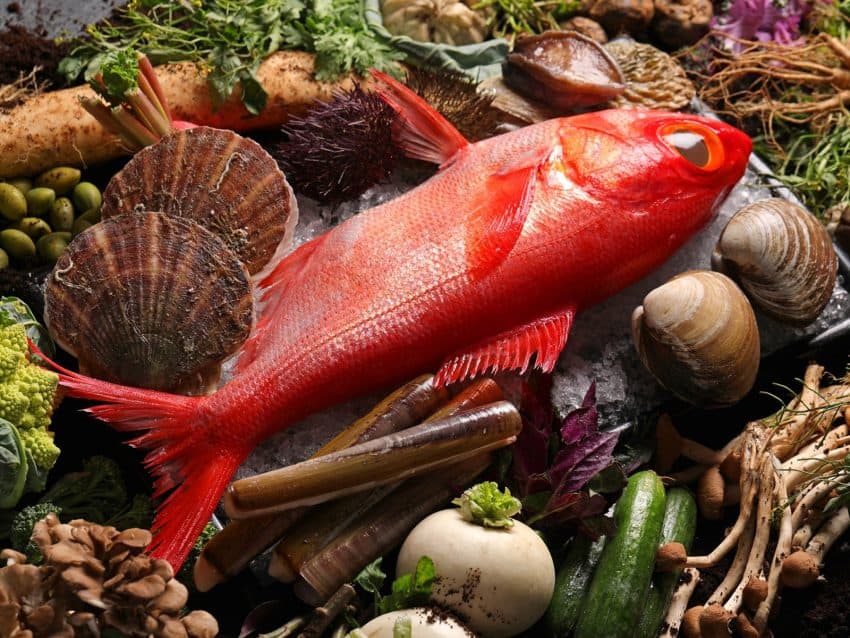 True Omakase Experience Available Upon Request
There is nothing more exciting about dining out than leaving your menu choices to the Chef. It's a meaningful sign of mutual trust and respect of culinary flair which Japanese Chefs and diners have a special reverence for.

If you seek for even more excitement or wish to provide an unexpected element of surprise to celebrate your special occasion, put your trust fully into the Chef's hands and request for omakase experience with sommelier's recommendations to make it truly memorable.

HK$1,888 for 12 courses
Add HK$680 for 6 glasses of wine pairing

Advance booking is required.

Offer cannot be combined with Mira Plus cash vouchers.
you may also like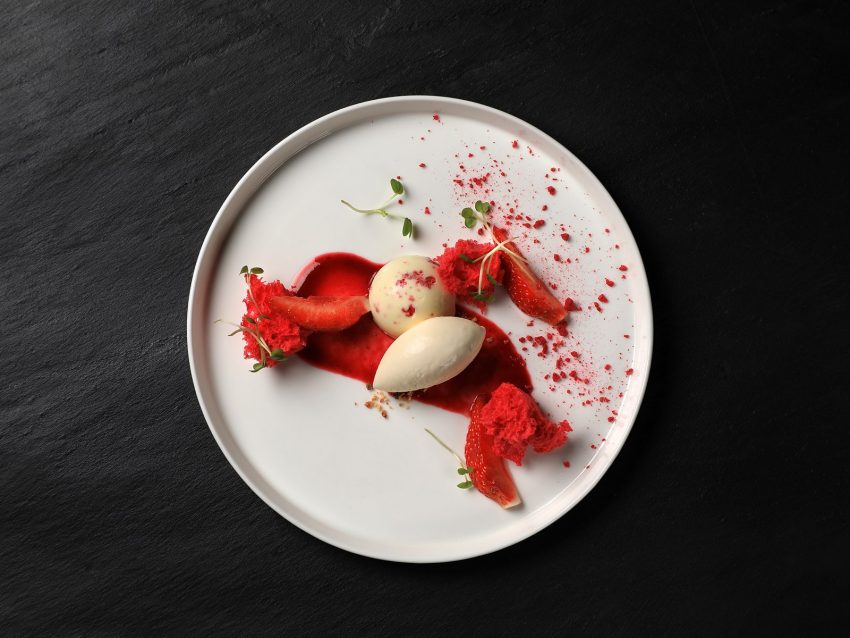 It's your birthday and we pop the bottles open! Celebrate at Whisk with a decadent dinner and enjoy a complimentary glass of sparkling wine for you and unlimited number of friends plus a birthday cake and other favours within the week of your birthday!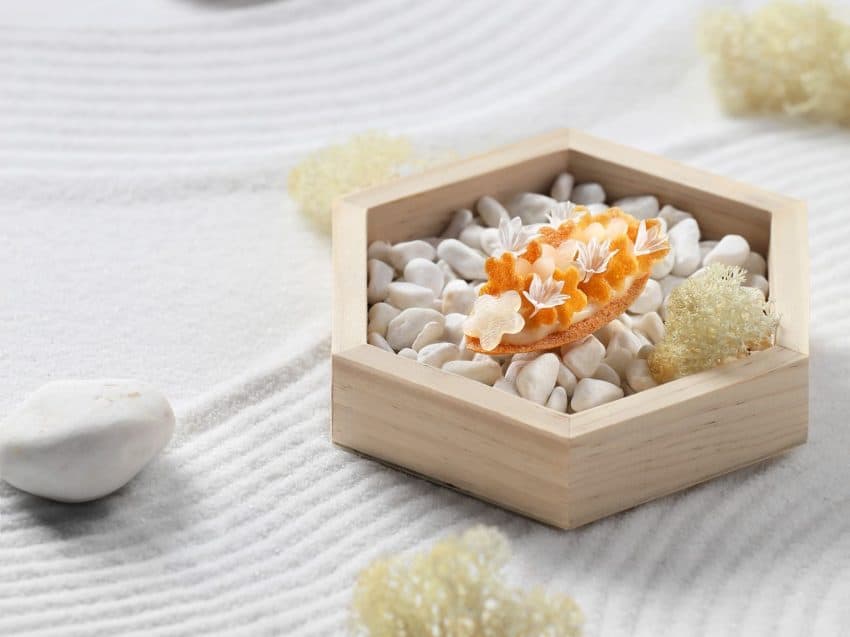 Celebrate each weekend at WHISK with a gourmet Sunday brunch featuring 8 irresistible dishes made with premium ingredients from a seasonal selection and optional upgrade of unlimited fresh oysters, free-flowing wines and champagne!
Please add detail page content above and do NOT remove the "Page Break" block below!