Desktop

Mobile

Visual Portfolio Desktop
Visual Portfolio Mobile
RosE SUNDAY SUNSET CHILL: DJ BEATS & FREE FLOW
Available every Sunday, 5PM – 8PM
Chill out at Vibes, with 3 hours of free-flowing drinks and laid-back DJ tunes to match on every Sunday to extend the summer feel! Stay longer after brunch at WHISK or come with friends to simply relax at the palm-fringed open-air lounge of The Mira. Kick back on comfy cabanas or stretch on pink beach chairs under pink umbrellas and #RoseAllTheWay with a bottomless glass of Rose wine in hand, as you sway to laid-back house beats served by the DJ!
Free-flow drinks menu HK$250 per person (3 hours)
including 5 types of rose wine

Live DJ set until 7pm
Price is subject to 10% service charge. Mira Plus Members enjoy Net price.

Desktop

Mobile

Extend Summer Feel with Free Flow Sunday Chill
Come up for a weekly portion of Sunday beats at the one-of-its-kind setting in the heart of Tsim Sha Tsui!

Kick back at the palm-fringed lounge bar of The Mira with laid-back tunes flowing through the air, courtesy of our resident DJ!

Stretch comfortably on the comfy cabanas with friends and sip on free-flowing drinks including our selection of crisp, floral and fresh Rose wines for 3 hours as the sun goes down!

And if you get peckish, we have at hand a menu of moreish snacks that are made to help the drinks go down easily!
you may also like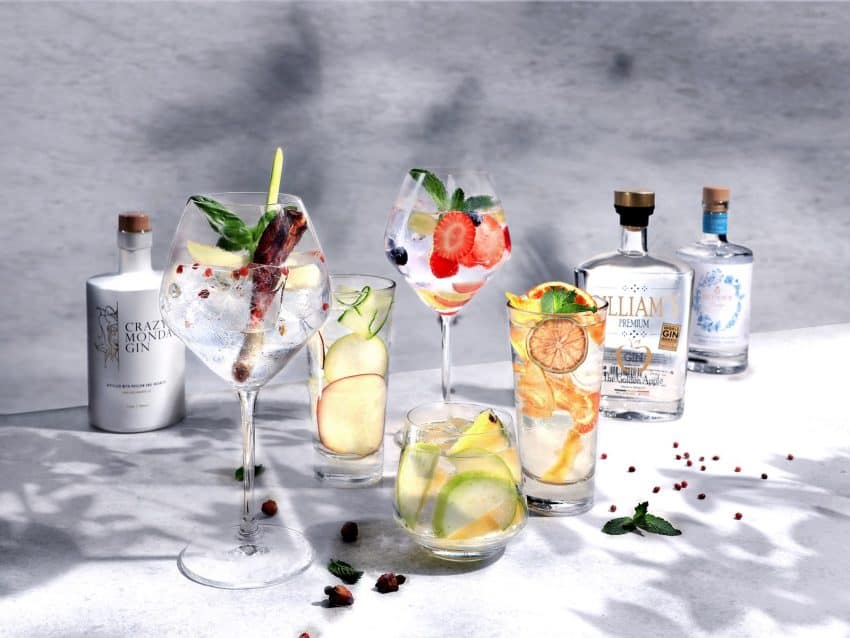 Every Thursday night Vibes celebrates the gin & tonic nights revival with a completely new menu of herbal, fruity, refreshing and light cocktails introducing a new selection of rare, artisanal and craft gin makers from Finland, Sweden, Spain, Belgium, Germany and France. Try them all on every Thursday evening with all-night-long happy hour prices!
Please add detail page content above and do NOT remove the "Page Break" block below!