Desktop

Mobile

Visual Portfolio Desktop
Visual Portfolio Mobile
Bold Flavors. Big Bowl. From HK$620 for Two.
Available until 31 Aug 2022
Inspired by the traditional Pun Choi – the supersized bowl of banquet gourmet is now available from HK$620 net for 2 only! Handcrafted by a team of culinary experts with a Western Spin – from the freshness of the sea including lobster, scallops, clams to the carnivores' favourites such as wings, sausages and more – Scoop & Savour to make social distancing your perfect moments to share savory treats with your loved ones in the comfort of your own home!  And don't forget to say CHEERS with your bottle of beer or a can of soft drinks on the house!
Set for 2 – HK$620
Set for 4 – HK$999
Set for 6 – HK$1,500
Set for 8 – HK$1,900
The above prices are inclusive of 10% service charge.
For order and enquiry, contact us at +852 2315 5688
or

+852 9806 1166
Offer Details
One bottle of beer or one can of soft drinks for each guest
Each order to go with the stainless steel container
Delivery

Please order at least 1 day ahead for next-day delivery
Delivery Charges: HK$200 for Kowloon / HK$250 for Hong Kong Island / HK$300 Other Locations

Images are for reference only.
Desktop
Mobile
YOU MAY ALSO LIKE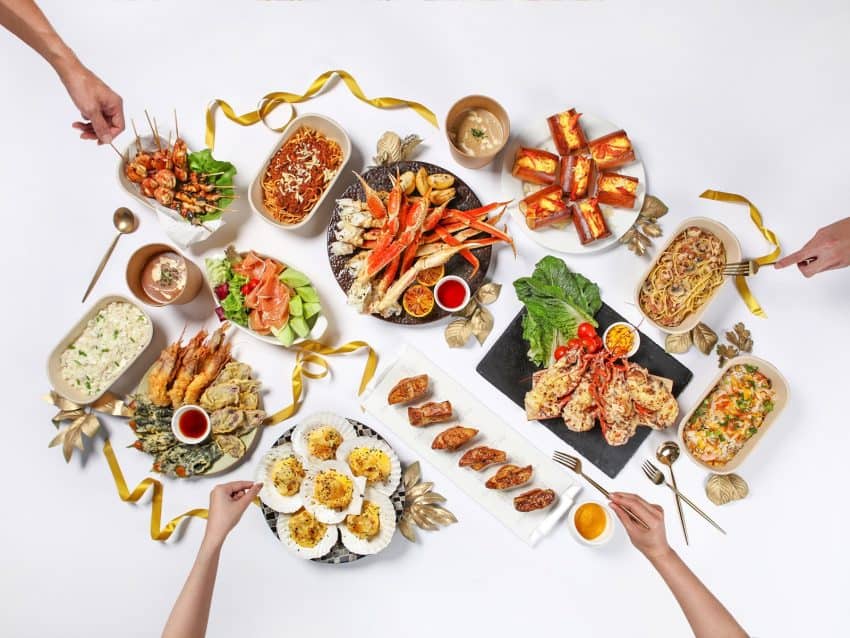 May your feast at home be yummy and joyful with Yamm's buffet delivered to your door! Order Yamm's Feast@Home Food Box, a choice of 2 sets of Western & Asian signature specials from HK$3,088 for 6 Guests, all ready to be served on your family table! Both options, Gourmet and Deluxe set –conveniently wrapped in a thermo-insulated box can be picked up at the hotel or delivered to your door!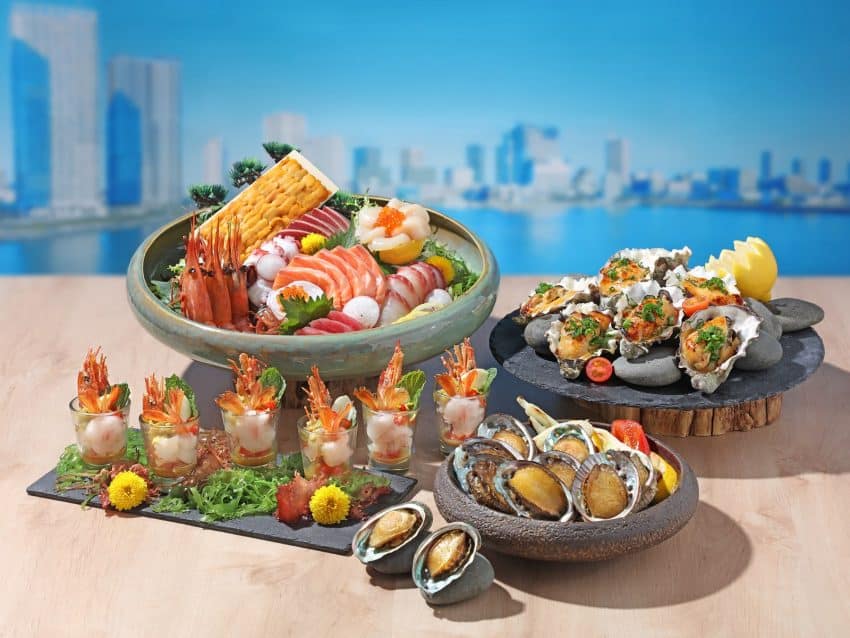 Once a month dive into some of Japan's most famous specialities at Yamm's latest themed dinner buffet inspired with Toyosu Shijō, Tokyo's popular seafood market! Indulge in jet-fresh seafood sashimi and sushi, a spread of umami-packed dishes, and live cooking stations serving market-style Japanese fare.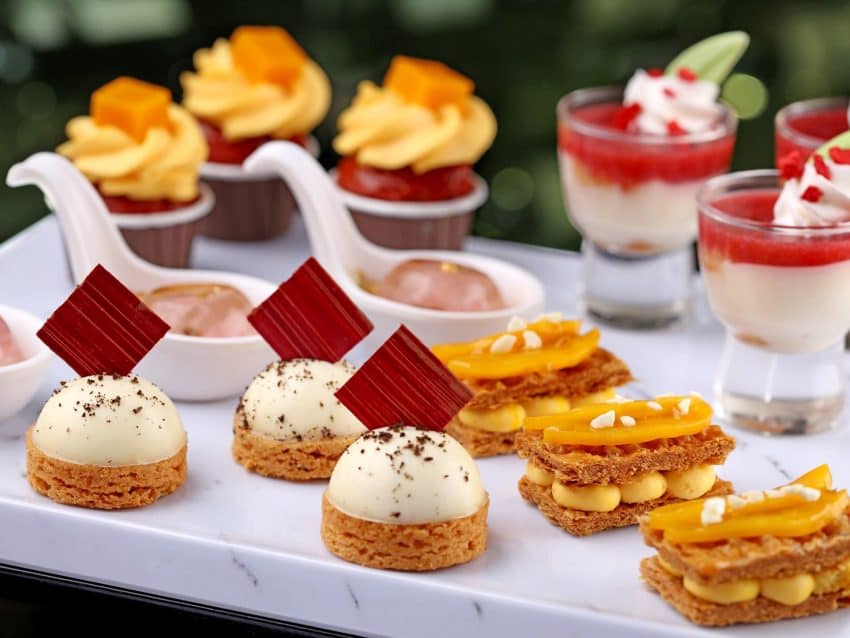 Once every quarter in the year 2022 Yamm dishes out its very best offerings from fresh premium seafood to your favorite sizzling Asian delights such as teriyaki abalone with sake and flamed lobster with miso sauce yakitori and a range of deluxe chocolate desserts made with Valrhona chocolate to satisfy your wildest cravings!
Please add detail page content above and do NOT remove the "Page Break" block below!