Desktop

Mobile

Visual Portfolio Desktop
Visual Portfolio Mobile
Meetings, Events, Conferences 2022
We have plenty of exciting reasons for you to plan your meetings, events and conferences at The Mira Hong Kong in 2022, from state-of-the-art meeting venues, to deliciously innovative coffee breaks to match your event! Plan your conferences, meetings and business events at The Mira Hong Kong to enjoy free Wi-Fi for the meetings rooms and take advantage of the exclusive privileges!
Daily conference package at
HK$850 (full day) / HK$700 (half day) per person
With luncheon and two / one coffee breaks
The above rates are subject to 10% service charge
Desktop
Mobile
Visual Portfolio Desktop

Visual Portfolio Mobile

Creative Event Spaces
Encompassing the indoor and outdoor creative event spaces at the Hotel are eight function rooms, the pillar-less penthouse ballroom by lifestyle guru Colin Cowie® accommodating up to 800 guests and boasting 18 handcrafted Czech crystal chandeliers, futuristic audio-visual rigging with 25,000 colors LED lighting combinations as well as staggering vistas, host of Specialty Suites with private terraces and an alfresco lounge hidden in the courtyard terrace.
Exclusive meeting privileges and amenities
Rental of function room with state-of-the-art audio and visual equipment
Pre-registered high-speed Wi-Fi/internet services throughout the conference period
Welcome coffee or tea throughout the day
One / two coffee breaks in the morning and afternoon (one break for half day conference only)
Chinese or Western luncheon in the function room, or buffet lunch at Yamm; or alternatively lunch at one of the Michelin-acclaimed restaurants: Cuisine Cuisine and WHISK (supplement applies)
Terms & Conditions
10% service charge applies to the above rates
A minimum attendance of 10 persons are required
Full day conference from 9:00am – 5:00pm
Half day conference from 9:00am – 1:00pm or 1:00pm – 5:00pm
you may also like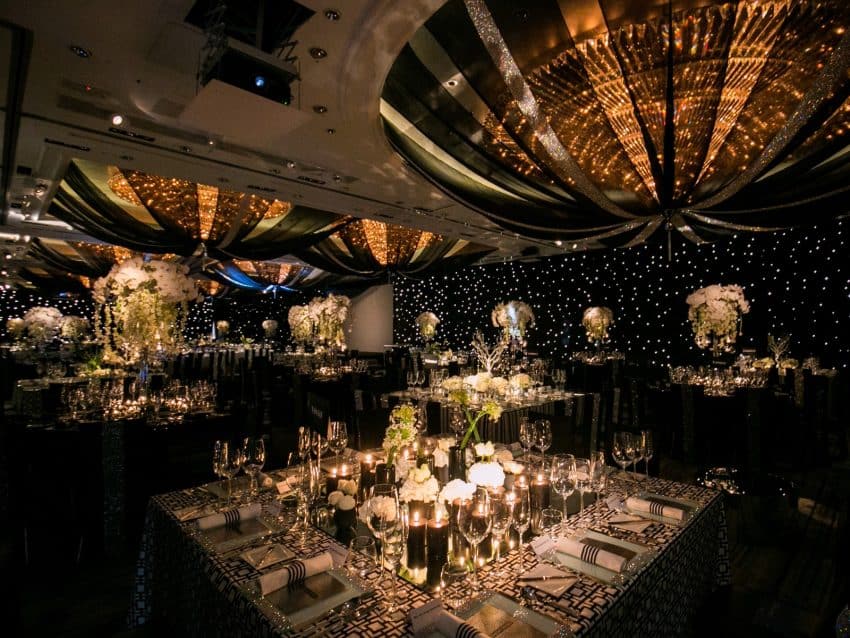 Conceived as the driving force to stage memorable events, high-profile convention and extraordinary weddings for like-minded wanderlust yarning for eclectically bespoke experience, ZOUL is THE elevation of elegance masterminded by Ms Eva Kwan, Chief Event Planner with an avant-garde vision from concept to completion as an extension of The Mira Hong Kong – HK's first member of the Design Hotels ™ network – with its brand essence coined in a simple but meaningful tagline: events – creating memories.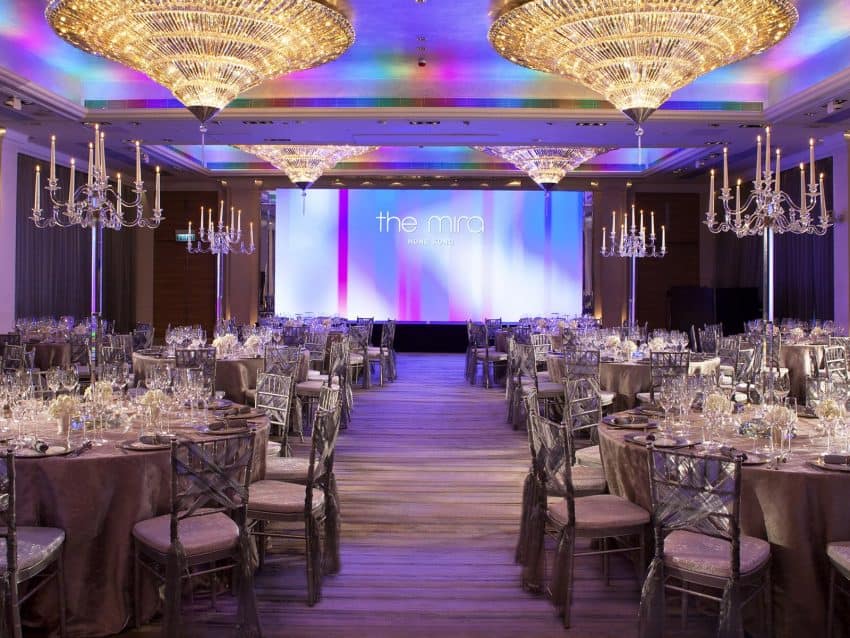 Office doors may have reopened in HK, but the trend to have the option of working virtually is here to stay for good. "Location" is irrelevant. It's "how we work" and "the strength of talents on disposal" that are going to be the key to unlocking the future of work.
Please add detail page content above and do NOT remove the "Page Break" block below!