Desktop


Mobile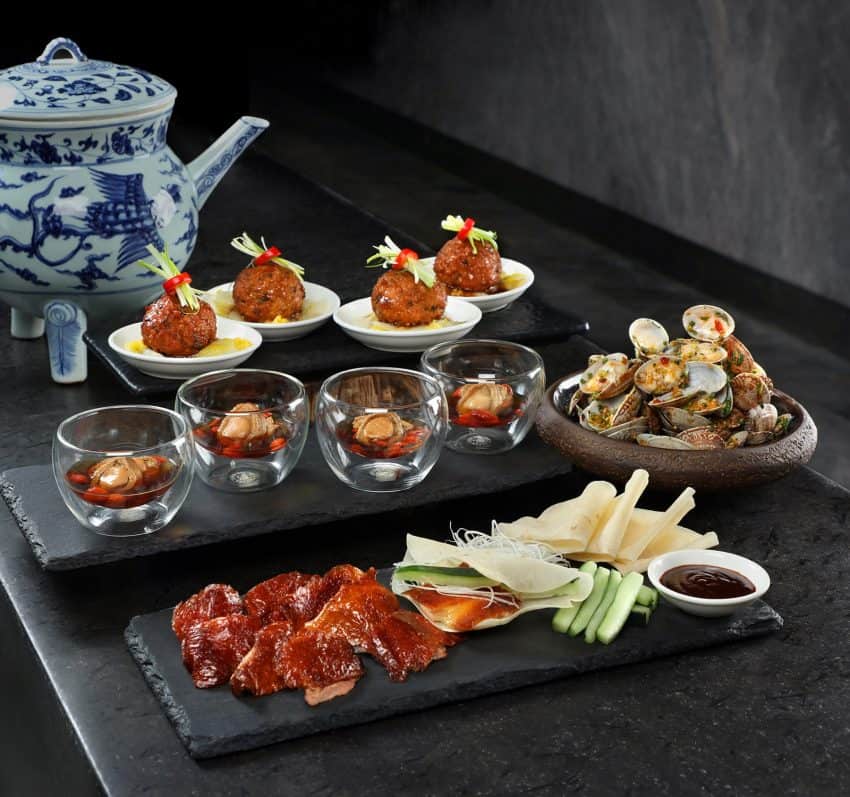 Visual Portfolio Desktop
Visual Portfolio Mobile
4 EXCITING LUNCH BUFFETS ROTATING WEEKLY
Available Daily

Satisfy all your midday cravings at Yamm with 4 exciting lunch buffet themes rotating weekly featuring live cooking stations and speciality dishes ranging from South-East Asian favorites to Western must-haves! Each theme features unlimited freshly shucked oysters and roasted Peking duck from the live cooking stations!

JingChuanHu, the newest among 4 distinct lunch themes, is a showcase of flavors inspired with the very best of the Great Chinese Cuisines of Beijing, Shanghai and Sichuan Provinces including all-time popular dishes such as spicy Dan Dan Noodles and Abalone in Hua Diao Wine!
Monday – Friday: 12PM – 2:30PM
HK$388 (Adult) / HK$248 (Child)

Saturday, Sunday & Public Holiday: 11:45AM – 2:45PM
HK$488* (Adult) / HK$288 (Child)
*Weekend brunch inclusive of free-flowing sparkling wine and juice
All prices are subject to 10% service charge. Child Price applies to Guests from 3 – 11 years old inclusive.
Mira Plus Members enjoy 25% discount.

WhatsApp Us for Instant Bookings at +852 9049 7122

Booking Enquiries: +852 2315 5111 or yamm@themirahotel.com
Desktop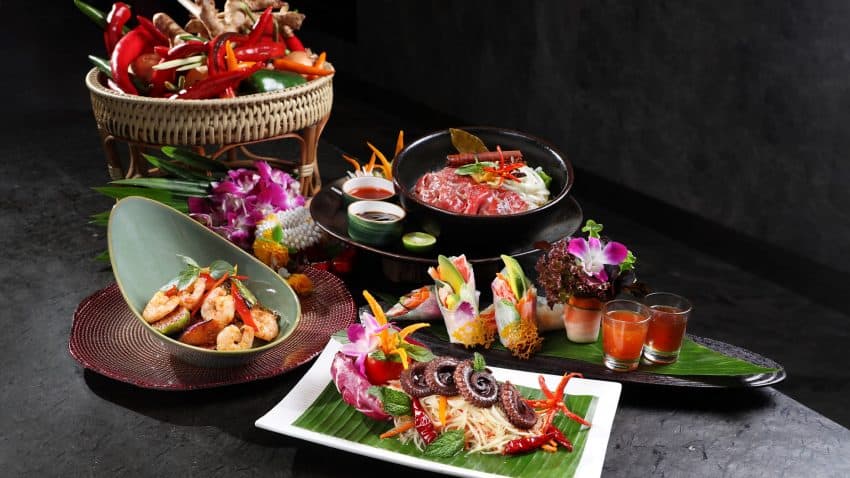 Mobile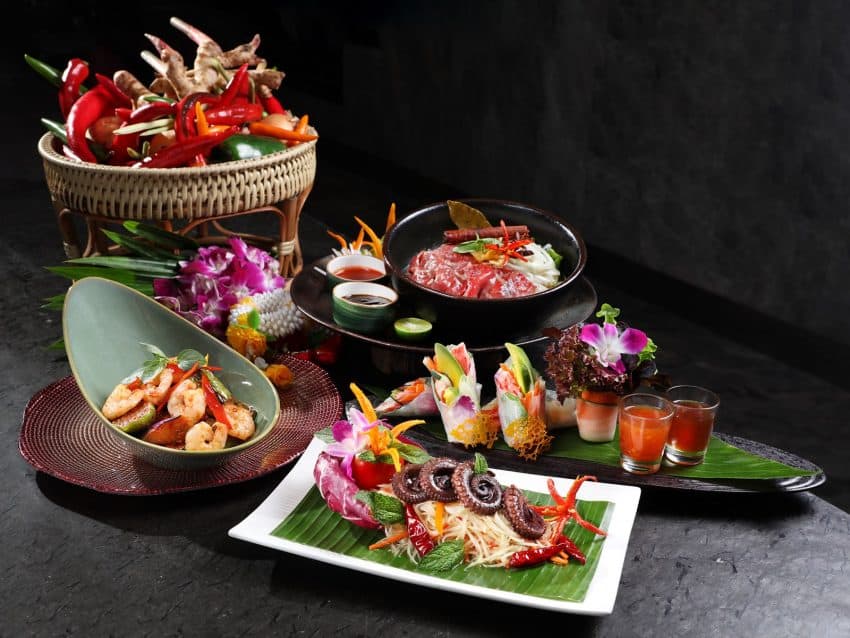 Viet & Thai Hawker Delights
Available on 14 – 19 Nov 2022
Vietnamese Octopus and Papaya Salad
"Thai Style" Lobster, Coconut, Lemongrass and Ginger Soup
Stir-Fried Prawn and Eggplant with Thai Chili Paste
Thai Chicken Rice
Crab Meat and Avocado Rice Paper Rolls
Vietnamese Pho – Beef Noodles
Banana Coconut Sago
Chilled Seafood on Ice
Roasted Peking Duck & Roasted Beef Carving
Desktop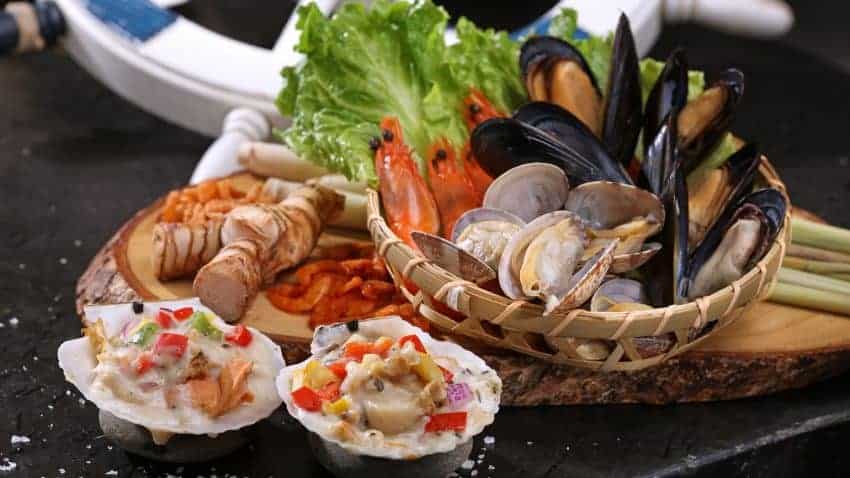 Mobile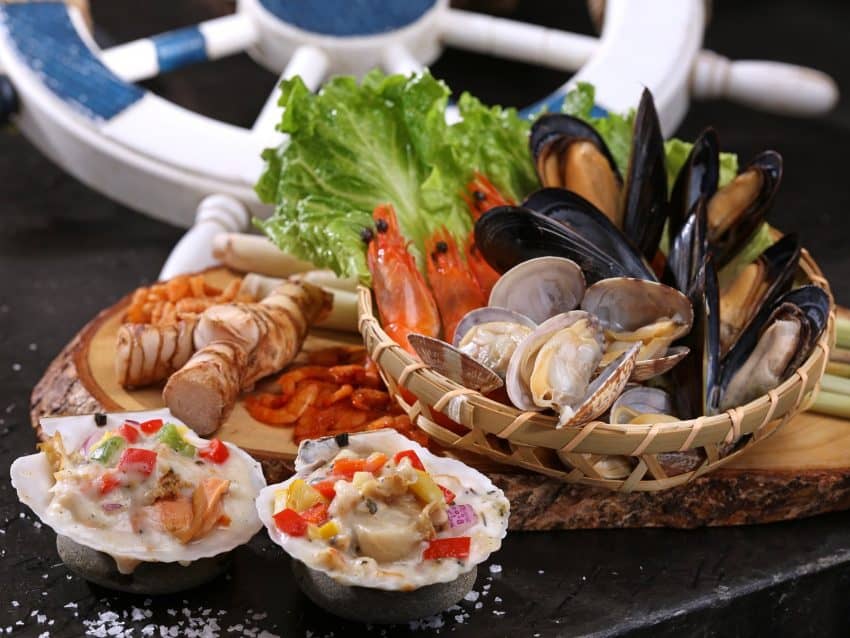 Seafood
Available on 21 – 27 Nov 2022
Chilled Seafood on Ice
Mediterranean style Baked Whole Sea Bass
Baked Scallop and Seafood with Cream Sauce
Seafood Laksa
Wok-fried Seafood with Seasonal Vegetables
Sea Salt Chocolate Crunchy
Roasted Peking Duck & Roasted Beef Carvin
Desktop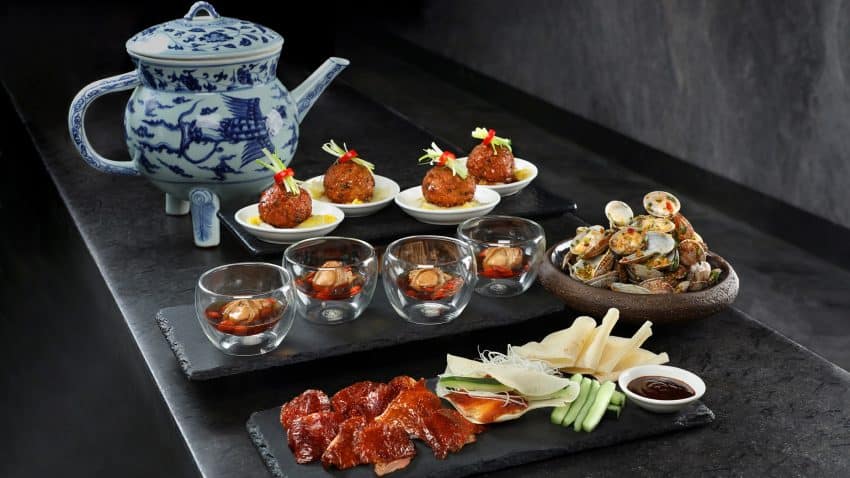 Mobile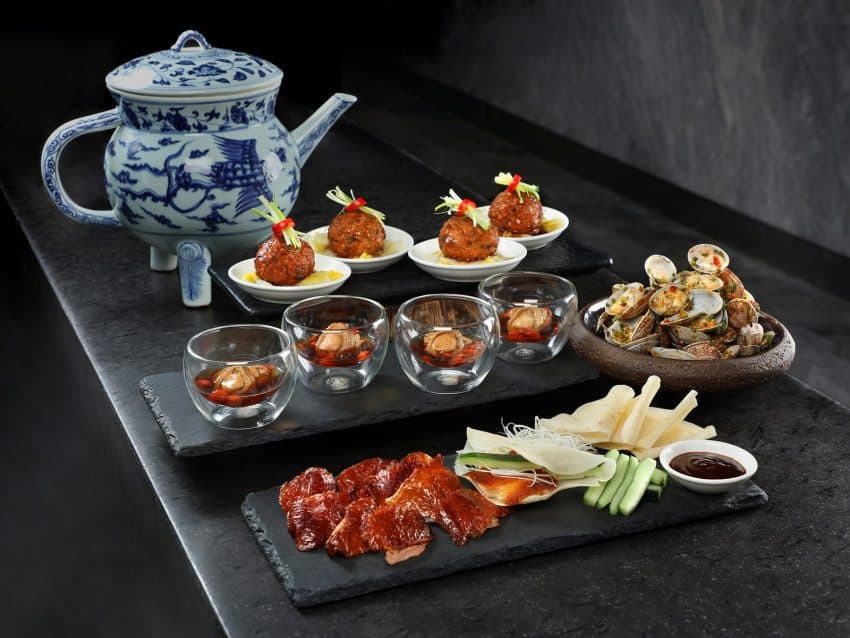 Jing-Chuan-Hu
Available on 7 – 13 Nov 2022
Abalone in Hua Diao Wine with Angelica & Goji Berry
White Clams with Sesame & Chili Oil
Roasted Peking Duck with Pancakes
Braised Pork Mince Balls with Oyster Sauce
Szechuan Style Dan Dan Noodles
Steamed Shrimp & Pork Wonton, Chicken and Jinhua Ham in Chicken Broth
Chilled Seafood on Ice
Roasted Beef Carving
Desktop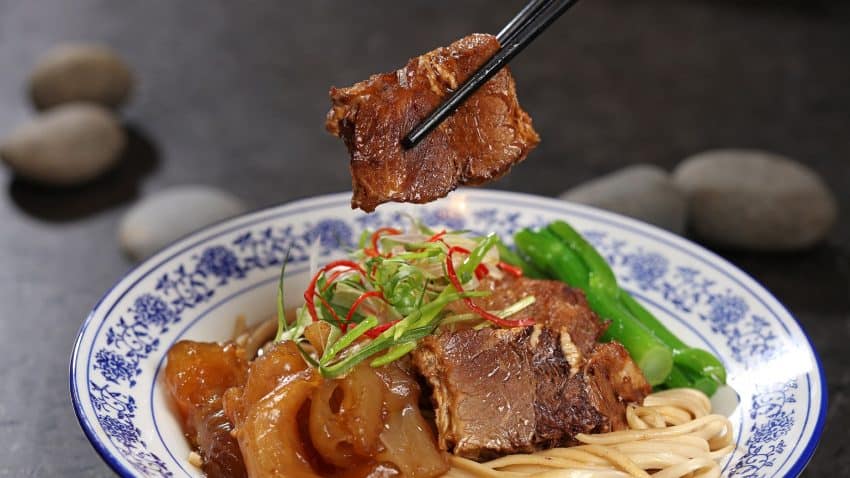 Mobile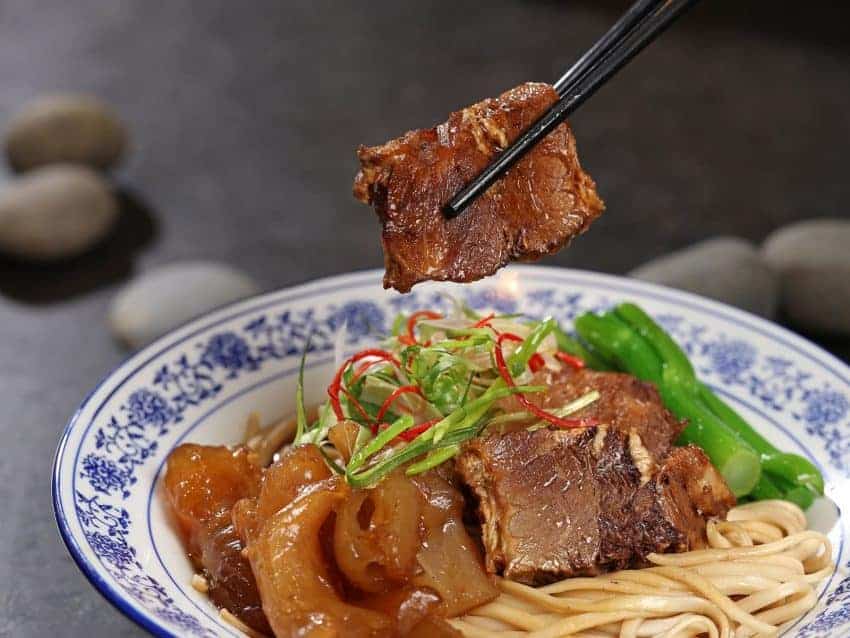 Singaporean & Taiwanese Staples
Available on 1 – 6 Nov, 28 – 30 Nov 2022
Taiwanese Beef Noodle
Singaporean Fried Crab with Black Pepper
Pork floss and Preserved Egg with Bean-curd
Pan-fried Fresh Oyster Cake with Egg & Gravy
Wok-fried Smoked Duck and Kale with Sa Cha Sauce
Pandan Chiffon Cake
Chilled Seafood on Ice
Roasted Peking Duck & Roasted Beef Carving

All photos are for reference only.
Please add detail page content above and do NOT remove the "Page Break" block below!