Desktop

Mobile

Visual Portfolio Desktop
Visual Portfolio Mobile
FRENCH-JAPANESE SUNDAY BRUNCH WITH UNLIMITED FRESH OYSTERS
Available on Every Sunday & Public Holiday, 12PM – 3PM
WHISK lets you celebrate each weekend with a gourmet Sunday brunch featuring 6 irresistible dishes made with premium Japanese ingredients from a seasonal selection by the Chef. For those who wish to make it special, there is an option of an upgrade with unlimited, freshly-shucked French oysters and on top of that, free-flow of wines for 3 hours at just HK$50 extra!
HK$568 for 6 courses

Add HK$168 for all-you-can-eat oysters

Add HK$218 for all-you-can-eat oysters, free-flowing wines & soft drinks

Add HK$288 for free-flowing G.H. Mumm Champagne, wines & soft drinks
Advance booking is required. Prices are subject to 10% service charge.
Mira Plus Members enjoy 25% discount.
Offer can be combined with Mira Plus cash vouchers for tables of 4 guests and above.

Every weekend's menu selection of brunch dishes is Chef's thoughtful choice according to seasonal availability.

WhatsApp Instant Bookings: +852 6273 3588
Booking Enquiries: dining@themirahotel.com or +852 2315 5999
Desktop
Mobile
Visual Portfolio Desktop

Visual Portfolio Mobile

Summer Taste of Craft Brunch Menu
Changing seasonally and offering the best produce available sourced from trusted growers in Japan and beyond, WHISK's Sunday Brunch menu by Chef William Lau may feature creative plates such as smooth, sweet and savory Japanese pumpkin with trout roe and scrambled egg a la minute; tender Guinea Fowl with Sansho or beautifully marbled char-grilled A4 Wagyu beef served with Okonomiyaki twist.

Make the Sunday count and upgrade your gourmet selection of dishes served from the Kitchen menu with unlimited, freshly shucked oysters and free-flowing champagne as an option.

Photos for reference only.
Desktop

Mobile

A Gourmet Celebration in a Laid-back Setting
Invite your friends and loved ones to WHISK where you may enjoy laid-back setting of designer interiors with a verdant view and direct access to a green terrace lounge and indulge in a menu featuring a combination of seasonal seafood and premium cuts prepared in an original way following Chef's weekly inspiration.


.
you may also like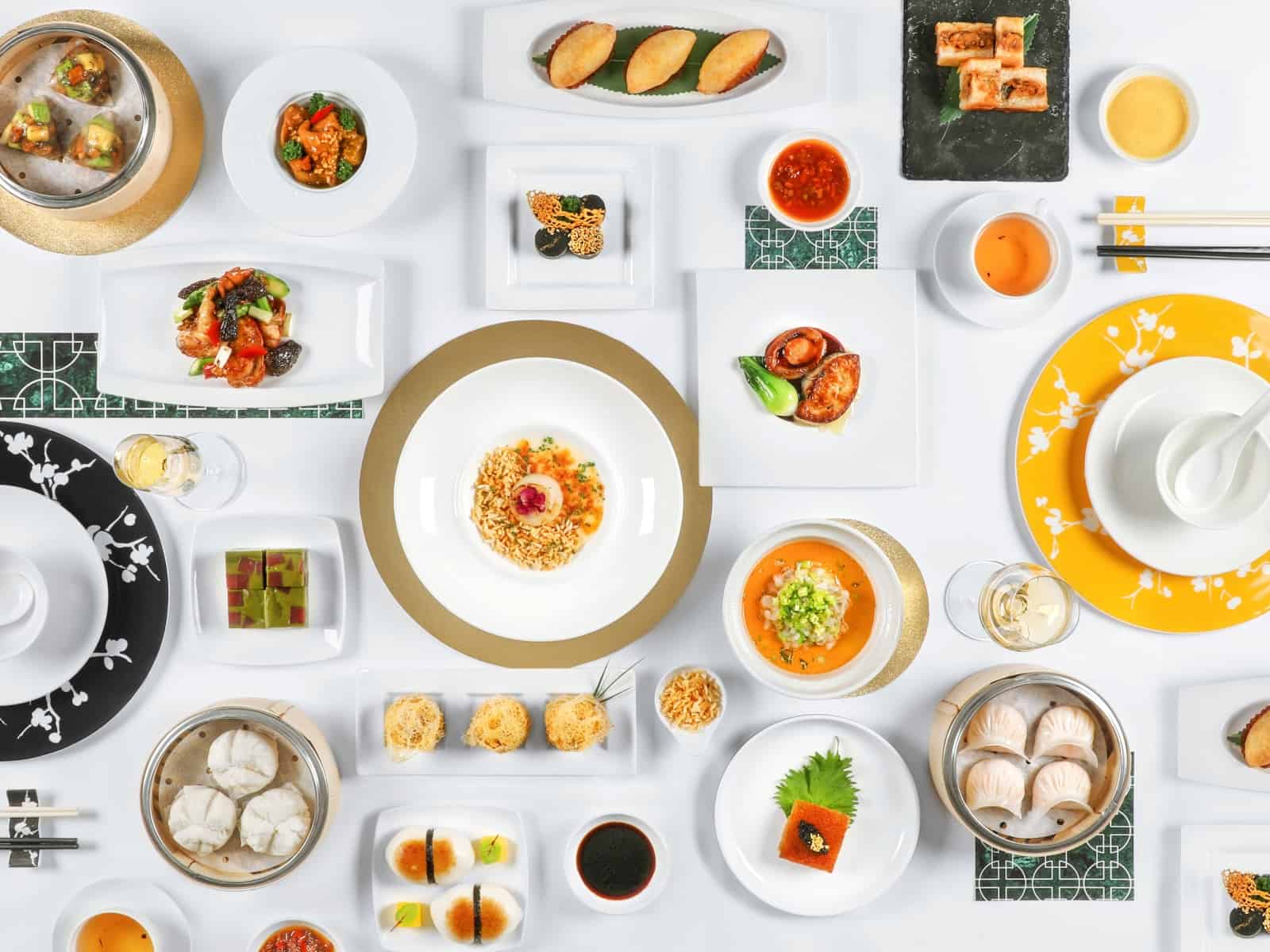 Every Saturday Cuisine Cuisine puts a Cantonese twist on a brunch concept with all-you-can-eat dim sum, a choice of luxuriant mains, premium Chinese teas brewed with mineral water, and free-flowing wines! Try the newest menu of nearly 20 all-you-can-eat dim sum choices including popular BBQ pork buns next to premium Soup pork dumpling with matsutake along with a selection of mains featuring lobster and abalone!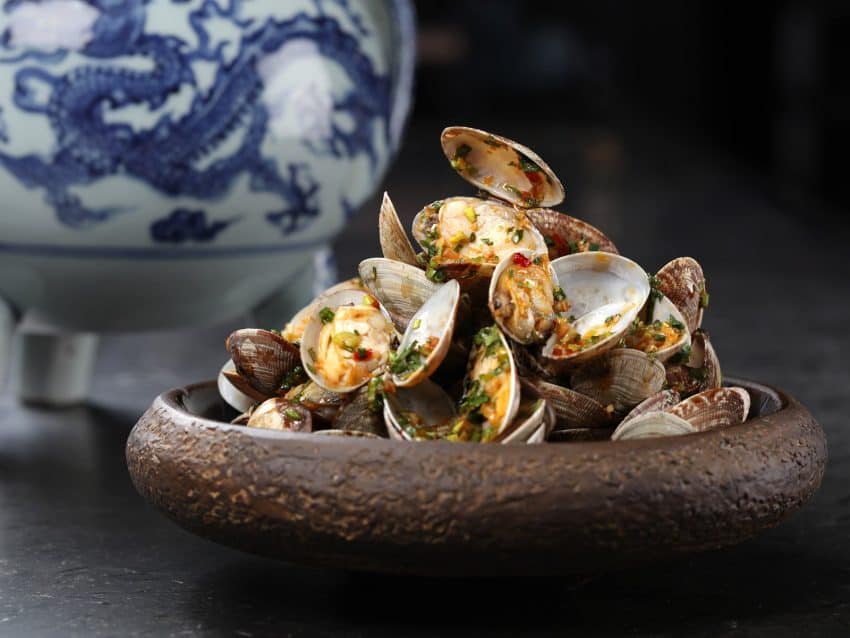 Satisfy all your midday cravings at Yamm with 4 exciting lunch buffet themes rotating weekly featuring live cooking stations with South-East Asian and Western specialty dishes, now also available for takeaway!
Please add detail page content above and do NOT remove the "Page Break" block below!